12 Images
Celebrities in college: What did they major in?
Brooke Shields graduated from Princeton with honors. She majored in Romance languages with an emphasis on French.
(Stan Honda / AFP/Getty Images )
Singer-songwriter Sheryl Crow graduated from the University of Missouri, Columbia, with a bachelor of arts degree in music composition, performance and education.
(Evan Agostini / Invision/AP)
Brad Pitt majored in journalism at the University of Missouri, Columbia. He left for Los Angeles two weeks before graduation.
(Ahn Young-joon / Associated Press)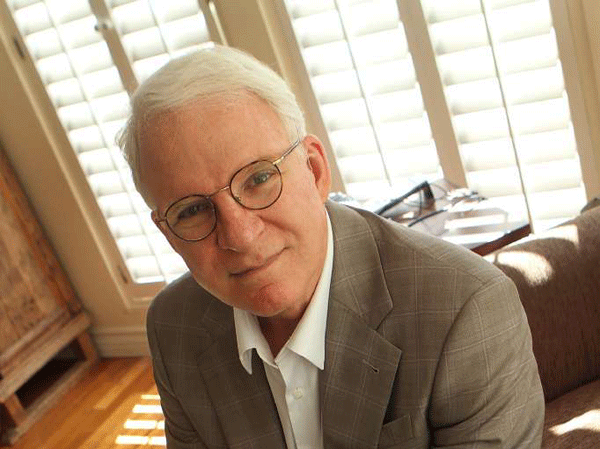 Steve Martin -- comedian, author, actor, banjo player -- studied philosophy at Cal State Long Beach before switching to theater at UCLA. But he graduated from neither college.
(Kirk McKoy / Los Angeles TImes)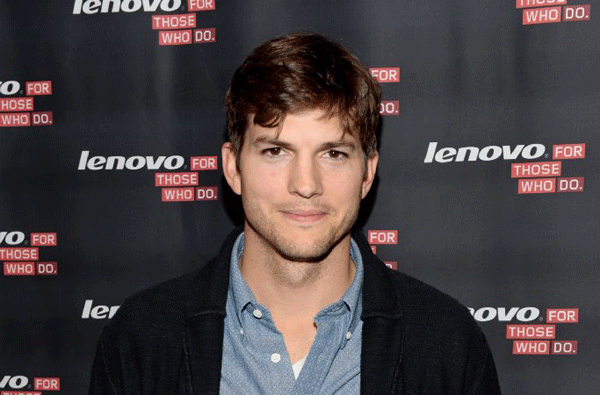 Ashton Kutcher studied biochemical engineering at the University of Iowa. He dropped out to become a male model.
(Michael Kovac / Getty Images)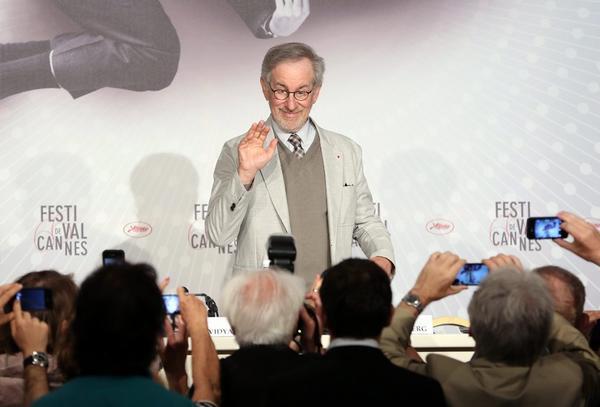 Filmmaker Steven Spielberg, who has multiple honorary doctorates including one from Yale, studied film in college -- at Cal State Long Beach. He dropped out in 1968 just shy of his degree, then
completed it 34 years later.
(Sebastien Nogier / EPA)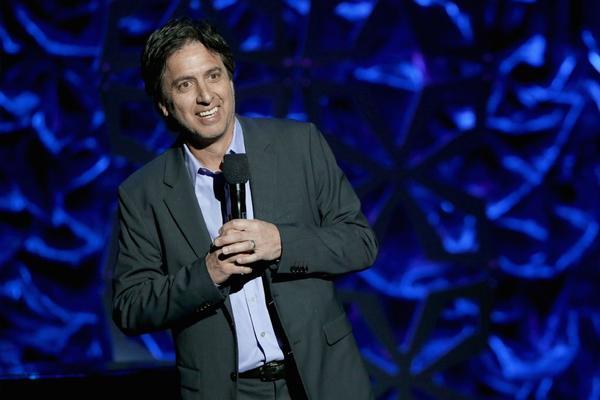 "Everybody Loves Raymond" star, comedian Ray Romano, studied accounting at Queens College in New York but didn't get his degree.
(Mike Windle / Getty Images)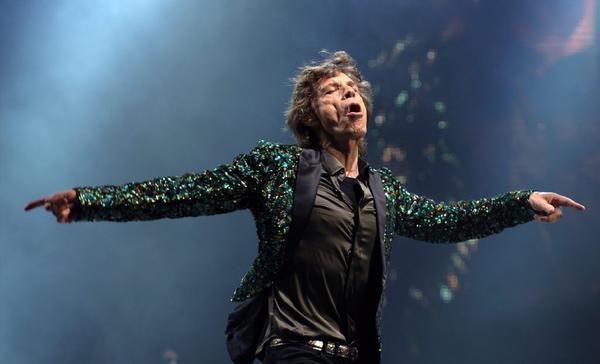 Mick Jagger took business courses at the London School of Economics. He dropped out to become a Rolling Stone.
(Facundo Arrizabalagae / EPA)
Shaquille O'Neal majored in general studies at LSU. That's also what he got his degree in. He squeezed in schoolwork while playing pro basketball and graduated at age 28.
(John Raoux / Associated Press)
Basketball star Michael Jordan majored in geography at the University of North Carolina. He left school to play for the Chicago Bulls but returned in 1985 to complete his degree.
(Jeff Siner / Charlotte Observer/MCT)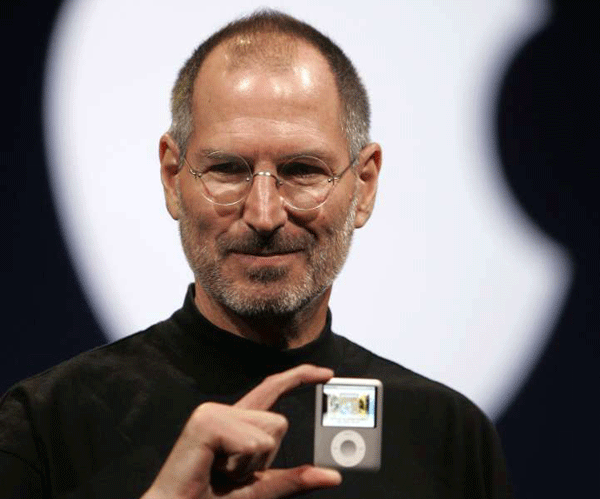 Apple's Steve Jobs attended a single semester at Reed College but took classes there without getting credits for another year and a half. He later said a calligraphy course he took steered
the typography he chose when designing the Mac.
(Paul Sakuma / Associated Press)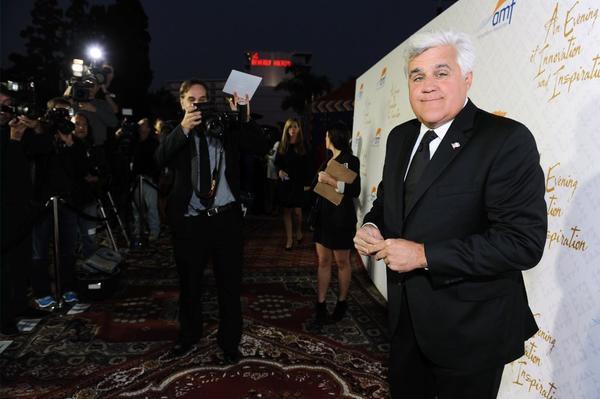 Comedian and "Tonight Show" host Jay Leno has a bachelor's degree in speech therapy from Emerson College in Boston.
(Jordan Strauss / Invision for the Alfred Mann Foundation/AP)