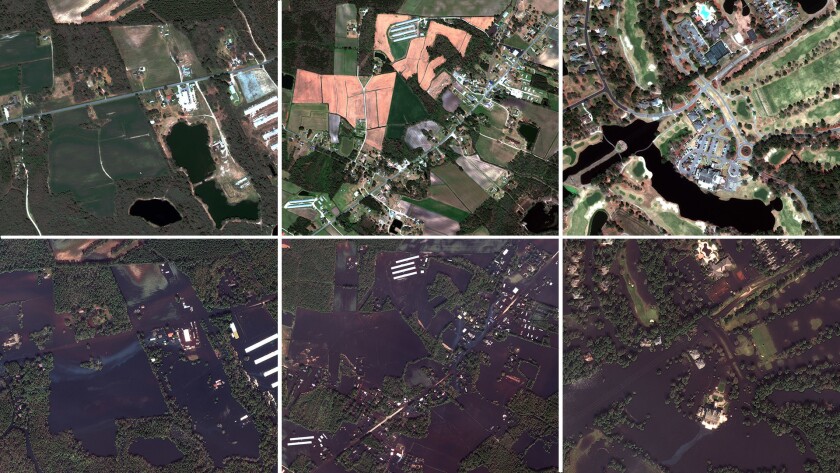 More than a week after Florence came ashore, the storm is still having impact.
In North Carolina, where Florence made landfall, Gov. Roy Cooper said the state was moving from an emergency response mode to full-time recovery.
About 400 roads across the state remained closed because of the storm that has claimed at least 46 lives since slamming into the coast Sept. 14.
---