Case of 100 missing brains in Texas takes an odd twist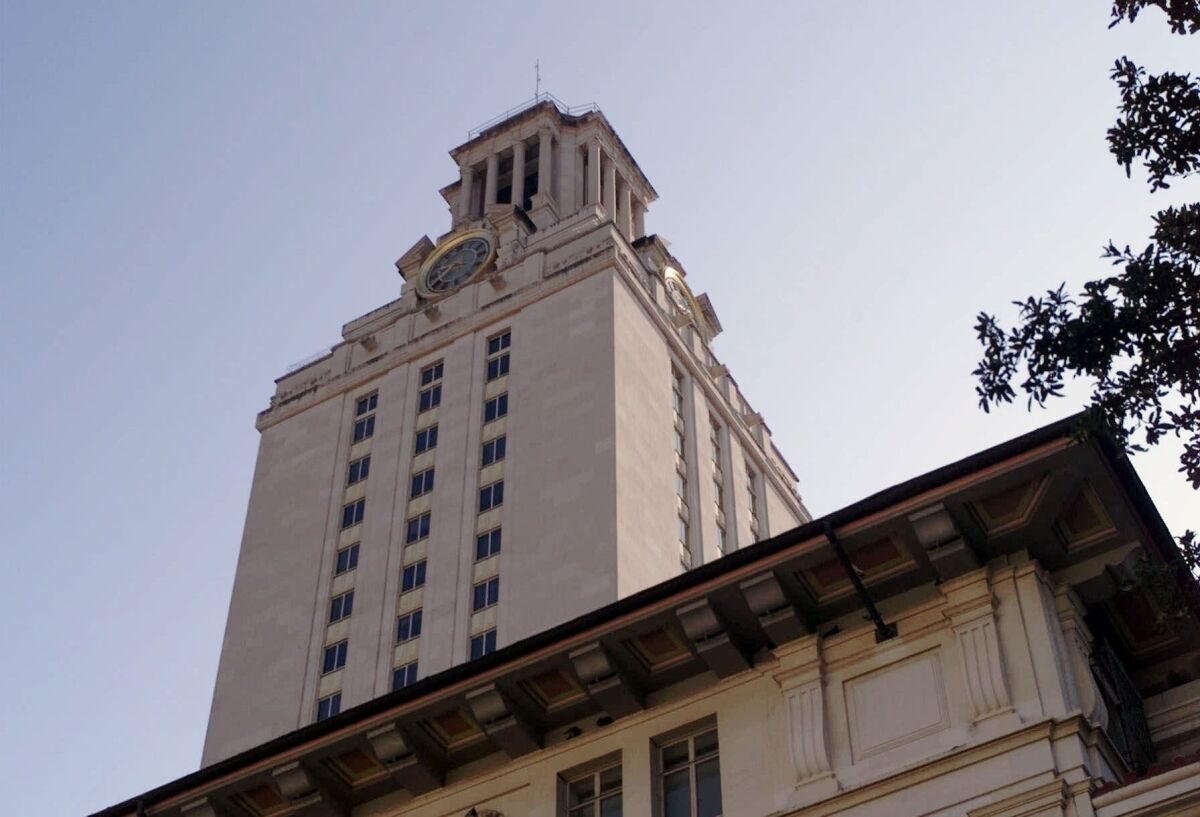 Like all good mysteries, the case of the 100 missing brains in Texas has taken a new twist.
First, word had come that about half of the 200 brains kept at a university research center had gone absent without leave. Then a professor said Wednesday they had been located – at another school.
Now this update: The brains were destroyed more than a decade ago.
The brains had mostly come from patients at a state mental hospital and were used for research, including the study of Alzheimer's disease. Part of the cache is still stored at the Animal Resources Center at the University of Texas in Austin.
Earlier on Wednesday, a professor at the Austin school told reporters that the brains had been sent to the University of Texas in San Antonio. Hours later, that school denied receiving them, suggesting the brains might have gone to another, separate facility, the University of Texas Health Science Center in San Antonio. A spokesman there said they were investigating.
But before that investigation was completed, the mystery was solved.
"A preliminary university investigation has revealed that UT environmental health and safety officials disposed of multiple brain specimens in approximately 2002 in accordance with protocols concerning biological waste," according to a statement from the University of Texas at Austin, where the story began.
The brains, which were received in the 1980s, were destroyed because they were not suitable for research.
"This occurred prior to the renovation of the Animal Resources Center, where the specimens had been stored in a secure location," according to the school.
"We believe the workers disposed of between 40 and 60 jars, some of which contained multiple human brains, and worked with a biological waste contractor to do so safely," the school said.
The story of missing brains had been driven in part by initial reports that one of the brains could have belonged to Charles Whitman, who climbed a tower on the Austin campus and killed 16 people in a deadly sniper attack. Whitman, a former Marine, was killed by police after his 1966 massacre.
"There is no evidence we ever received Whitman's brain," spokesman Gary Susswein, told the Los Angeles Times.
Follow @latimesmuskal for national news.
Must-read stories from the L.A. Times
Get the day's top news with our Today's Headlines newsletter, sent every weekday morning.
You may occasionally receive promotional content from the Los Angeles Times.