Rapist first sentenced to 31 days gets 10 years in prison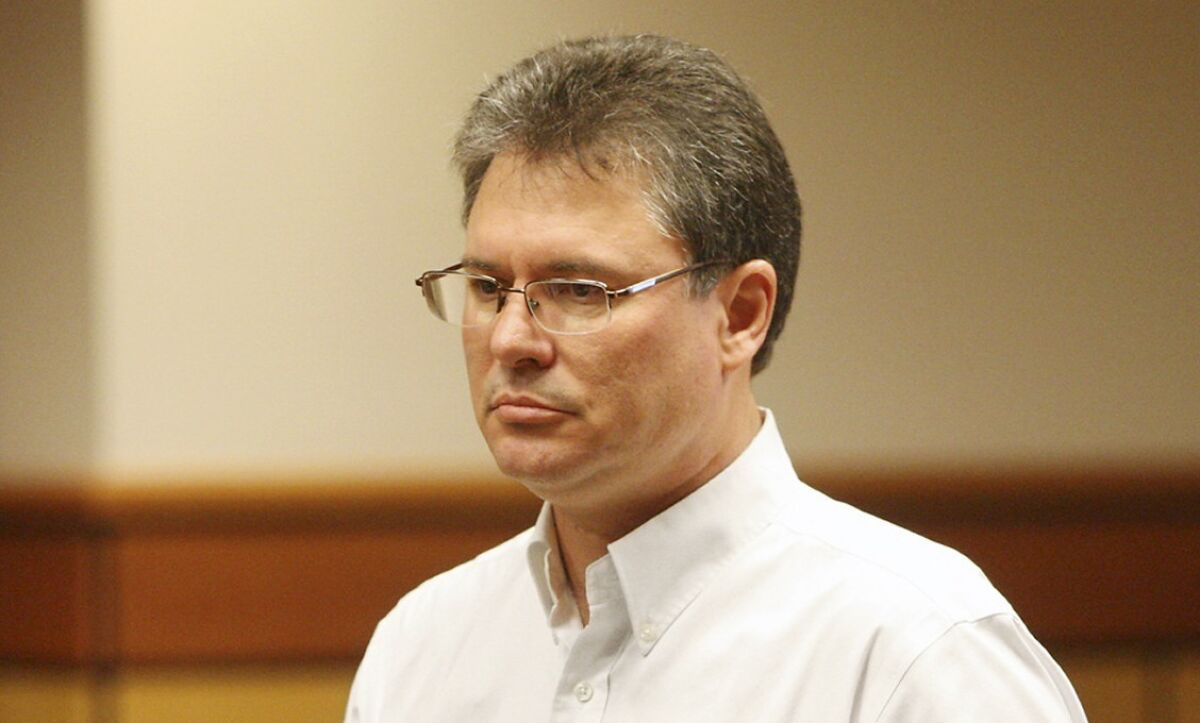 A man who raped a 14-year-old girl in Montana and was initially given a month in jail for the crime was resentenced Friday to 10 years in prison.
The entire sentence for Stacey Dean Rambold, 55, was 15 years, but District Judge Randal Spaulding suspended five years.
Rambold's first sentence -- 31 days -- made national headlines last year when the judge who handed down that order said the teen victim was partially responsible for her rape.
Judge G. Todd Baugh said that after reviewing statements made by the girl before she committed suicide, he concluded that she was "a troubled youth" and "older than her chronological age." He then added that he thought the girl had been "as much in control of the situation" as Rambold.
The judge had sentenced Rambold to 15 years in prison on one count of sexual intercourse without consent, but then suspended all but 31 days and gave him credit for one day served. Prosecutors had asked for 20 years in prison, with 10 years suspended.
When questioned by reporters last year, Baugh downplayed the crime, describing it as "horrible enough as it is given her age, but it wasn't this forcible beat-up rape."
After a wave of public criticism, Baugh retroactively tried to change the sentence to toughen the terms. But the state prosecutors filed a complaint against Baugh and appealed the sentence as illegal because Montana requires a mandatory minimum of two years in prison for such a conviction. And given the girl's age at the time of the rape, she could not legally consent to sexual intercourse, prosecutors said.
The Montana Supreme Court publicly reprimanded Baugh for his conduct in the case and said he had "eroded public confidence in the judiciary and created an appearance of impropriety," according to court filings. The judge was suspended for 31 days.
Rambold was a teacher at Billings Senior High School at the time of the 2007 rape. The victim committed suicide in 2010, just shy of her 17th birthday and before Rambold had gone to trial.
For breaking news, follow @JosephSerna.
---
Must-read stories from the L.A. Times
Get the day's top news with our Today's Headlines newsletter, sent every weekday morning.
You may occasionally receive promotional content from the Los Angeles Times.