Christine Blasey Ford agonized about going public with Brett Kavanaugh sexual assault allegations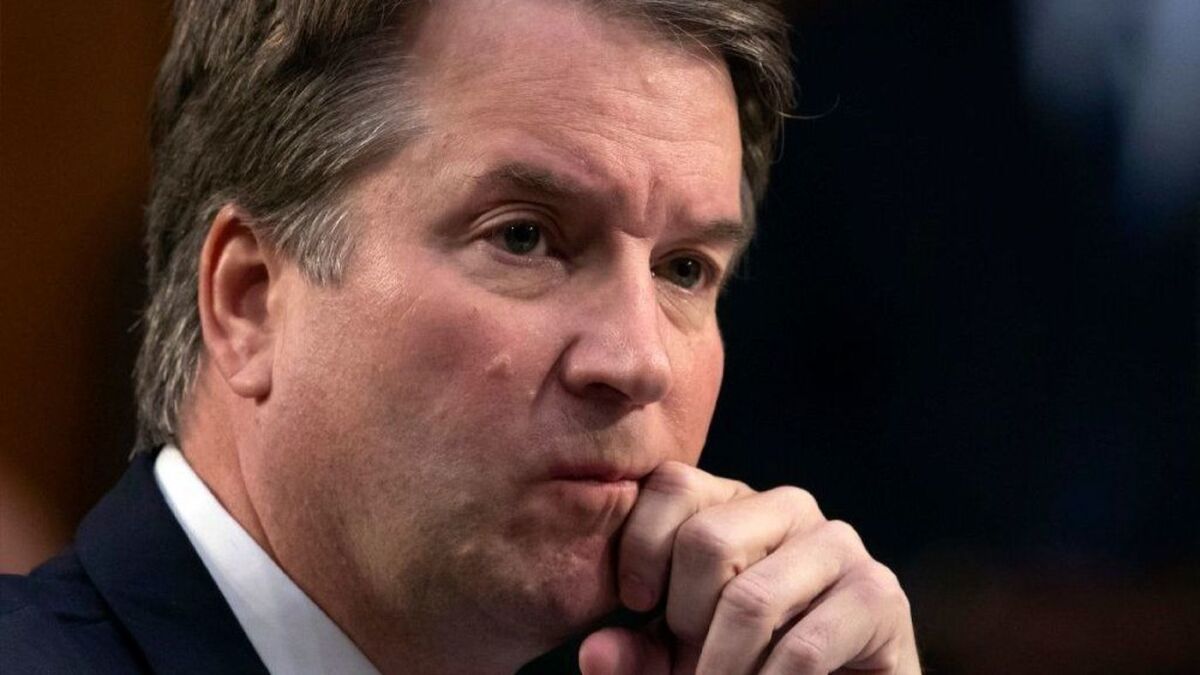 Christine Blasey Ford came forward Sunday as the woman who has accused Supreme Court nominee Brett Kavanaugh of sexually assaulting her more than three decades ago, an allegation that threatens to derail his confirmation.
The news, revealed in an interview with the Washington Post, came just four days before the Senate Judiciary Committee's plans for a preliminary vote on Kavanaugh's lifetime appointment to the nation's highest court. GOP leaders threw out those plans and agreed to reconvene next week to hear from Kavanaugh, who denies the allegations, a nd Ford.
Who is the accuser?
Ford, 51, is a psychology professor at Palo Alto University.
She earned a doctorate in counseling psychology from USC and has worked for 20 years as research psychologist and biostatistician in academia and the biotech industry.
Ford earned a master's degree in epidemiology with specialization in biostatistics from Stanford University in 2009. She has previously taught statistics, research methods and psychometrics courses at Pepperdine and Stanford universities.
The Post reported that Ford is a registered Democrat who has made small contributions to political organizations. She married Russell Ford in Half Moon Bay in 2002.
What did she say happened?
Ford told the Post that during a pool party in suburban Maryland, Kavanaugh drunkenly pinned her down on a bed and groped her, trying to remove her one-piece bathing suit and other clothing.
She told the newspaper that he covered her mouth when she tried to scream for help. She escaped when Kavanaugh's friend jumped on the bed, sending all three tumbling off.
Ford considers the incident an "attempted rape," according to her attorney, Debra Katz.
Why did she come forward?
Ford first laid out her allegations in a letter delivered in July to Sen. Dianne Feinstein (D-Calif.), the senior Democrat on the Judiciary Committee. At the time, she said she did not want to be identified.
She told the Post she went public because her name was beginning to leak out and her civic duty outweighed her desire for privacy.
"Now I feel like my civic responsibility is outweighing my anguish and terror about retaliation," she told the paper.
A friend told the San Jose Mercury News that Ford expressed concern this summer about what would happen if her allegations were made public.
"I've been trying to forget this all my life, and now I'm supposed to remember every little detail," Jim Gensheimer, recalled Ford saying. "They're going to be all over me."
How did Kavanaugh respond?
Kavanaugh has denied the claim.
"This is a completely false allegation," he said in a statement. "I have never done anything like what the accuser describes — to her or to anyone. Because this never happened, I had no idea who was making this accusation until she identified herself yesterday."
Kavanaugh and Ford are set to testify publicly Monday about the allegations.
alene.tchekmedyian@latimes.com
Twitter: @AleneTchek
---
UPDATES:
8:30 a.m.: This post was updated with comments from Ford's friend.
This post was originally published at 4 a.m.
Must-read stories from the L.A. Times
Get the day's top news with our Today's Headlines newsletter, sent every weekday morning.
You may occasionally receive promotional content from the Los Angeles Times.