David Duke speaks out about Donald Trump's disavowal: 'Do whatever you need to do to get elected'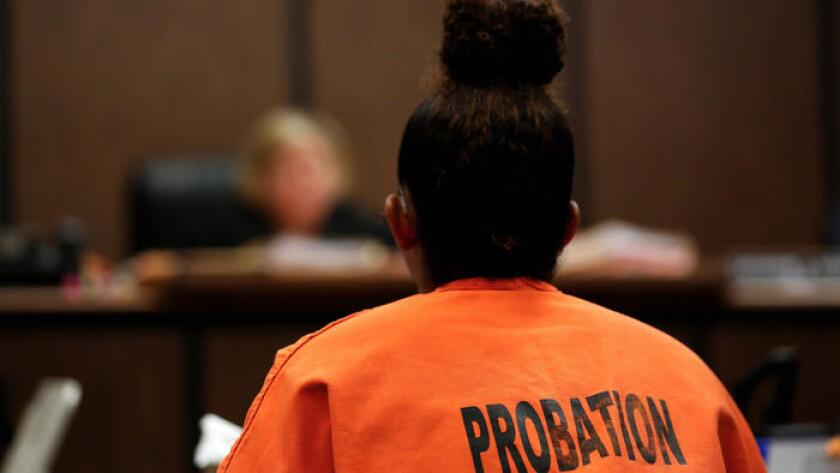 David Duke, the former Ku Klux Klan leader who plans to vote for Donald Trump, on Monday laughed off the GOP front-runner's disavowal.
"That's fine. Look, Donald Trump do whatever you need to do to get elected to this country because we need a change," Duke said in an appearance on "The Alan Colmes Show" on Fox News Radio.
Duke, a former Louisiana legislator, said during the Monday interview that he regretted his involvement with the KKK, but also blamed Jewish people in the media for negative coverage of Trump. He even used a spin on the "Oscars so white" meme to make his point.
""There's no question – the Jewish establishment despises, hates and fears Donald Trump and they've gone crazy," Duke said.
He added that he fears that the government is trying to destroy Americans of European ancestry, but insisted he does not hate all Jews.
"In fact, I really admire the Jews who've stood up against Jewish racism, Jewish tribalists. The reason they have this power in America, the reason they control Hollywood – Hollywood is not 'so white,' it's 'so Jewish,'" Duke said.
Trump was facing heat for his refusal Sunday to renounce the support of Duke, a onetime Louisiana gubernatorial and presidential candidate, during a CNN interview. Trump later said he couldn't hear host Jake Tapper because of a faulty earpiece.
Rival Marco Rubio said not rejecting Duke disqualifies the businessman from the presidency.
Trump pointed to his disavowal of Duke during a news conference Friday.