After learning they could not have a biological child, and after an adoption fell through, Dorothea and David McArthur, 39 and 35, sent out a letter and their photograph to a thousand obstetricians and pastors nationwide with a plea: Do you know of a baby we can adopt?
()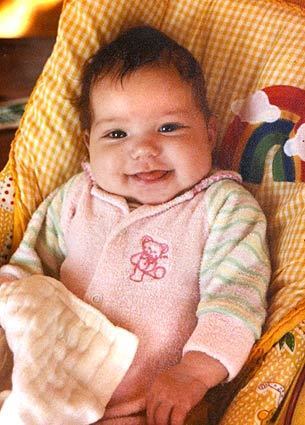 The McArthurs were overjoyed when they brought a baby girl home from Antelope Valley Hospital in 1983. Miranda McArthur, 3 months old, responded to her adoptive parents' happiness with babbling and laughter.
()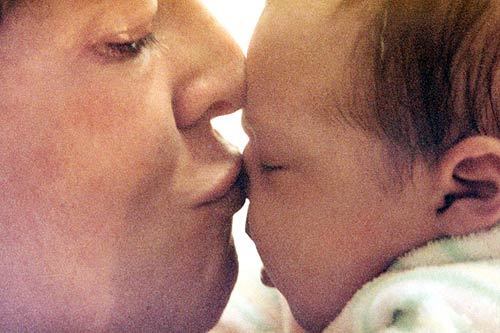 Dorrie McArthur kisses Miranda, her adopted daughter. At 36, Dorrie thought she had everything: marriage, a career and two homes. She wanted to experience the love of having a child.
(David McArthur)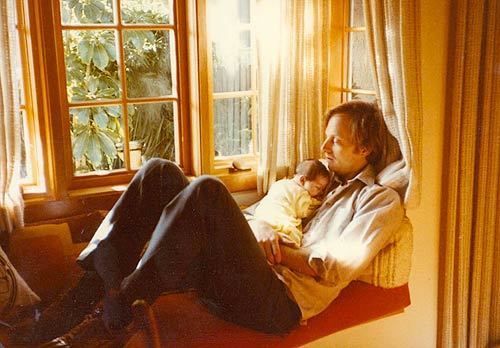 Determined to be good parents, the McArthurs staggered their work hours so Miranda would get 61/2 to 8 hours of parenting time between the two of them each day. David, 36, cradles his newborn daughter at the family's weekend home in Carpinteria.
(Dorothea McArthur)
By the time Miranda McArthur, 4, had enrolled in preschool, she had begun regular visits with her birth mother and half-siblings. The visits brought joy, anxiety and a growing understanding of her roots.
()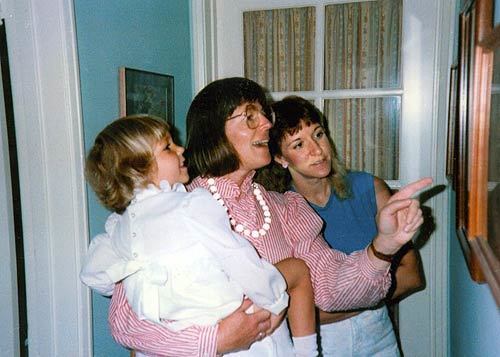 Dorrie McArthur holds Miranda during the first visit of Miranda's birth mother, Patti Fife, to the McArthur home in Silver Lake. Photo collages hanging in a hallway are intended to reassure Miranda that she has virtually always been a part of the McArthur family.
(David McArthur)
By the time she was 7, Miranda had changed her name to Kendall. Her two families grew close. On Christmas Eve 1990, the McArthurs stayed overnight at Patti's El Cajon apartment. Kendall and Patti's younger daughter, Bryhannah, 3, brush and curl Patti's hair.
(David McArthur)