Ryan Doherty, left, and Justin Weniger are co-owners of Wendoh Media, a company that's cashing in on the Las Vegas night life scene. One of their businesses, spyonvegas.com, has become a must-advertise destination for just about every bar in town.
(MYUNG J. CHUN / LAT)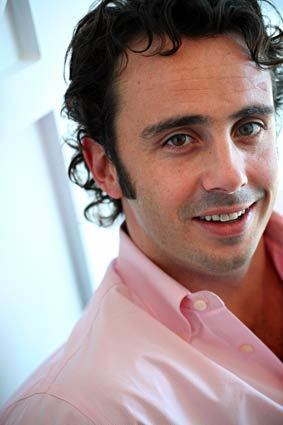 David Burns is director of spyonvegas.com, a website that showcases voyeuristic photos of bar-hopping clubbers.
(Myung J. Chun / Los Angeles Times)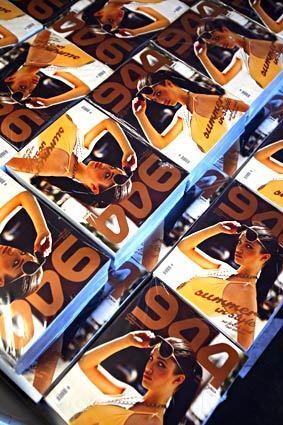 944 magazine is another of Wendoh Media's Vegas ventures.
(MYUNG J. CHUN / LAT)
Partygoers mill around the pool at the Hard Rock Hotel during a spyonvegas.com event.
(MYUNG J. CHUN / LAT)
Hew Burney photographs guests during a party at the Hard Rock. His shots appear on spyonvegas.com and in 944 magazine, and clubs give photographers like him almost unrestricted access. With some deft editing, Burney said, he can make every club look like it's packed with gorgeous, buxom women even when it's not.
(MYUNG J. CHUN/LAT)
Partygoers check out a photo taken of them at the Hard Rock.
(MYUNG J. CHUN / LAT)