No safeguard:
Three days into the five-day Bahamas cruise that was a gift from her fiance, a drunk passenger followed Kimberly Edwards into a women's bathroom and sexually assaulted her, she said.
()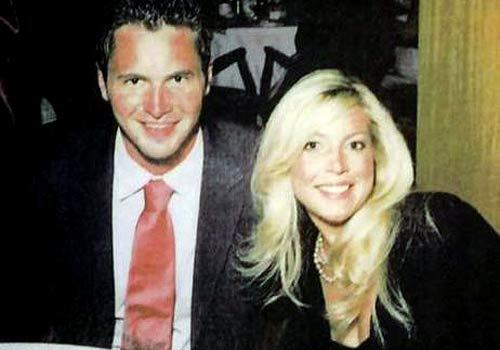 Connecticut honeymooners:
Handout shows George Smith IV, and his wife, Jennifer Hagel-Smith. The disappearance of George Smith IV in July 2005, remained talk show fodder for months and prompted his congressman, Rep. Christopher Shays (R-Conn.), to summon cruise line representatives to answer safety concerns.
()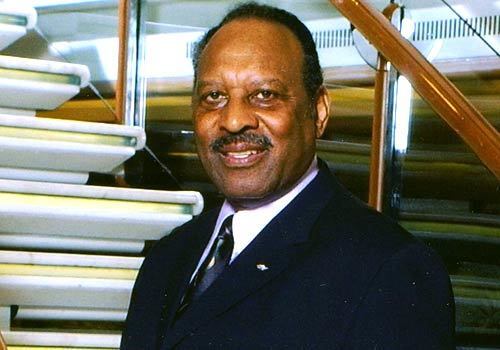 "A total coverup":
Richard Liffridge, of Locust Grove, Ga.,on a Princess Cruise. He was celebrating his 72nd birthday when he died of smoke inhalation after a fire broke out on the ship.
()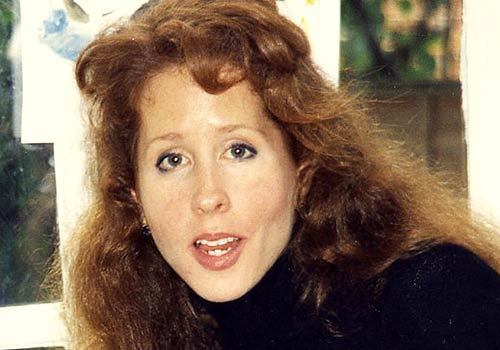 "It was heartless":
40-year-old Merrian Carver disappeared during an Alaskan cruise in 2004. Royal Caribbean did not report her missing to the FBI until five weeks after the cruise ended and a week after being contacted by Carol and Ken Carver, the missing woman's parents.
()