5 Images
Disappearance of Kristin Smart
REMEMBRANCE:
Stan and Denise Smart at the Kristin Smart Point of Hope in Shell Beach, south of San Luis Obispo, named for their daughter. The Smarts, unhappy with the official investigation, have sought help from psychics, amateur sleuths and tipsters.
(Don Kelsen / LAT)
Kristin Smart, in a high school photograph, was last seen May 25, 1996.
(Don Kelsen / LAT)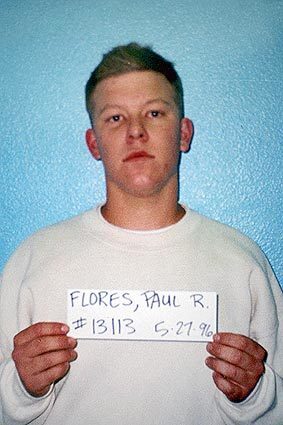 SUSPECT:
A mug shot of Flores, who told campus police in an interview that he had watched Kristin walk up the path toward her dormitory before he entered his hall.
(Don Kelsen / LAT)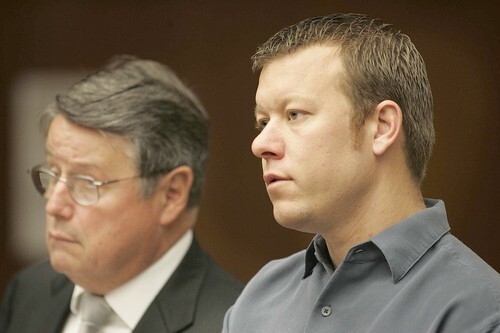 COURT:
Flores, right, the last person to be seen with Smart, appears with attorney Richard Hutton in a Torrance courtroom in a DUI case last month. Smart's parents say his silence has kept him free.
(Don Kelsen / LAT)
REMINDER:
A sign across from Arroyo Grande City Hall helps keep the May 1996 disappearance of Kristin Smart, which is still unsolved, fresh in the public's mind. The Cal Poly San Luis Obispo freshman, then 19, was last seen being walked back to her dorm by fellow student Paul Flores, whom investigators say is their only suspect.
(Don Kelsen / LAT)