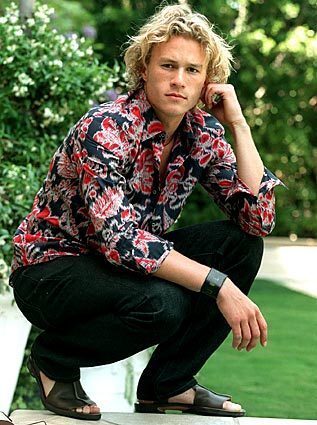 14 Images
Heath Ledger | 1979-2008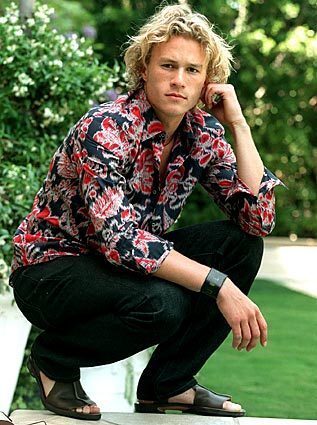 Heath Ledger in 2000 at the Four Seasons Hotel in Beverly Hills. The Austalian actor was found dead in a New York apartment.
(Gary Friedman / Los Angeles Times)
Ledger, left, starred with Paul Bettany in the 2001 movie "A Knight's Tale."
(Egon Endrenyi / Columbia Pictures)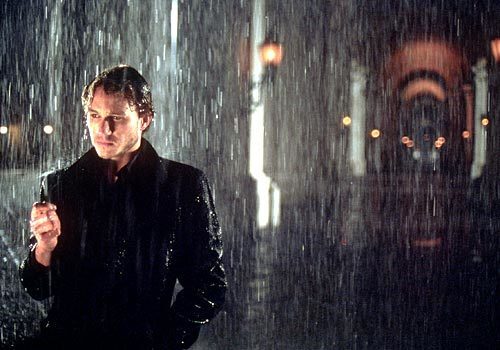 In "The Order," Ledger played a priest sent to Rome to investigate the mysterious death of his superior.
(Jurgen Vollmer / 20th Century Fox)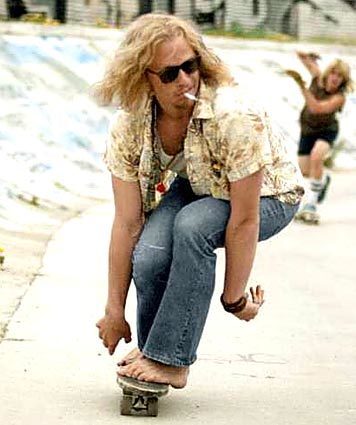 In 2005's "Lords of Dogtown," Ledger played Skip Engblom, the co-owner of a surf shop.
(Jaimie Trueblood / Columbia/TriStar Pictures)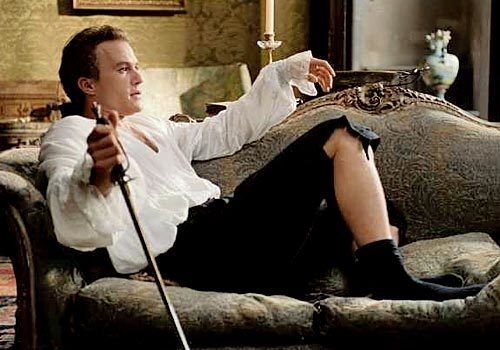 In 2005's "Casanova," Ledger played the title role of the 18th century seducer.
(Doane Gregory / Touchstone Pictures)
Heath Ledger, who was found dead in a Manhattan apartment Tuesday, played a reckless young poet addicted to heroin in 2006's "Candy."
(ThinkFilm)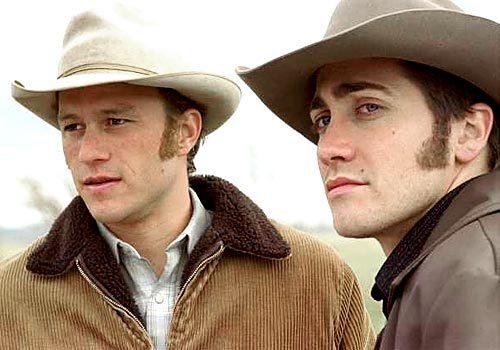 Ledger was nominated for an Oscar for his performance in "Brokeback Mountain," in which he starred with Jake Gyllenhaal.
(Kimberly French / Focus Features)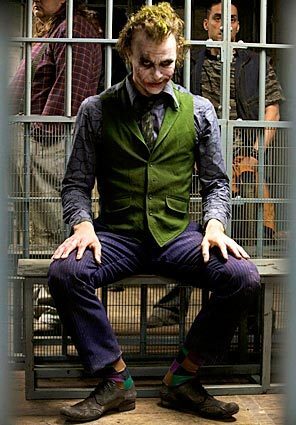 Ledger took on the role of the Joker in the upcoming Batman sequel, "The Dark Knight," one of the most anticipated movies of this year.
(Stephen Vaughan / Warner Bros. via AP)
Ledger and actor Matt Damon pose for a photo at the end of a press conference for the 2005 film "The Brothers Grimm."
(Claudio Onorati / EPA)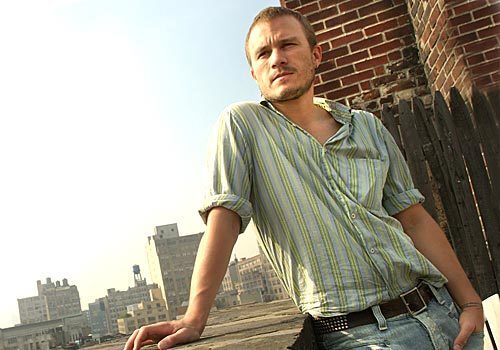 Ledger on a Manhattan rooftop in 2005. He said of his development as an actor, "It's been a long, slow process of making mistakes and changing it."
(Jennifer S. Altman / For The Times)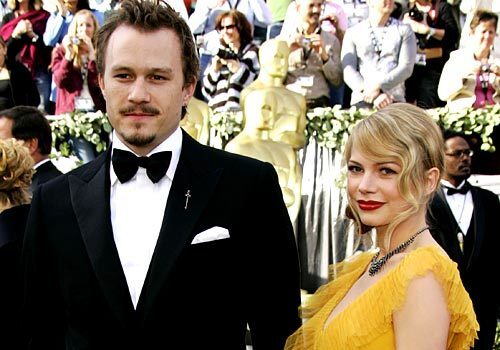 Ledger arrives with actress Michelle Williams at the 2006 Academy Awards. The couple, who met on the set of "Brokeback Mountain," had a daughter in 2005.
(Kevork Djansezian / Associated Press)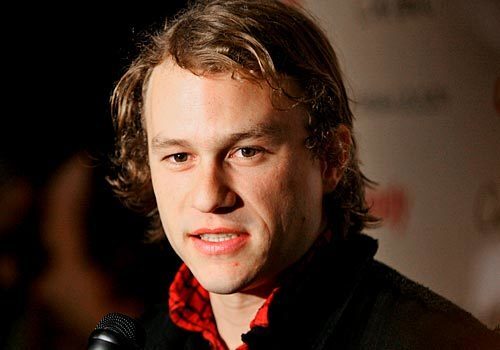 The actor arrives at the 2006 premiere of "Candy" in New York.
(Dima Gavrysh / Associated Press)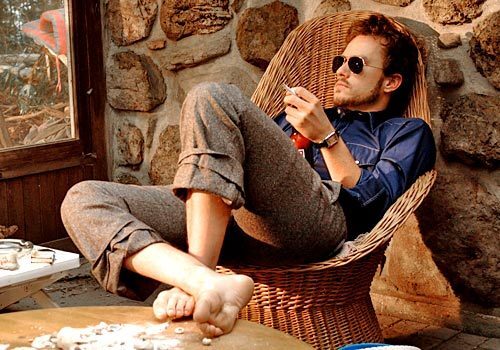 A scene from 2007's "I'm Not There."
(Jonathan Wenk / Weinstein Co.)
As word of Ledger's death spread, hundreds of people gathered outside the SoHo apartment where his body was found.
(Evan Agostini / Associated Press)