5 Images
Maharishi Mahesh Yogi
Maharishi Mahesh Yogi, who introduced the West to transcendental meditation, died Tuesday at his home in the Dutch town of Vlodrop, a spokesman said. Maharishi, who was thought to be 91 years old, saw his movement take off because of his association with the Beatles in the late 1960s.
()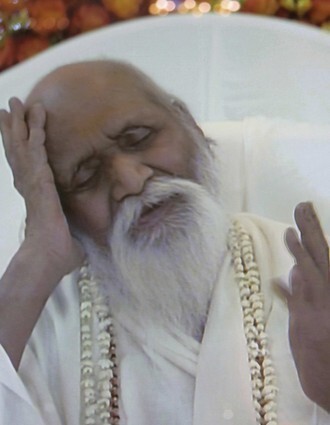 Maharishi Mahesh Yogi is interviewed by video from Vlodrop, Netherlands, in February 2006. After more than 50 years at the helm of the transcendental meditation movement, he had retreated into near-silence and turned over the day-to-day running of his global network to senior aides.
(Peter Dejong / Associated Press)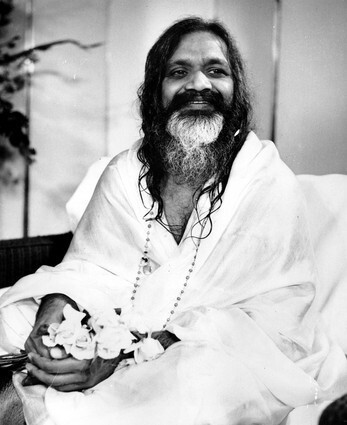 Maharishi poses in London in August 1967. By then he had been teaching TM for about a dozen years and had introduced its techniques to the West, including the U.S. in 1959.
(Associated Press)
The Beatles, from left, John Lennon, Paul McCartney, Ringo Starr and George Harrison, join Maharishi, center, as they arrive by train at Bangor, Wales, to participate in a weekend of meditation, on Aug. 26, 1967. The group's association with Maharishi helped inspire worldwide interest in the TM movement.
(Associated Press)
Maharishi's travels brought him to Los Angeles in 1968; here he meets with Mayor Sam Yorty at City Hall.
(Los Angeles Times)