Raed Albanna at the Balboa Fun Zone in Newport Beach. Albanna has been identified as the suicide bomber responsible for the single deadliest terrorist attack in Iraq, killing 132 Iraqis outside a Hillah medical clinic in February, 2005.
()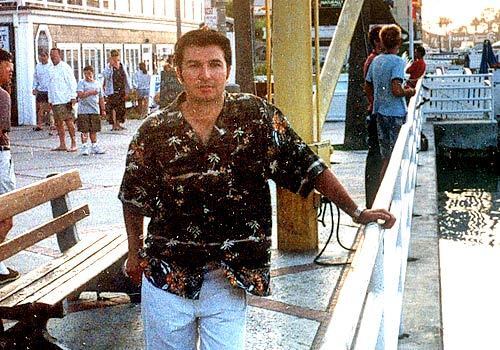 Albanna posing at the Balboa Fun Zone in Newport Beach.
()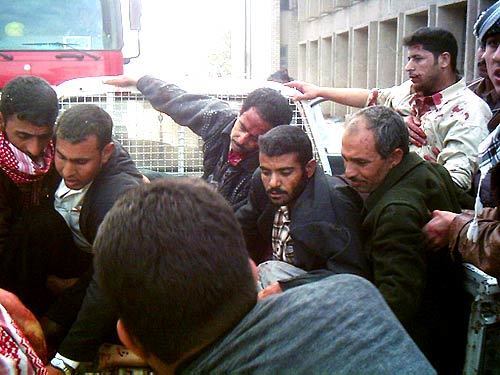 On the morning of February 28, 2005, the car bomb went off in Hillah, killing at least 116 and wounding 133 others. Here, some of the injured are about to be evacuated to the hospital.
(Salar Jaff / For The Times)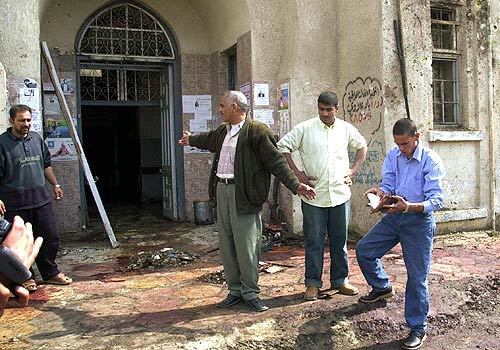 Iraqis stand in front of the clinic where the car bomb was detonated. The attack tarketed a group of National Guard recruits gathered at the clinic for medical checks. Hillah is located 60 miles south of Baghdad.
(Getty Images)
Iraqis mourn near site of the bombing. Hundreds of people arrived at the hospital the following day to claim the dead and wounded.
(Khalid Mohammed / AP)