5 Images
Real women take center stage
Art is not life
"Dreamgirls'" Jennifer Hudson won an Oscar for playing a singer whose weight kept her from being the lead in a Motown trio.
(Damon Winter / LAT)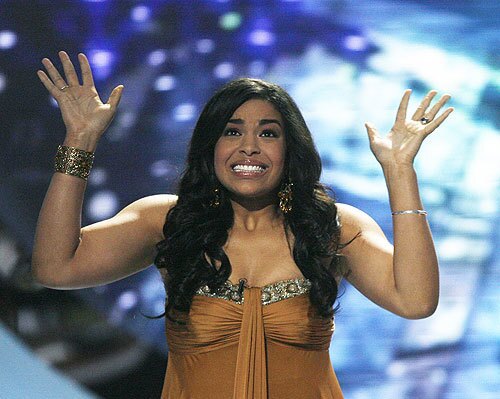 A winning look
In a size 12, Jordin Sparks reigns at "American Idol" finals.
(Kevork Djansezian / AP)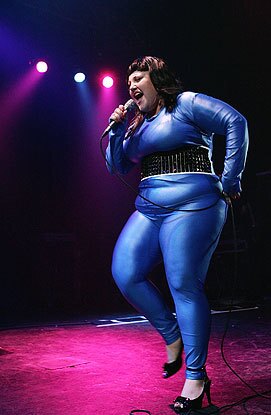 Proud of her size
Singer Beth Ditto of the Gossip belts it out.
(Simone Joyner / Getty Images)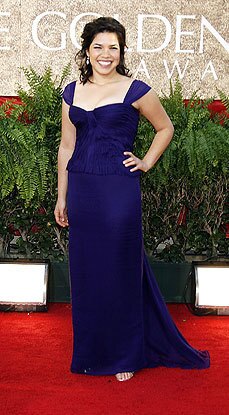 Ugly? Not
"Betty's" America Ferrera beat Felicity Huffman at the Golden Globes.
(Kevin Winter / Getty Images)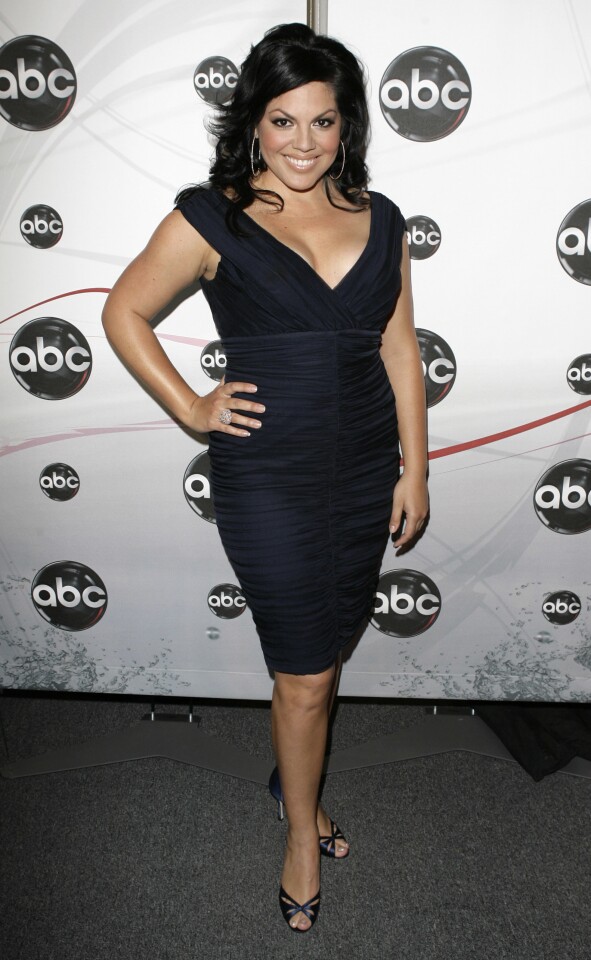 Strong
Sara Ramirez holds her own among "Grey's Anatomy's" ensemble cast.
(Seth Wenig / AP)