Judges tell Brown he needs no 'clarification' on prison crowding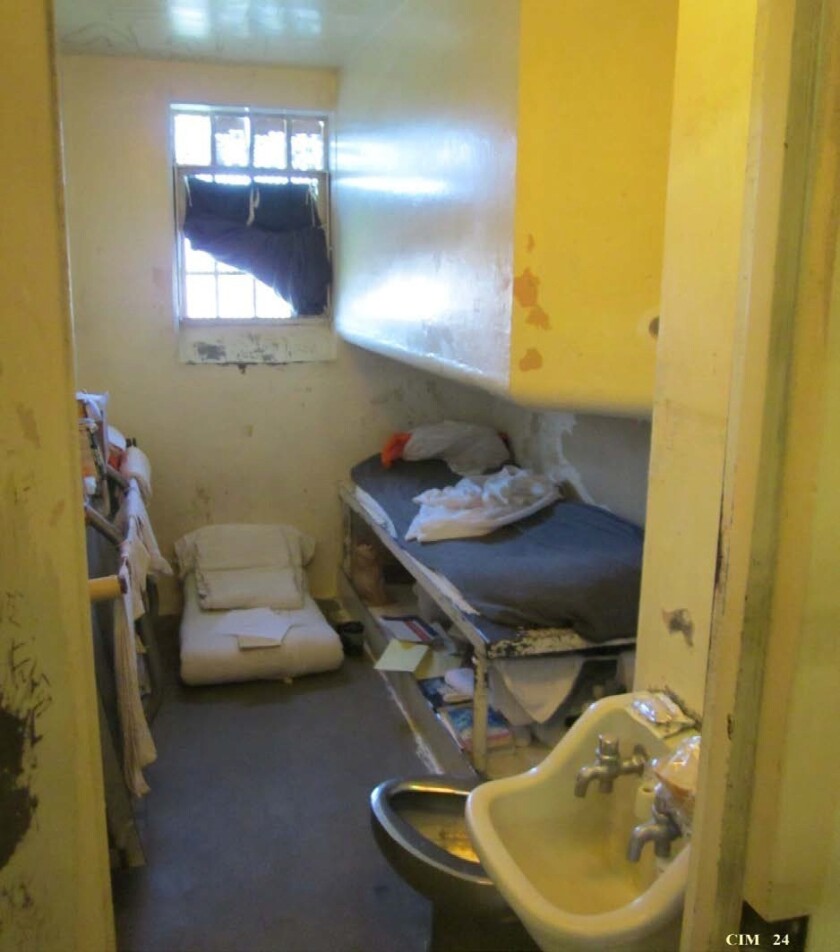 SACRAMENTO -- Federal judges on Friday told Gov. Jerry Brown he has all the authority he needs to begin moving inmates into leased lockups or paroling the frail and elderly, but not to continue sending new inmates to private prisons out of state.
The ruling creates a hitch for the administration's announced plans to deal with prison overcrowding entirely by moving inmates rather than releasing them.
"As I understand it, the state doesn't have the fiscal authority to spend money to send more prisoners out of state," said Don Specter, lead attorney for the Prison Law Office, which brought one of the two class-action lawsuits that led to the prison crowding order.
Friday's ruling was requested by the attorney general's office, which sought clarification on exactly which laws and rules judges waived in June when they ordered Brown to reduce prison crowding.
"We will take the necessary steps to ensure that we can pursue every option for meeting the court's population reduction order," corrections spokeswoman Deborah Hoffman said, adding that it does not preclude "pursuing additional capacity."
The judges repeated Friday that Brown has carte blanche authority to begin prison reductions outlined in the state's earlier plans, or to free inmates the state tells the court are low risk, but nothing else. The judge said that means Brown has permission for "slowing the return" of some 3,600 inmates housed in private prisons out of state, but "it does not apply to transferring more prisoners to out-of-state facilities."
Brown originally had planned to let the state's contracts with private prison operator Corrections Corp. of America wind down over the next year. This summer, however, the state renewed the agreements and has continued to ship inmates out of state to keep that population at about 9,000.
The governor this week began "preliminary discussions" with legislative leaders on funding expansion of the state's prison capacity, said Mark Hedlund, a spokesman for Senate leader Darrell Steinberg (D-Sacramento). However, those talks remained general, Hedlund said.
If California falls short of prison population targets, the judges have ordered the state to "release the necessary number of prisoners to reach that goal."
ALSO:
California seeks private prison deals
Maldonado slams Brown's handling of prison crisis
Justice Department takes a stand on solitary confinement
Twitter: @paigestjohn

---
Get our Essential Politics newsletter
The latest news, analysis and insights from our politics teams from Sacramento to D.C.
You may occasionally receive promotional content from the Los Angeles Times.