Listen to call of the wild at vast online archive of nature sounds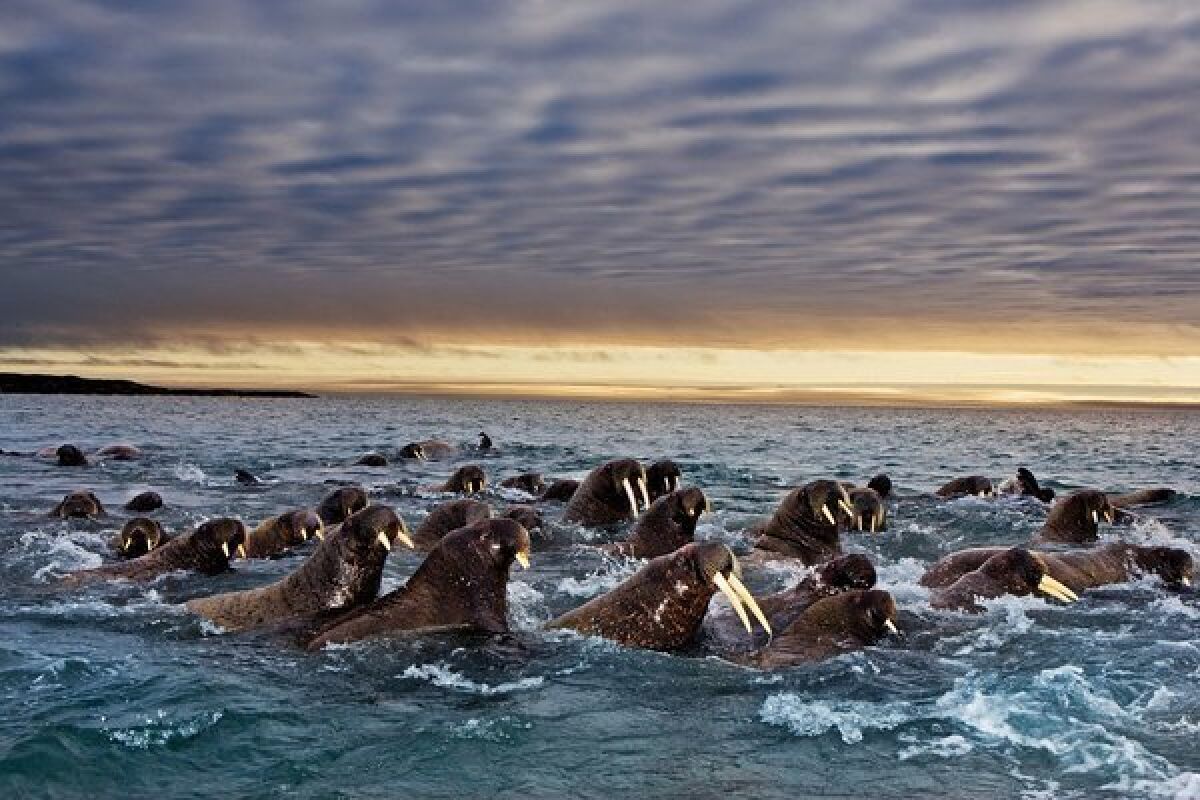 Wonder what a walrus sounds like underwater? Or what sounds a West European hedgehog makes? Or an ostrich chick while still inside its shell?
The world's largest and oldest archive of nature's sounds is now accessible online, a digital treasure chest of bird songs and mammal calls familiar and exotic.
It took the Cornell Lab of Ornithology a dozen years to fully digitize its Macaulay Library audio archives, which date back to 1929.
The archive, which also includes videos, contains recordings of 9,000 species. Most are of birds. But the sounds of marine animals, primates, frogs and elephants are among the others captured by field researchers.
You can hear the haunting call of a common loon or swimming walruses uttering noises that are a cross between the hammering of a nail gun and a child practicing the drums.
"This is one of the greatest research and conservation resources at the Cornell Lab," said audio curator Greg Budney. "And through its digitization we've swung the doors open on it in a way that wasn't possible 10 or 20 years ago."
Get our free Coronavirus Today newsletter
Sign up for the latest news, best stories and what they mean for you, plus answers to your questions.
You may occasionally receive promotional content from the Los Angeles Times.