8 Images
The Suspects Through the Years
ROSIE RUIZ
PULLING A FAST ONE:
Rosie Ruiz crossed the finish line first in the 1980 Boston Marathon but was exposed as a fraud. She'd ridden a subway and run only a short distance.
(Associated Press)
b
San Diego Padres pitcher Gaylord Perry is shown in this September 1978 photo.
(LENNOX MCLENDON / AP)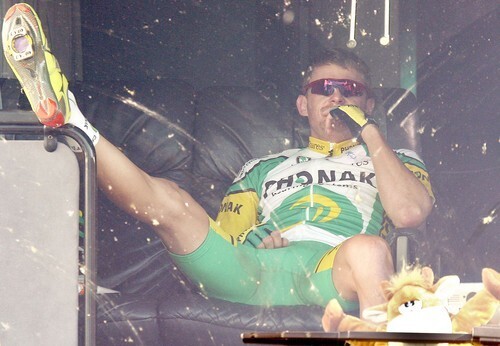 (FILES) - File picture taken 10 July 200
Floyd Landis is set to become the first victor of the Tour de France to be stripped of his title after his B sample confirmed he had abnormal levels of testosterone, the sport's governing body the UCI announced on August 5.
(FRANCK FIFE / AFP/Getty Images)
JOHNSON
Olympic officials later stripped Johnson of his gold medal and world record at the 1988 games in Seoul, after he tested positive for steroids.
(TIBOR KOLLEY, Associated Press)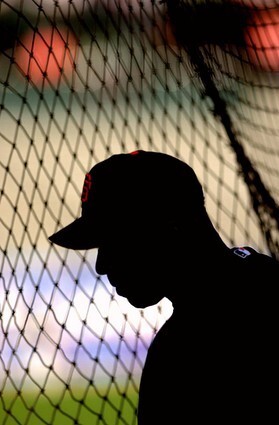 x
SLUGGING IT OUT:
No one has been under more scrutiny the last few years than Barry Bonds, the San Francisco Giants star who has been tied to the BALCO inquiry.
(BEN MARGOT, Associated Press)
d
Justin Gatlin, the Olympic gold medalist, world champion and co-world record holding runner in the 100 meters, ponders a question at a New York news conference, in this June 1, 2006. Gatlin said he had been informed that he tested positive for high testosterone levels.
(RICHARD DREW, Associated Press)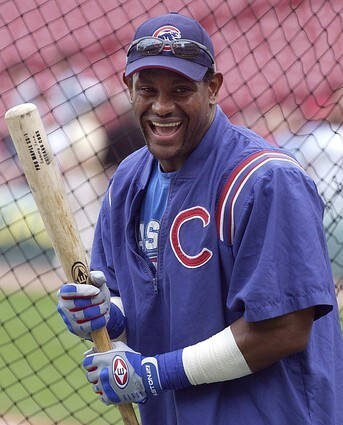 SOSA
Sammy Sosa was caught using a using a corked bat during the 2003 season.
(AL BEHRMAN / AP)
Baltimore Orioles v Seattle Mariners
Baltimore Oriole slugger Rafael Palmeiro was suspended for 10 days after a positive steroid test.
(Otto Greule Jr / Getty Images)