ESPN suspends Dana Jacobson for remarks made at roast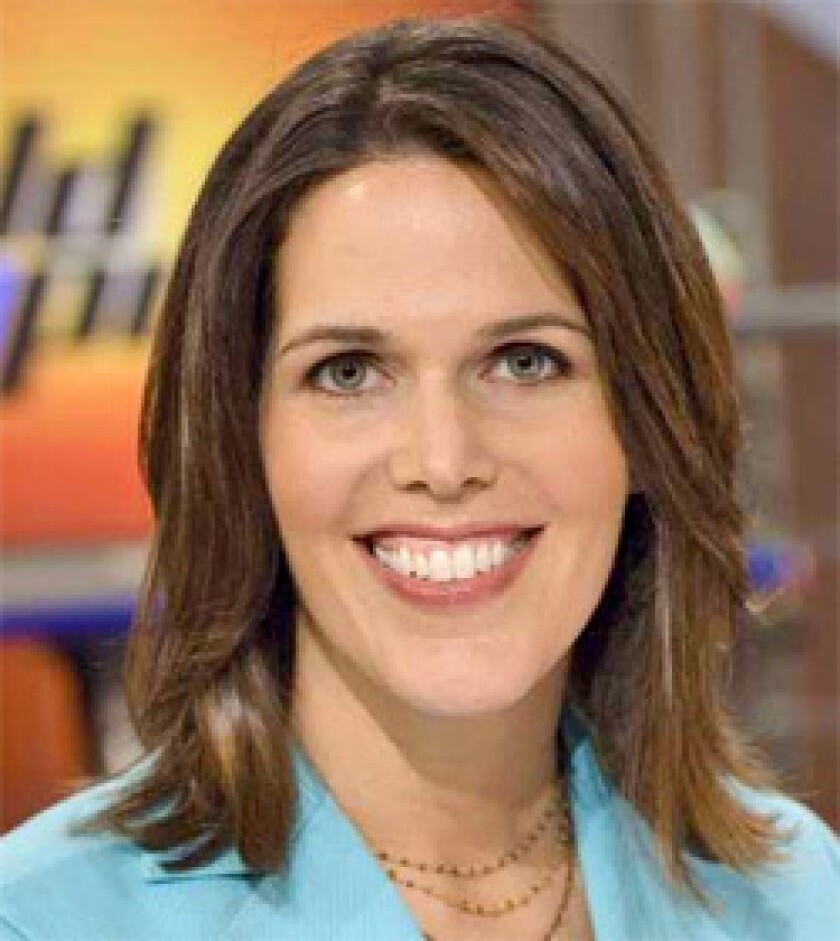 Orlando Sentinel
Another member of the media is in trouble for making inappropriate comments. Only this time, the subject was religion.
ESPN personality Dana Jacobson has been disciplined for remarks she made Jan. 11 at a roast in Atlantic City, N.J., for colleagues Mike Greenberg and Mike Golic. According to various reports, Jacobson appeared inebriated when she used an expletive in connection with Notre Dame, Touchdown Jesus and Jesus.
Jacobson, co-host of "First Take" on ESPN2, apologized in a statement and said, "My remarks about Notre Dame were foolish and insensitive. I respect all religions and did not mean anything derogatory by my poorly chosen words. I won't make excuses for my behavior, but I do hope I can be forgiven for such a poor lack of judgment."
Her remarks come on the heels of two highly publicized media incidents that dealt with race.
Golf Channel anchor Kelly Tilghman was suspended for two weeks after saying in a broadcast on Jan. 4 that young golfers should "lynch [Tiger Woods] in a back alley" because of his dominance.
Last week, Golfweek fired editor Dave Seanor after the magazine featured a hanging noose on the cover with the headline "Caught in a noose."
"People who are in the public eye who say stupid things are going to have stupid things reported all over the place," said Dick Crepeau, a history professor at the University of Central Florida with a specialty in sports and religion.
"It's the world we live in. There's a lot of sensitivity in both of those areas because those areas deal with touchy and personal issues."
---
Get the latest on L.A.'s teams in the daily Sports Report newsletter.
You may occasionally receive promotional content from the Los Angeles Times.