Dodgers must figure out why regular season was so right and World Series went so wrong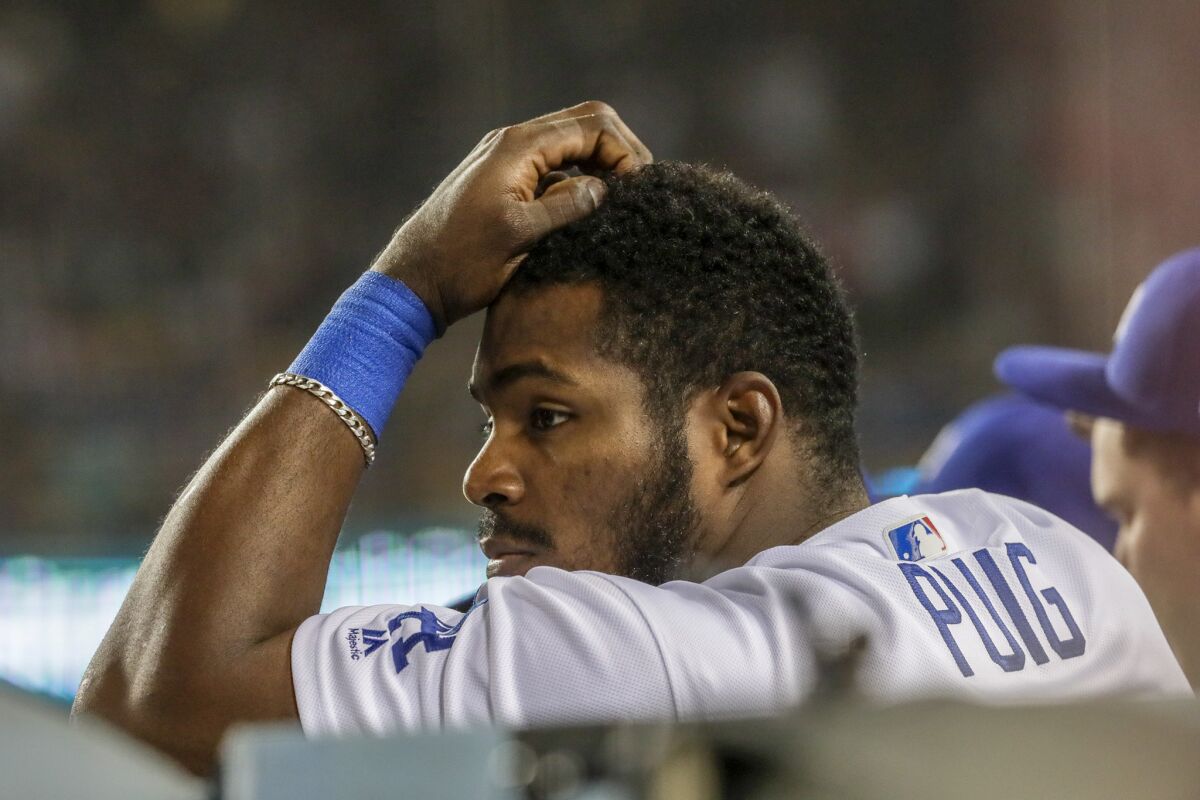 Andrew Friedman stood in a hallway outside the Dodgers' clubhouse late Sunday night, spinning a baseball in his hand. It had been more than an hour since the Dodgers' season ended, and he had made his way through the clubhouse, shaking hands and extending hugs. The clubhouse door was locked, the players had left for the winter and the pride in guiding the Dodgers to their first back-to-back World Series appearances in 30 years had been eclipsed by the pain in losing both of them.
The Dodgers never have played in the World Series in three consecutive years — not in Los Angeles, not Brooklyn, not ever. For the fans, wait till next year. For Friedman, the Dodgers' president of baseball operations, next year started Sunday.