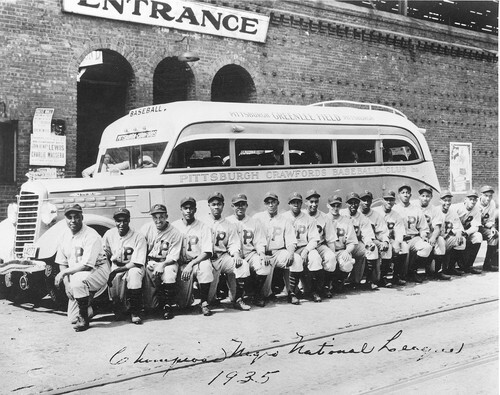 11 Images
Remembering the Negro Leagues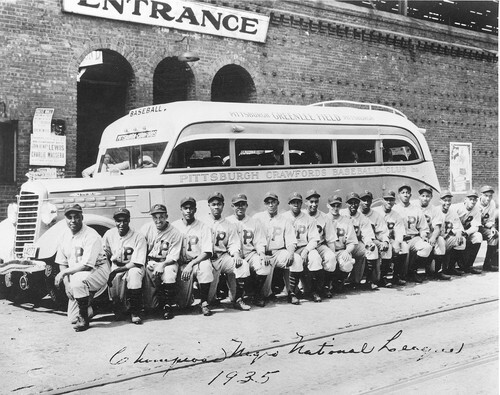 AS GOOD AS IT GOT:
The Pittsburgh Crawfords, shown in 1935, traveled in state-of-the-art buses and were treated like celebrities away from the field.
(National Baseball Hall of Fame)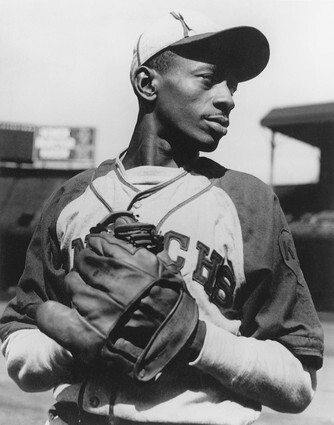 HE NEVER LOOKED BACK:
Satchel Paige loved a challenge, and once walked two batters to load the bases before facing Josh Gibson, whom he then struck out.
(National Baseball Hall of Fame)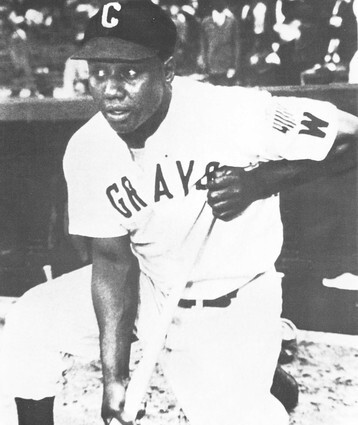 SLUGGER:
Catcher Josh Gibson played for the Crawfords and the Grays.
(Ernest C. Withers)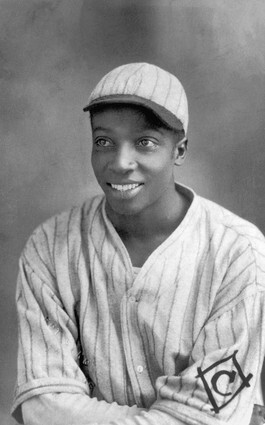 COOL GUY:
James "Cool Papa" Bell played in the Negro Leagues from 1922 to 1950.
(National Baseball Hall of Fame)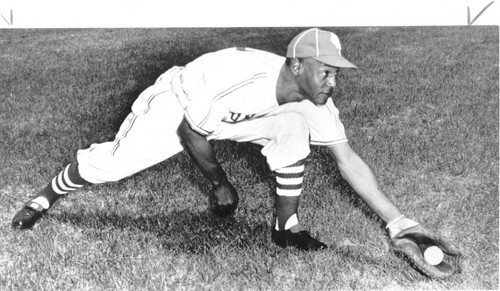 EVER THE AMBASSADOR
: Buck O'Neil, the popular former Kansas City Monarchs player and manager who last week appeared in a minor league All-Star game at age 94, has been the subject of lobbying efforts to include him in the Hall.
(Buck O'Neil Collection / General Motors)
MODERN CONNECTION:
Buck O'Neil, who is thought to have barely missed being chosen for the Hall, embraces New York Mets outfielder Carlos Beltran before a game last month at Shea Stadium.
(AP Photo / Kathy Willens)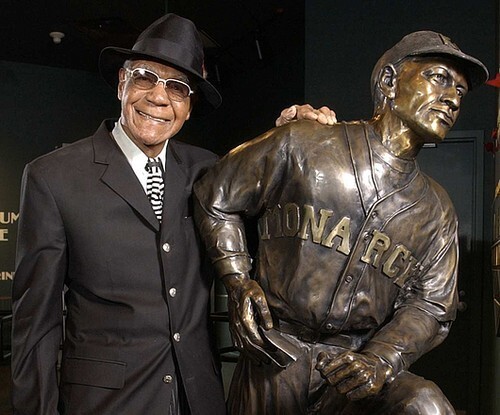 LASTING:
Buck O'Neil stands in 2005 by his statue at the Negro Leagues Baseball Museum, a place he calls his "pride and joy."
(Charlie Riedel / AP)
SPEAKER:
O'Neil speaks at Clark Sports Center during the Baseball Hall of Fame induction ceremony in Cooperstown, New York.
(Jim McIsaac / Getty Images)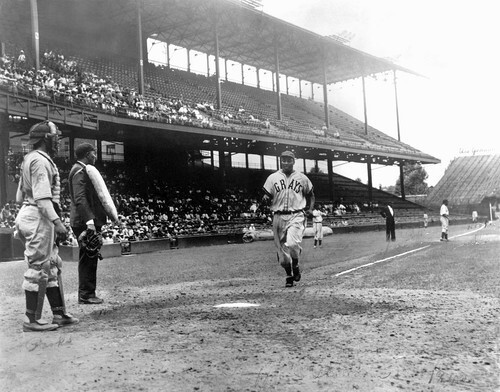 OVER THE FENCE, UNDER THE RADAR:
Josh Gibson is said to have hit more than 900 home runs at various levels of competition, and is credited with hitting 84 in 170 games in 1936
(National Baseball Hall of Fame)
GETTING HIS DUE:
Josh Gibson, with the size and speed of Bo Jackson, never played in the major leagues but was inducted into the Hall of Fame in 1972.
(Associated Press)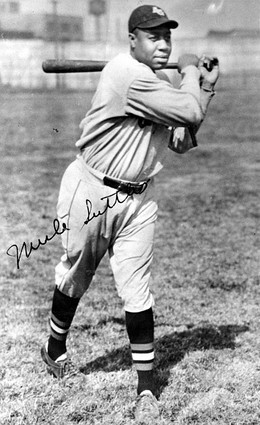 BIG KICK:
George "Mule" Suttles is credited with 237 home runs in Negro league games, the most of any player.
(BASEBALL HALL OF FAME)