New assistant Johnny Davis says Lakers need to become true team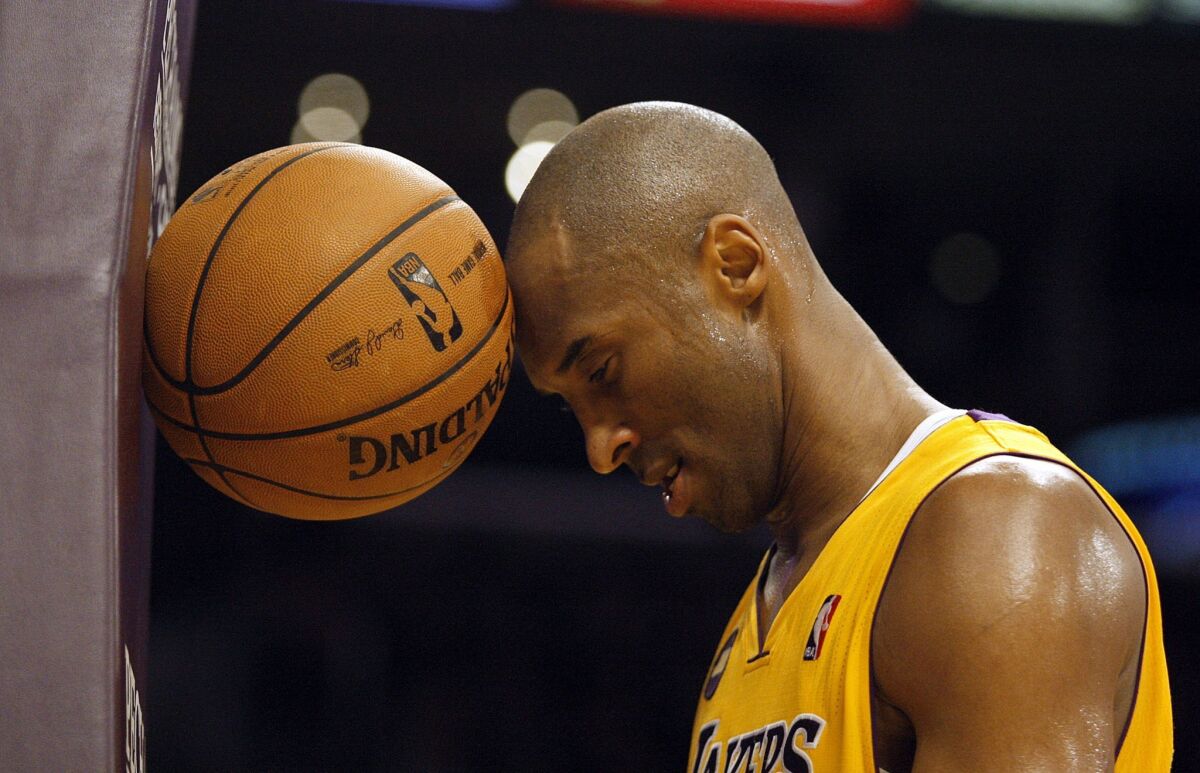 Recently hired as an assistant to Lakers Coach Mike D'Antoni, Johnny Davis hopes to help the Lakers become more of a bonded unit.
"The key is that we really and truly and sincerely have to be a team," said Davis said to Mike Trudell of Lakers.com on Thursday. "Not just a collective of guys wearing the same color uniform, but truly a team so when you are practicing or doing anything, you don't want to let your teammate down."
Davis, who recently served as an assistant with the Toronto Raptors, was added to the Lakers staff in late July. Davis also has head coaching experience with the Orlando Magic, Memphis Grizzlies and Philadelphia 76ers. He also won an NBA title in 1977 as a point guard with the Portland Trail Blazers.
"You really have to give yourself to the team," said Davis. "And when each guy does that to become a team, you can overcome all types of odds and obstacles. I think the team itself will decide how far they want to go. If everyone has reasonable, good health, then the sky is the limit."
Davis joins D'Antoni's staff with fellow assistants Dan D'Antoni and Kurt Rambis, along with player development coaches Mark Madsen and Larry Lewis.
"I love the way that Mike plays, the philosophy of up-tempo basketball being something I believe in," said Davis. "Just from watching him over the years, his teams are always competitive."
Davis also thinks D'Antoni will benefit from his first training camp with the Lakers (after replacing the fired Mike Brown early in the season).
"Any time you don't have an opportunity to have a training camp, then you haven't had the opportunity to sell your players convincingly of your philosophy," said Davis. "There have to be buy-ins throughout, and that starts in camp, when a player can see what's taking place and what needs to be done."
The Lakers will start training camp in late September or early October.
ALSO:
Kobe Bryant sports nasty Achilles scar, talks
Watch the on-court similarities between Kobe Bryant, Michael Jordan
Jeanie Buss: Jerry Buss might have persuaded Howard to stay
Email Eric Pincus at eric.pincus@gmail.com and follow him on Twitter @EricPincus.
All things Lakers, all the time.
Get all the Lakers news you need in Dan Woike's weekly newsletter.
You may occasionally receive promotional content from the Los Angeles Times.