Shaquille O'Neal says he regrets leaving Orlando for Lakers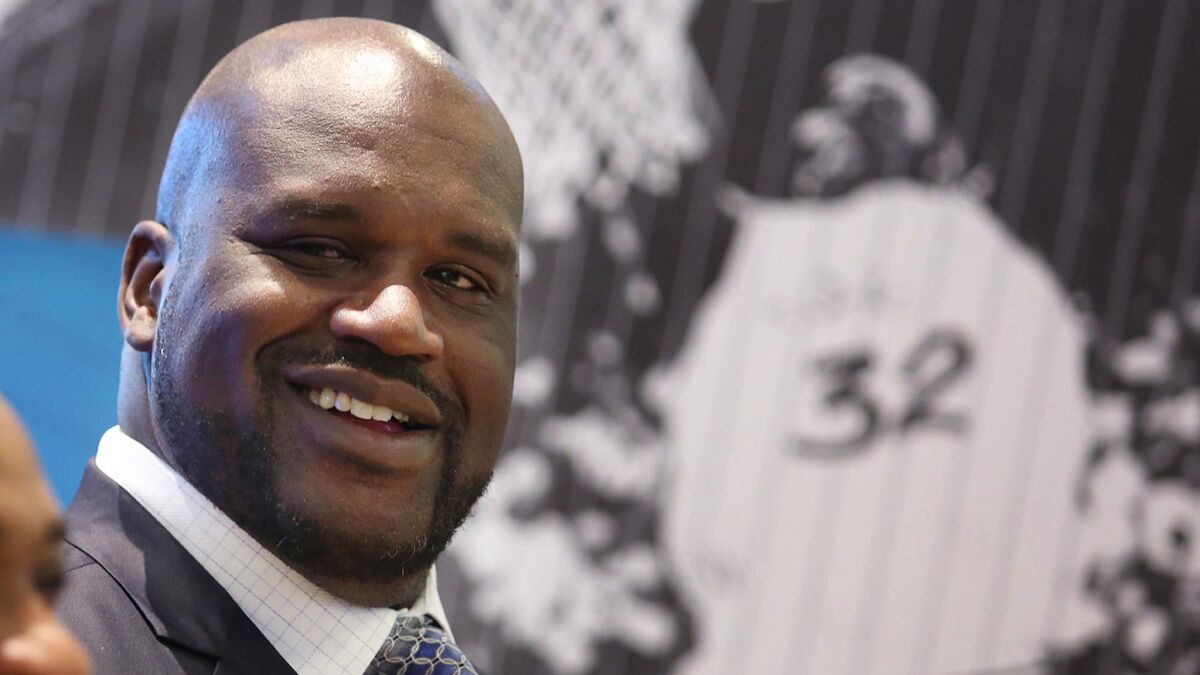 On Friday, Shaquille O'Neal admitting having some regrets for leaving the Orlando Magic to go to the Lakers in 1996.
"I regret it sometimes. Is this where I started and should have stayed?" said O'Neal in Orlando, Fla., at his induction ceremony into the team's hall of fame, according to reports.
"I actually wish they made it a law that whoever drafts you, you've got to stay there your whole career," he said.
Of course, the notion flies in the face of free agency, a right players fought long and hard to attain, but O'Neal said he left Penny Hardaway, Nick Anderson and the core that advanced to the 1995 NBA Finals too soon.
"That's why I kind of regret it, because we had a young, fabulous team," he said. "We really did, and it's a shame that we got torn apart. But I think about that all the time. I try not to live my life now on 'ifs' or 'would've, should've,' but do I regret leaving here in '96? Yes I do."
O'Neal joined the Lakers on a seven-year, $120-million contract, the same year that then-General Manager Jerry West added Kobe Bryant and Derek Fisher.
With O'Neal, the Lakers went to four NBA Finals, winning three in a row from 2000 to 2002.
O'Neal was eventually traded to the Miami Heat, where he won another title in 2006. He retired after the 2010-11 season with the Boston Celtics.
"I wish I would have had more patience," said O'Neal. "I wanted to be protected from the bashing. What I mean by that is, I wanted to win then. Even when I got [to the Lakers], I still got bashed.
"It took four years to win, but I was very impatient. I was very young, and I thought that if I go there, with those guys out there, I could win right away, and that wasn't the case. Now that I'm older now, I wish as a youngster I would have had more patience."
Email Eric Pincus at eric.pincus@gmail.com and follow him on Twitter @EricPincus.
ALSO:
Shaquille O'Neal, once again, takes digs at Dwight Howard
The 'millennium goliath' says he is determined to help bring an NBA title to the Heat.
The 12 best Lakers title teams of all time are matched up to determine the greatest Lakers team in history
All things Lakers, all the time.
Get all the Lakers news you need in Dan Woike's weekly newsletter.
You may occasionally receive promotional content from the Los Angeles Times.