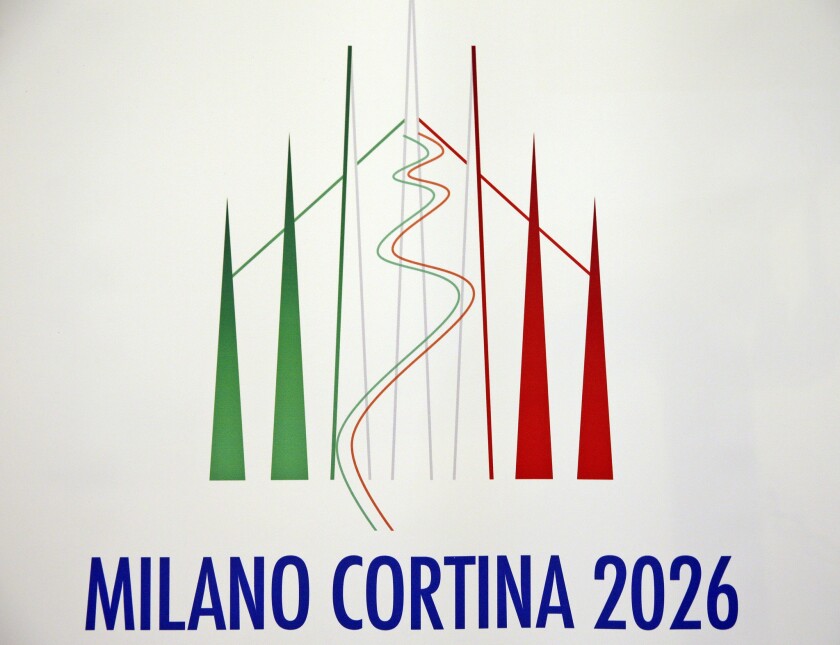 Italy's bid to host the 2026 Winter Olympics appears to hold an edge over a competing effort from Sweden, according to an analysis issued Friday by the International Olympic Committee.
The 144-page evaluation report notes that the joint bid cities of Milan and Cortina enjoy "unified backing" from the regional and national governments, as well as substantial financial guarantees for construction.
The IOC said its polling — which tends to shed favorable light on the Games — has estimated public support at or above 80% in Italy.
The numbers have not been as strong in Stockholm and Are, settling at 54% to 59%, though the IOC said it has been told such figures are "high in the Swedish context."
Unlike the Italian government, Swedish officials have not promised significant financial support and the municipality of Stockholm has stated it would not sign the IOC's host city contract.
Sign up for our daily sports newsletter »
"While the concept is solid," the report said of the bid, "some operational aspects need further details."
Sweden does have one advantage, with the IOC saying it is "a winter sports country with a long tradition and experience in organizing snow and ice events."
Follow @LAtimesWharton on Twitter
---