Five facts you probably don't know about the Winter Olympics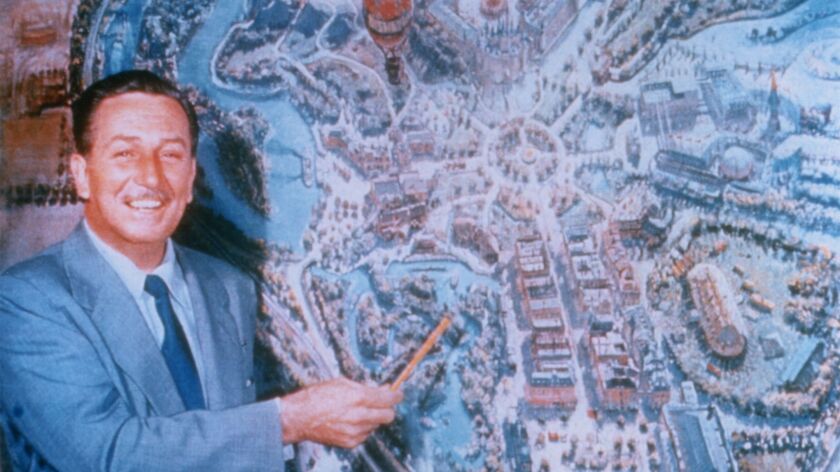 The Winter Olympics hasn't been around as long as it's sun-splashed sibling and to many, in warm climates, it remains a mystery. So unless you are Olympic historian David Wallechinsky, here are five facts you probably didn't know about the Winter Games.
1. Figure skating and ice hockey in the summer: It's difficult to believe, but figure skating and ice hockey started in the Summer Olympics. Figure skating debuted in 1908 in London and then, after a hiatus of a couple Games, returned in 1920 in the Summer Games in Antwerp, Belgium — but the competition was held separately in April. Ice hockey first showed up in Antwerp. Both sports debuted in the Winter Games in 1924 in Chamonix, France.
2. Remember the Denver Olympics? You don't remember when the Olympic flag was raised in Colorado? That's because it never happened. In 1970, Denver was awarded the 1976 Games at a meeting in Amsterdam. But over the next two years fears grew about the costs and environmental impact. In 1972, Denver became the only city awarded the Games to back out. Innsbruck, Austria, hosted in 1976.
3. The country with the most medals is …: The U.S. of … whoa, wait a minute. It's actually Norway, a country of 5.233 million people and about 75,000 reindeer. Norway has won 329 Winter Olympics medals, with the U.S. in second, with 282. The amazing thing has been Norway's dominance in cross-country skiing, which accounts 107 of its medals. The U.S. has one in cross-country skiing.
4. How Walt Disney saved the Olympics: No, he didn't save the Olympic movement, but he helped pull together the 1960 Games at Squaw Valley (Lake Tahoe). Squaw Valley was very small and totally ill prepared to host the Games. So they called on Disney to do the opening and closing ceremonies. He brought in more than 5,000 people to help him with pageantry and he got a lot of help from USC.
5. When the Games went to the dogs: It only happened once but dog-sled racing was a demonstration sport at the 1932 Games at Lake Placid, N.Y. There were 12 humans and 72 dogs. They each traversed a 25-mile course twice. A Canadian won the gold, as one of only two countries participating. Given the recent controversies with the Iditarod, it's unlikely this sport will come back for another try.
---
Get the latest on L.A.'s teams in the daily Sports Report newsletter.
You may occasionally receive promotional content from the Los Angeles Times.