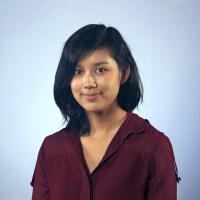 Tracey Lien
Tracey Lien covered Silicon Valley and the technology industry for The Times' business section before leaving in 2018 to pursue her MFA at the University of Kansas. A Sydney native, she came to the U.S. because the servings are bigger. She enjoys perpetuating lies about Australian animals, specifically drop bears and boxing kangaroos.
Dockless scooter and bicycle startup Lime has a new ally in the fight for bike lane dominance: Uber.

As Uber tries to build its reputation as a good citizen, it's unveiling a new plan: get its drivers to adopt electric vehicles instead of driving cars that burn gasoline.

Love them or hate them, the scooters are staying in Santa Monica — at least for the next year and a half.