3 Images
Costco's high-end deals
Le Jardin Butterfly Dinnerware by Versace for Rosenthal
At Costco, the five-piece plate setting is $270. At Bloomingdales.com, it's $350 for the pieces.
(Glenn Koenig / Los Angeles Times)
Tom Ford sunglasses are $279 at Costco, compared to $350 at other retailers.
()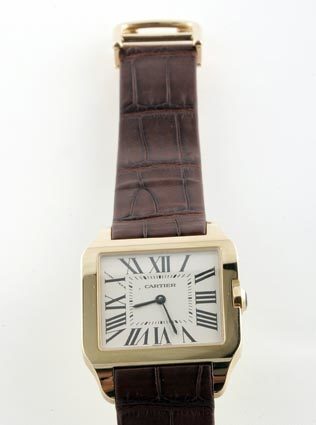 Santos Dumont watch by Cartier sells for $6,499 at Costco versus $11,750 at other retailers.
(Glenn Koenig / Los Angeles Times)