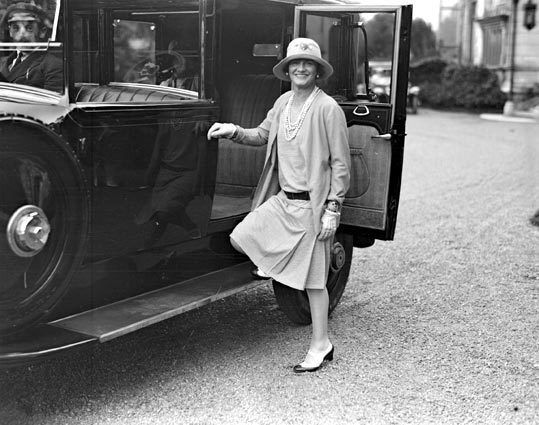 8 Images
Stroll Back In Time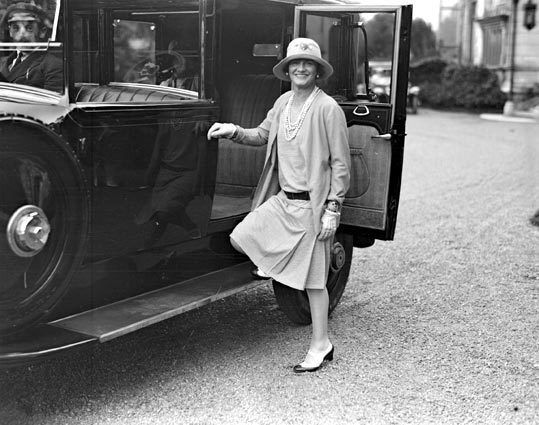 Though the frenzy over footwear has reached an all-time high, "it" shoes are hardly a new phenomenon, says Jonathan Walford, author of "The Seductive Shoe: Four Centuries of Fashion Footwear." Every decade has its must-have style. Here's a look at the shoes that caused stampedes through the last century.
1920s
As hemlines rise above the ankles for the first time, women trade lace-up boots for T-straps and pumps. Two-toned spectator pumps, pictured on designer Coco Chanel, are still a classic and were modernized by Marc Jacobs this season.
(Roger-Viollet / TopFoto)
1930s
The decade marks the biggest revival of the sandal since ancient times. The revealing shoes prompt ever more intricate designs, such as figure-eight straps, and hosiery companies do away with reinforced toes and heels so that pantyhose can look sleek worn with sandals. These 1938 Andre Perugia sandals bear an uncanny resemblance to recent Chloé styles.
(Jonathan Walford)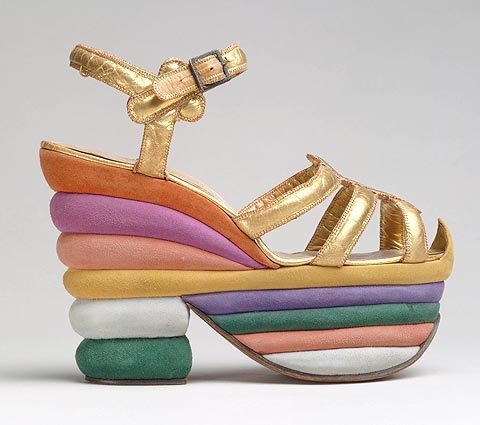 1940s
Salvatore Ferragamo creates the first platform in cork and wood because of wartime shortages in leather. U.S. women totter on 1 inch, while French ladies opt for 2 or more inches. The rainbow sandal, seen here, is rumored to have been designed in 1938 for Judy Garland.
(The Metropolitan Museum of Art)
1950s
The stiletto redefines the industry — not to mention leg lines — with its needle heel constructed of metal. Roger Vivier's high-reaching wonders for Christian Dior cause a stir. This 1957 white-kid leather style could be the blueprint for today's popular pumps from Manolo Blahnik.
(Jonathan Walford)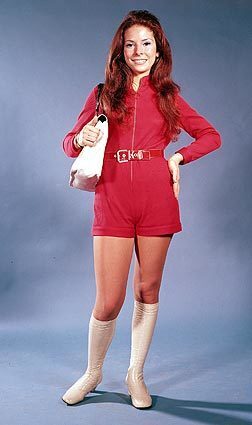 1960s
With youth-quaking miniskirts come white "go-go" boots. André Courrèges introduces his "space age" styles. In 2003, Kate Spade riffs on the 1960s Mondrian-inspired version with her red and black boot.
(Lambert / Getty Images)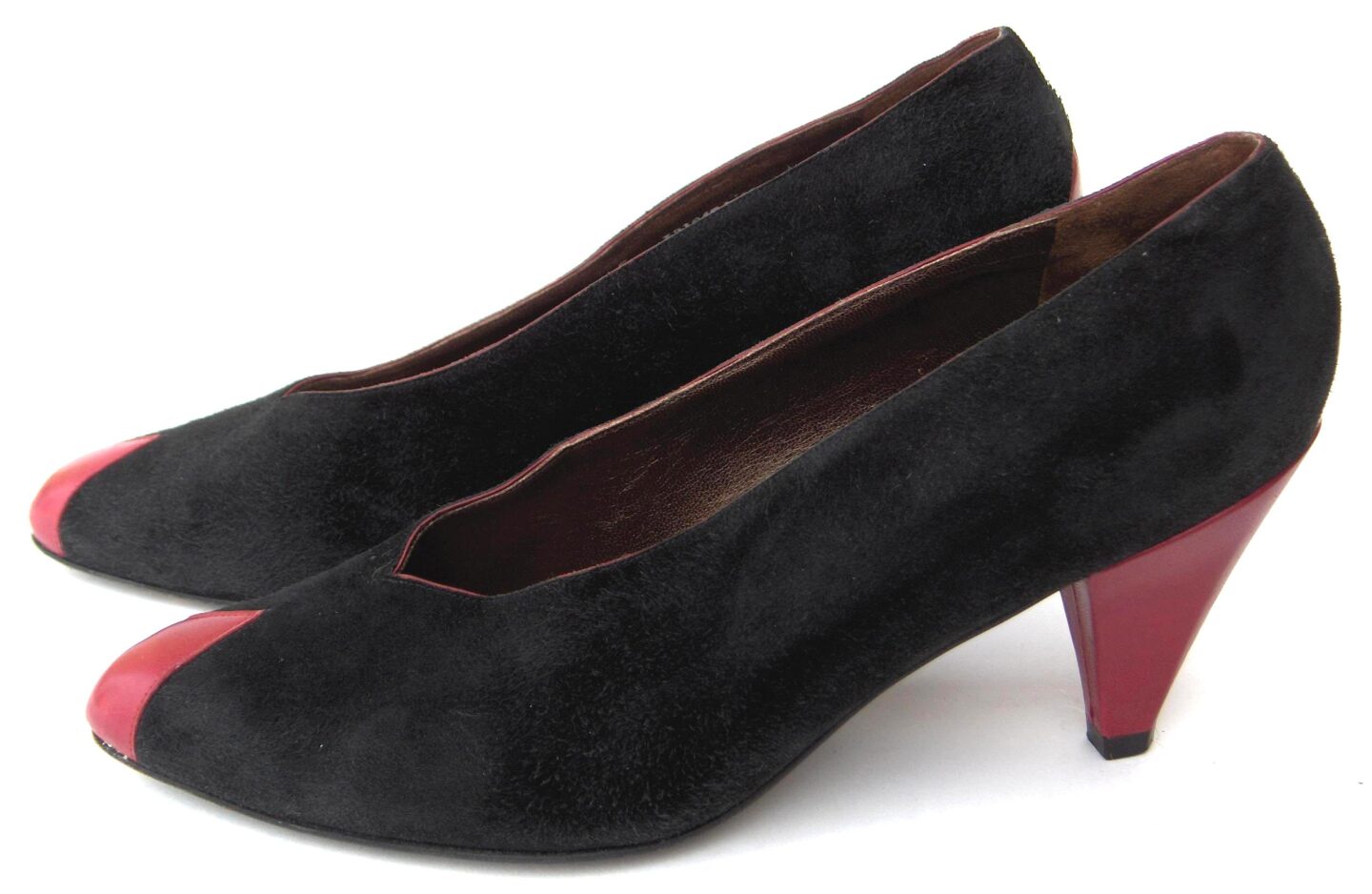 1980s
A mass influx of working women embraces the geometry of the sturdy triangle heel, which balances wide shoulder pads and masculine suits. Maud Frizon leads the pack with his colorful variations offering hints of femininity.
(Jonathan Walford)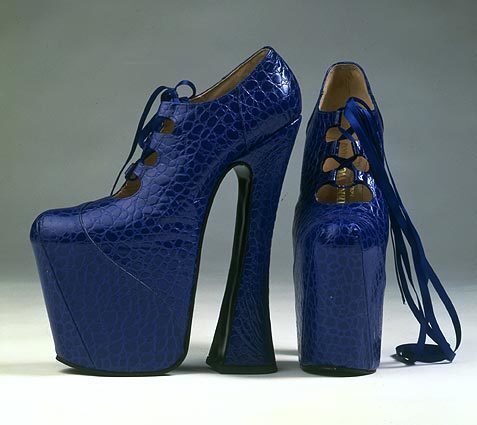 1990s
The Louis heel, originally designed for the French 5-foot-3 sun king, reappears, courtesy of Miuccia Prada and other designers. Vivienne Westwood previews the shoe mania to come with her extreme runway styles. Her 1994 "Naomi" with a Louis heel, sky-high platforms and corset laces, is named after model Naomi Campbell, who fell while hobbling down the designer's catwalk in a similar style.
(V&A Images)
2000s
Today, no one "it" style reigns. Wedges, platforms, thongs and strappy sandals reach new heights in price and design. Designers distinguish themselves with one museum-worthy piece a season, such as this tasseled sandal from Versace that sells for $1,450.
(Versace)