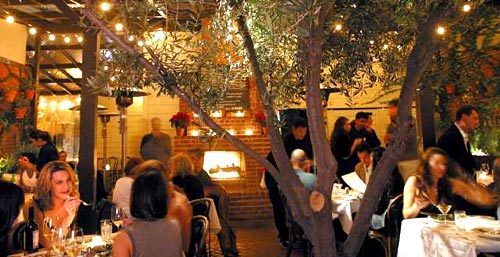 6 Images
The past, alive in L.A.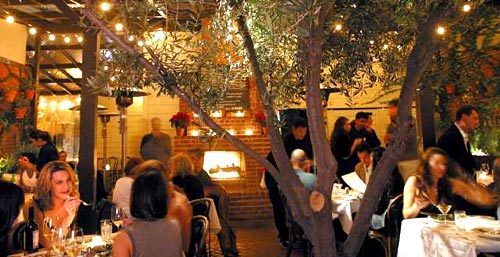 Time traveling back to 1960 is not an option, but there are places in Los Angeles that still appreciate the high style of the good old days.
WHERE TO CHAIN SMOKE WITHOUT SHAME
: The patio at old school Italian restaurant Dominick's welcomes those who exhale. You can even cadge a smoke from the cup of cigarettes on the bar. 8715 Beverly Blvd., West Hollywood; (310) 652-2335.
(Stefano Paltera / For The Times)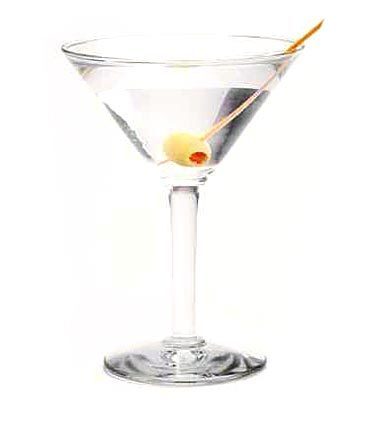 MAKE YOUR OWN STINKIN' HIGHBALL
: If you build it, they will come. You can outfit a bar with vintage cocktail shakers, highball glasses and brandy snifters from Bar Keeper. 3910 W. Sunset Blvd., Silver Lake; (323) 669-1675.
()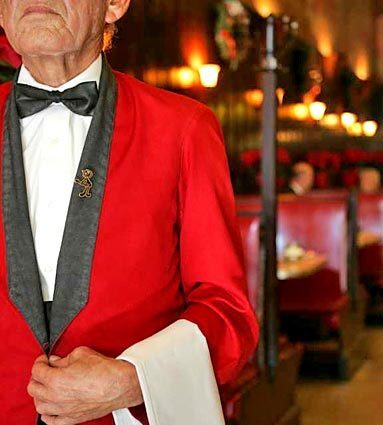 BEST TABLE TO POACH A CLIENT OR DINE WITH A MISTRESS
: Musso & Frank Grill's high-sided mahogany booths are private enough for any indiscretion. The waiters don't gossip, either. 6667 Hollywood Blvd., Hollywood; (323) 467-7788.
(Stefano Paltera / For The Times)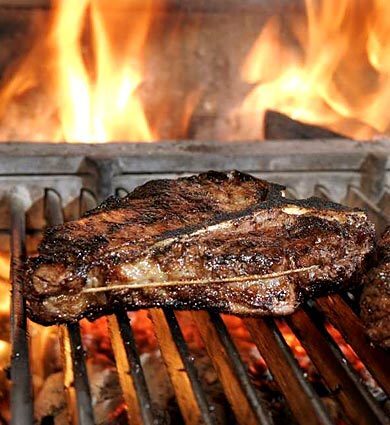 AND RED MEAT FOR ALL
: At Cut, Wolfgang Puck's stylish steakhouse in the Beverly Wilshire, you can easily spend $160 on a slab of prime protein. Tuck that tie into your shirt before you start stabbing. 9500 Wilshire Blvd., Beverly Hills; (310) 276-8500.
(Glenn Koenig / Los Angeles Times)
IF THE SHIRT FITS
: Take a cue from the stylish Rat Pack and order Dean Martin's preferred collar and cuffs at Anto Distinctive Shirtmaker. A bespoke shirt runs $325. 268 N. Beverly Drive, Beverly Hills; (310) 278-4500.
(Marti Devore)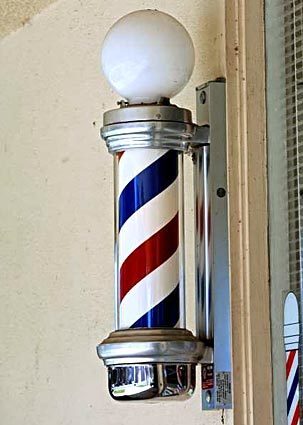 CLEAN UP NICELY
: Would it kill you to lose the silly goatee? The expert barbers at Gornik & Drucker's will take a straightedge razor to that scruff with a hot towel shave, $40. 9740 Wilshire Blvd. Beverly Hills; (310) 274-7131.
(Richard Derk / Los Angeles Times)