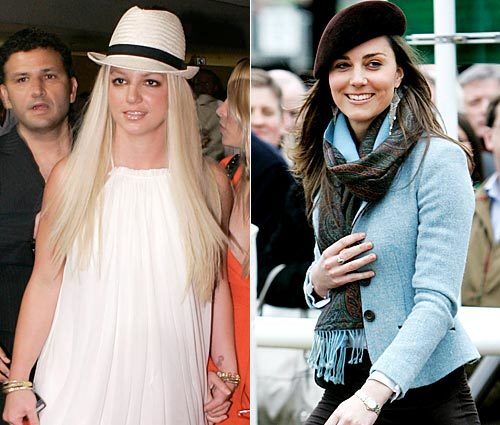 6 Images
Bad trends (and trends we want to see more of)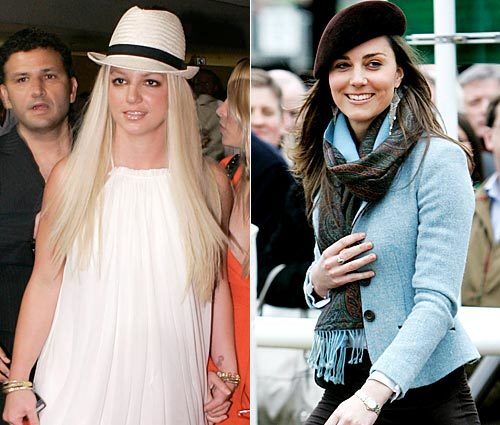 Head gear
THE FEDORA (left): So cute and cheeky at first. And so creepy in the end.
THE BERET: Classic, but still fresh: Kate Middleton, girlfriend of Prince William, gets it right.
(Chris Weeks / WireImage, Tim Graham / Getty Images)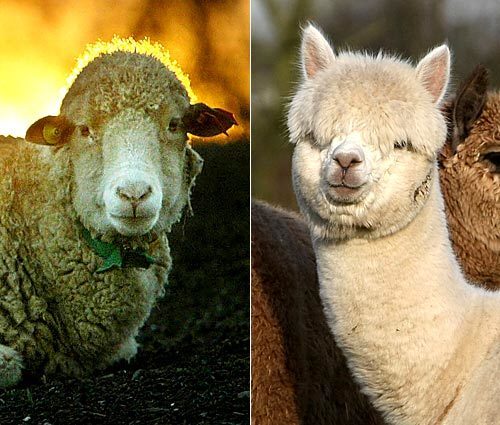 Luxe knits
CASHMERE, CASHMERE EVERYWHERE (left): This once sinfully luxurious material can now be picked up during a Wal-Mart toilet paper run.
ALPACA: It's sheep's cooler, more exclusive friend. Just ask Marc Jacobs.
(Nicolas Asfouri / AFP/Getty Images, Christopher Furlong / Getty Images)
The look
REHAB CHIC (left): One Axl Rose is enough. Welcome to the jungle.
POLISHED: Push the scarf back into a headband and clean it up.
(James Devaney / wireimage.com, Bryan Bedder / Getty Images)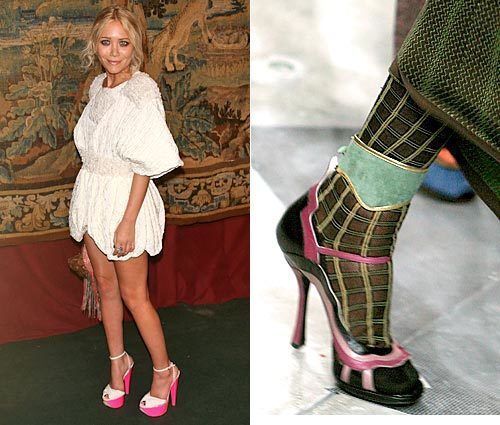 Shoes
STRIPPER PLATFORMS (left): Is that a dollar bill tucked into her belt?
GRACEFUL STILETTOS: Less "lady of the night," more "My Fair Lady."
(Jim Spellman / wireimage, Kirk McKoy / Los Angeles Times)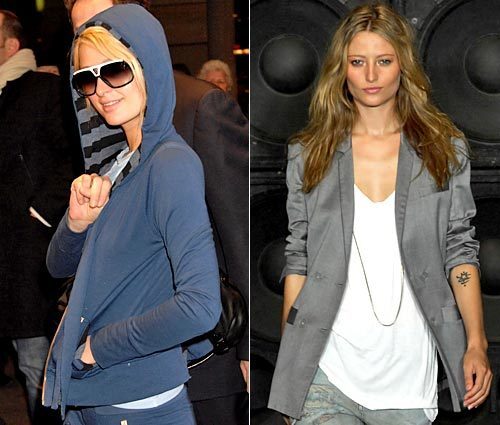 Jackets
HOODIES: We believe that a hooded sweat shirt should come from one's alma mater and cost the equivalent of a round at the college bar.
BLAZERS: Put your money into a decent jacket, baby.
(Star Press / FilmMagic, Thomas Kletecka / Alexander Wang)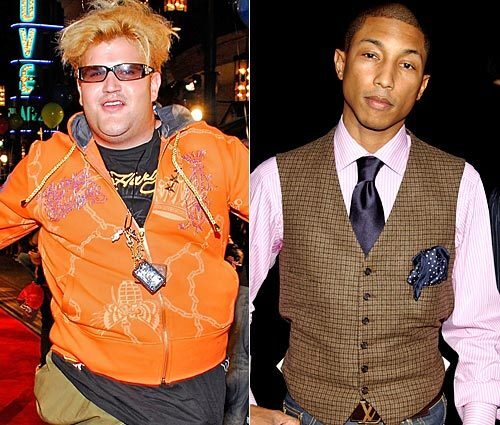 Menswear
THE MTV WANNA-BE (left): Tattoo T-shirts, baggy pants, unwashed hair — OK, if you're living in your parents' basement.
THE GENTLEMAN: A tie on a Friday night? What a concept.
(MICHAEL TULLBERG / Getty Images, Jean-Paul Aussenard / Wireimage)