5 Images
Signature looks, cinema style.
'50s
: Marlon Brando, in motorcycle leathers, epitomized the biker lifestyle in "The Wild One."
(Columbia Pictures)
'70s
: "Shaft's" Richard Roundtree, cool in a three-quarter-length black leather jacket.
(MGM)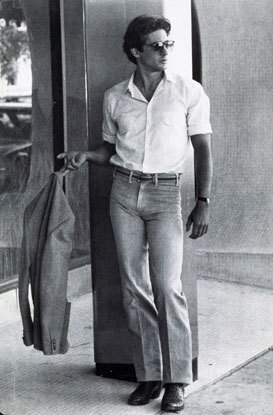 EARLY '80s
: Giorgio Armani was in, thanks to Richard Gere and "American Gigolo."
(ZUMA Press)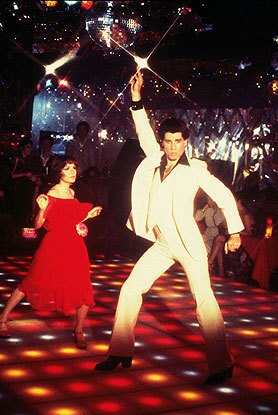 '70s
: John Travolta popularized the disco suit in "Saturday Night Fever."
(The Kobal Collection)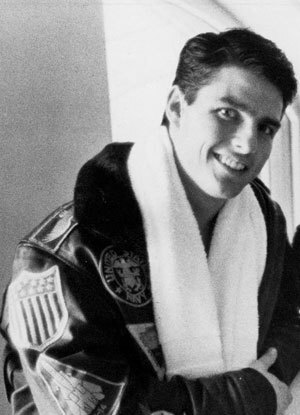 MID '80s
: Tom Cruise ushered in bomber jackets and mirrored aviators in "Top Gun."
(Paramount Pictures)