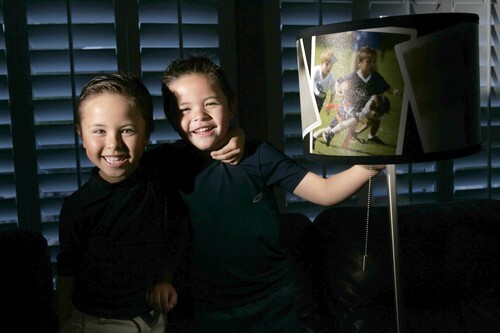 4 Images
Personal imaging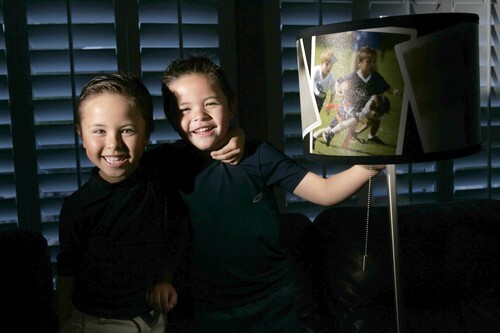 Christopher, 7, left, and Conner Le, 5, pose by a lampshade covered with their photographs.
(Ann Johansson)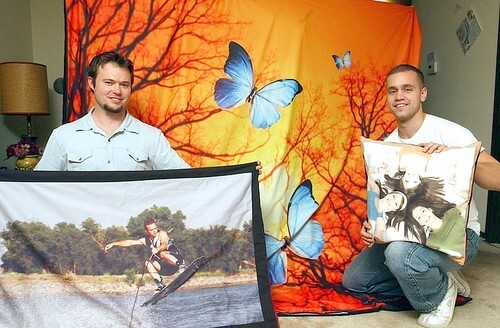 Justin Poile, left, and Eric Rodriguez, the founders of Vision Bedding, are also planning to do wallpaper. "People are tired of buying the same stuff from the same stores," Poile says.
(AP Photo/Steve Pope)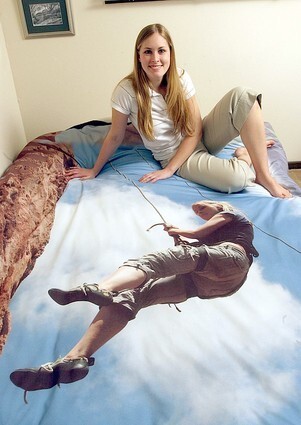 Erin Lyon sits on a Vision Bedding spread emblazoned with a picture of herself rappelling in Colorado. The company says a process called dye sublimation allows it to create much sharper images than with methods such as silk-screening.
(xx)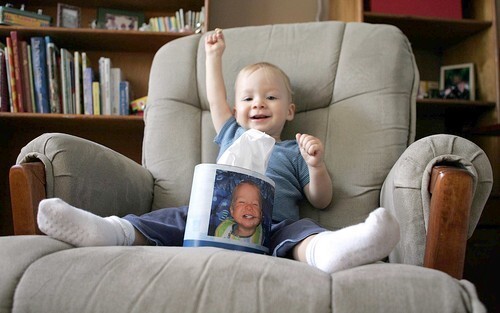 Fionn Riley, 15 months old, has a personalized tissue box. Kleenex says many customers reuse the boxes when the tissues are gone.
(Stefano Paltera/For The Times)