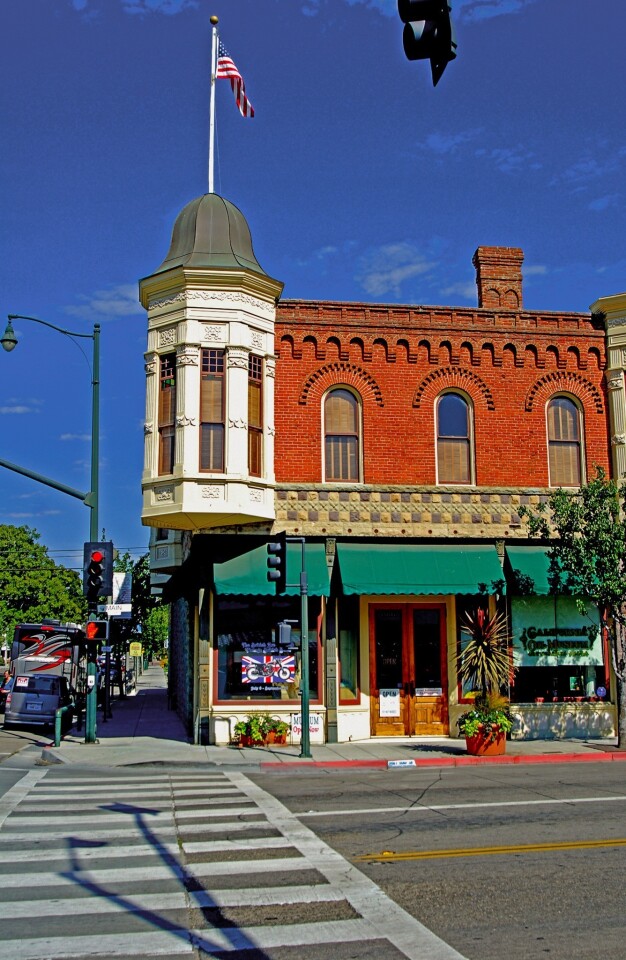 4 Images
Santa Paula, Calif., weekend escape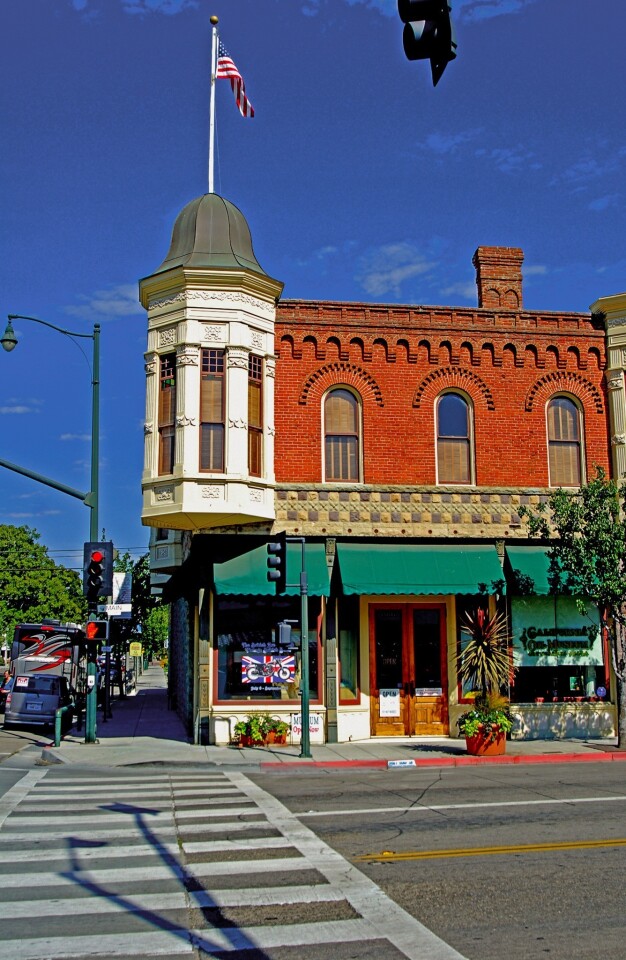 Downtown Santa Paula features buildings from a bygone era.
(Hope Lee)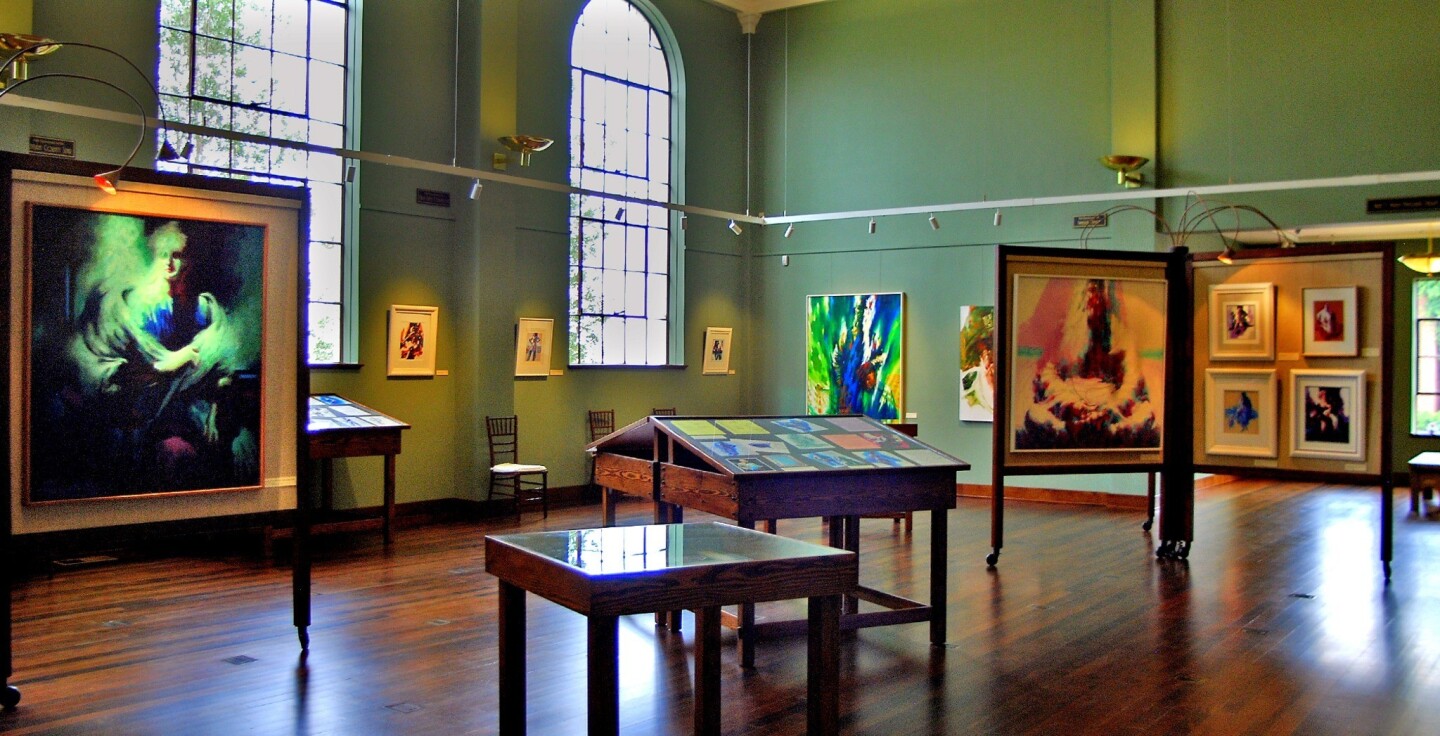 The Santa Paula Art Museum, housed in a 1920s building, displays local art.
(Hope Lee)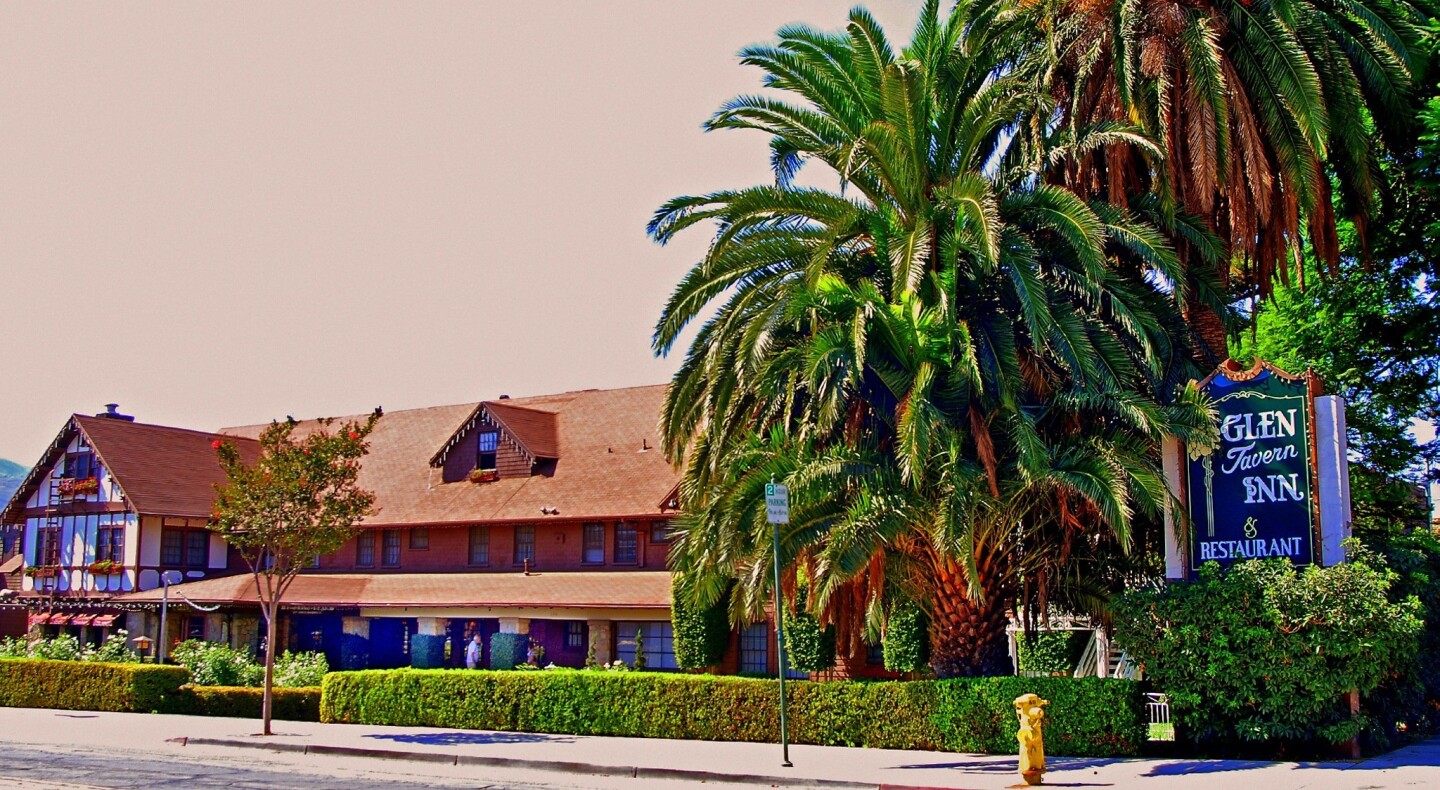 The 1911 Tudor-Craftsman Glen Tavern Inn includes the on-site Enzo's Italian Restaurant, a lobby featuring a fireplace and inviting couches, and hallways lined with classic movie posters.
(Hope Lee)
The Cajun- and Creole-inspired Rabalais' bistro serves breakfast, lunch and dinner, which means you can start your day with New Orleans-style beignets, biscuits and gravy, shrimp and grits or Creole potatoes while enjoying the view on the outdoor patio.
(Hope Lee)