Do you know the unfriendliest cities in the world? L.A. and Las Vegas made the dubious top 10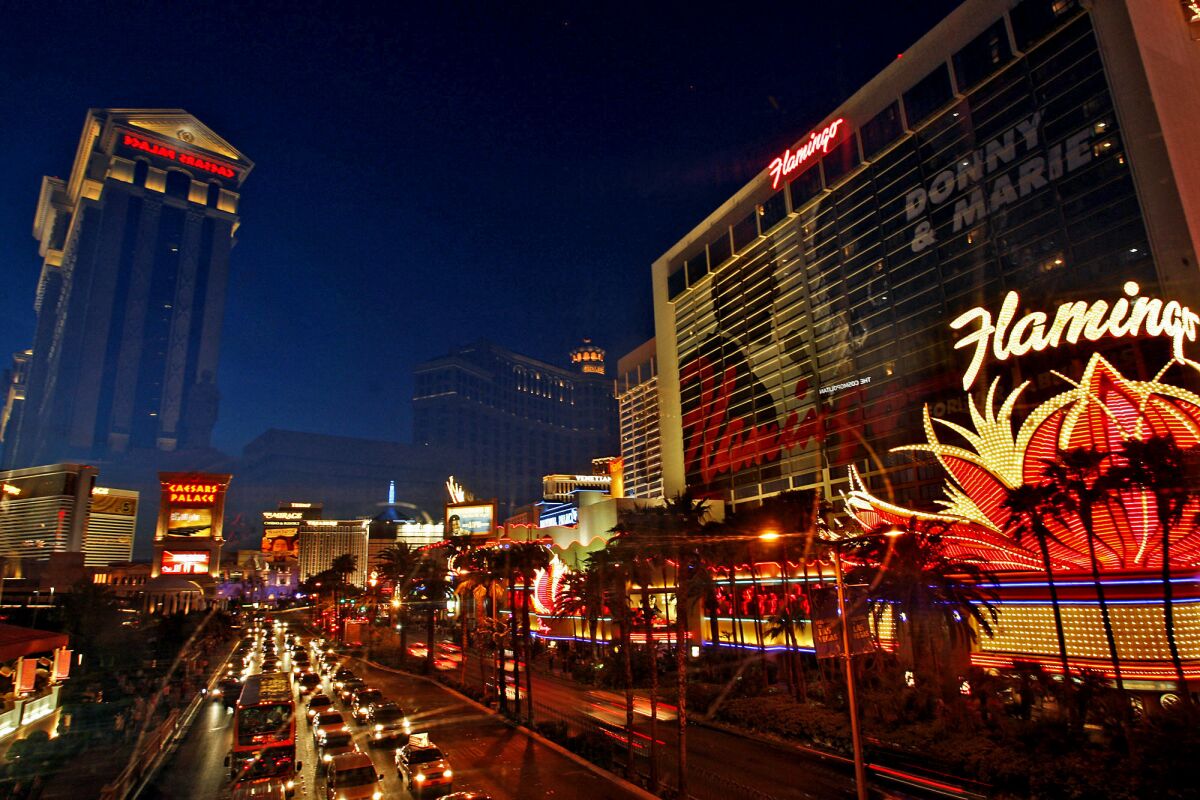 As unfriendliness goes, Moscow is the top city for giving travelers the cold shoulder, according to a new survey. Atlantic City, N.J., comes in second, followed by St. Petersburg, Russia; Marseilles, France; and Los Angeles.
Yes, sunny L.A. takes fifth place with a rudeness rating higher than New York City.
Travel + Leisure readers are the ones who weighed in and put 15 U.S. cities, including the nation's capital, on the snarky sites list.
1. Moscow
T + L says: "We suspect the city's notoriously bad traffic and general "aloofness" of the people contributed to its low ranking, as well as its culinary scene, which was also ranked dead last in this year's poll."
2. Atlantic City, N.J.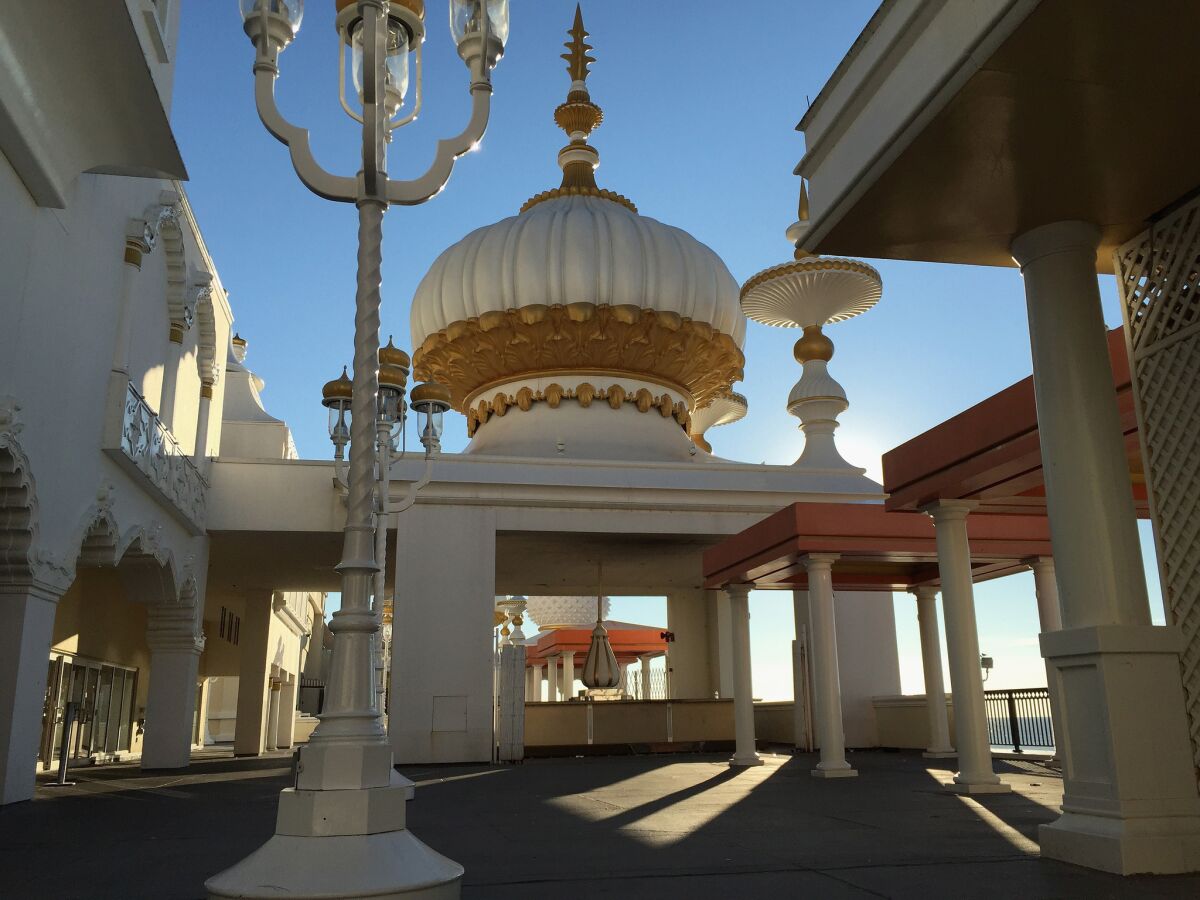 Economically embattled Atlantic City got a punch from the travelers who commented: "It's fun—if you like to gamble and don't mind rude, fast-paced people."
3. St. Petersburg, Russia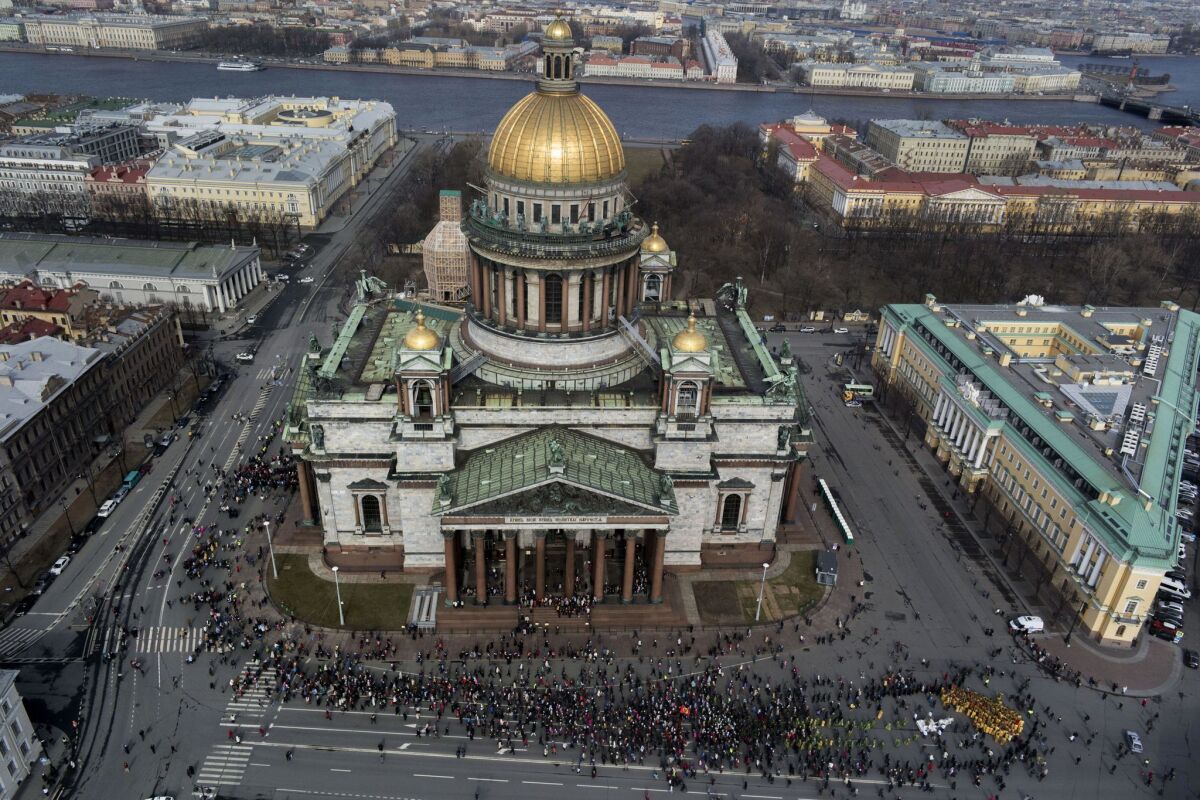 The architecture is stunning but apparently the demeanor of the city's residents is not.
4. Marseilles, France
"Unkempt and gritty" is how T+L described France's second-largest city.
5. Los Angeles
Pretty people but too pretentious is what the travel magazine's readers say. "Rude, unhelpful people trying to scam you for everything" one commenter elaborated. Ouch.
And then there's this insult to Miami, which ranked No. 12: "It's as if someone took the worst part of Los Angeles and slathered coconut oil all over it."
The rest are:
6. New York
7. Philadelphia
8. Baltimore
9. Las Vegas
10. Cannes, France
11. Beijing
12. Miami
13. Washington
14. Frankfurt, Germany
15. Boston
16. Providence, R.I.
17. Naples, Italy
18. Cincinnati
19. Fort Lauderdale, Fla.
20. St. Louis
21. Xi'an, China
22. Nice, France
23. Marrakesh, Morocco
24. Milan, Italy
25. Buenos Aires
26. Lyon, France
27. Shanghai, China
28. Monte Carlo, Monaco
29. Newport, R.I.
30. St. Petersburg, Fla.
Read up on Travel + Leisure's World's Unfriendliest Cities.
ALSO
America's No. 1 tourist spot is a place nobody ever wanted to be: Alcatraz
Germans love a theme park with a fake castle more than they love Neuschwanstein, a real castle
Five things you can do in London to celebrate Queen Elizabeth's historic reign
Best cities, best bathrooms, best islands and more on these best lists
Get our L.A. Goes Out newsletter, with the week's best events, to help you explore and experience our city.
You may occasionally receive promotional content from the Los Angeles Times.