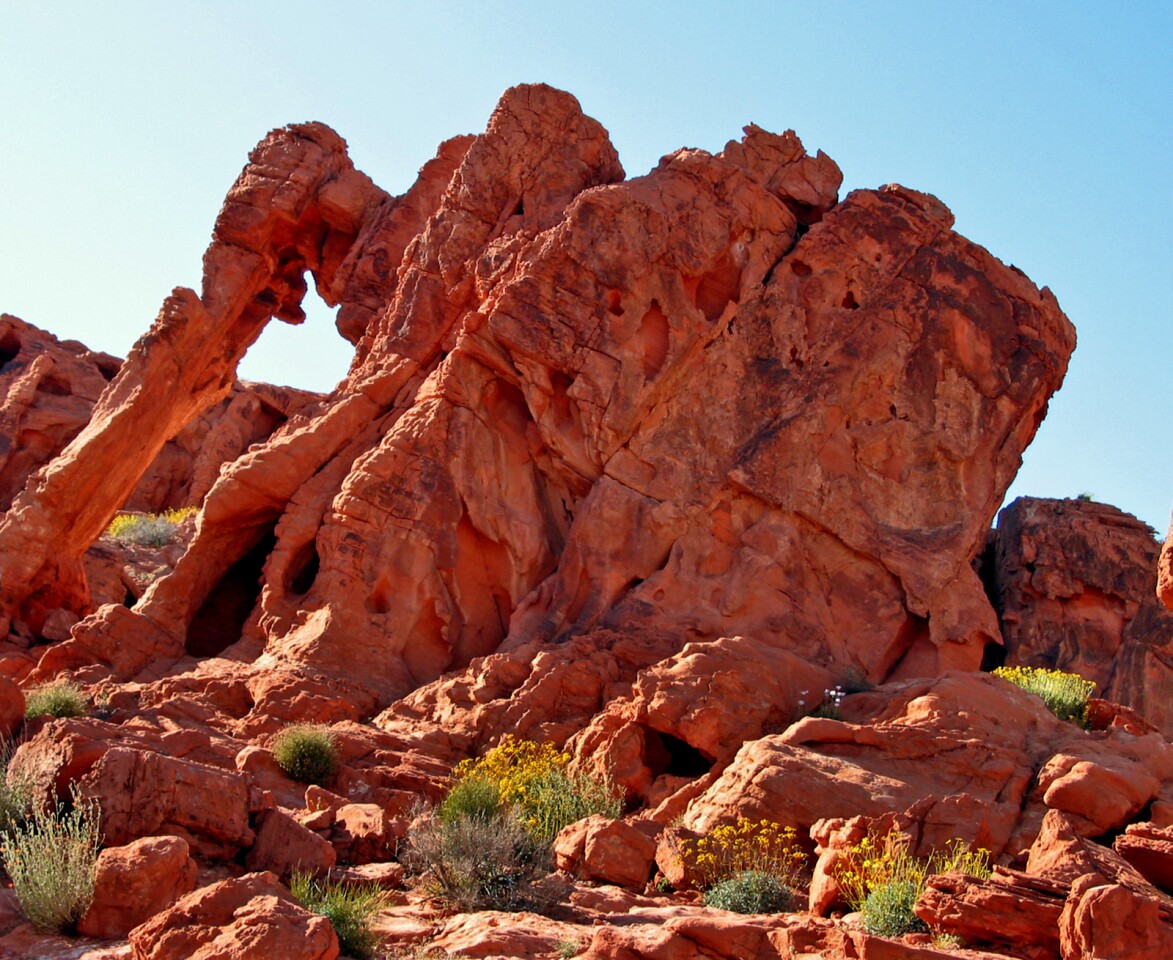 11 Images
Road trips from Southern California: Nevada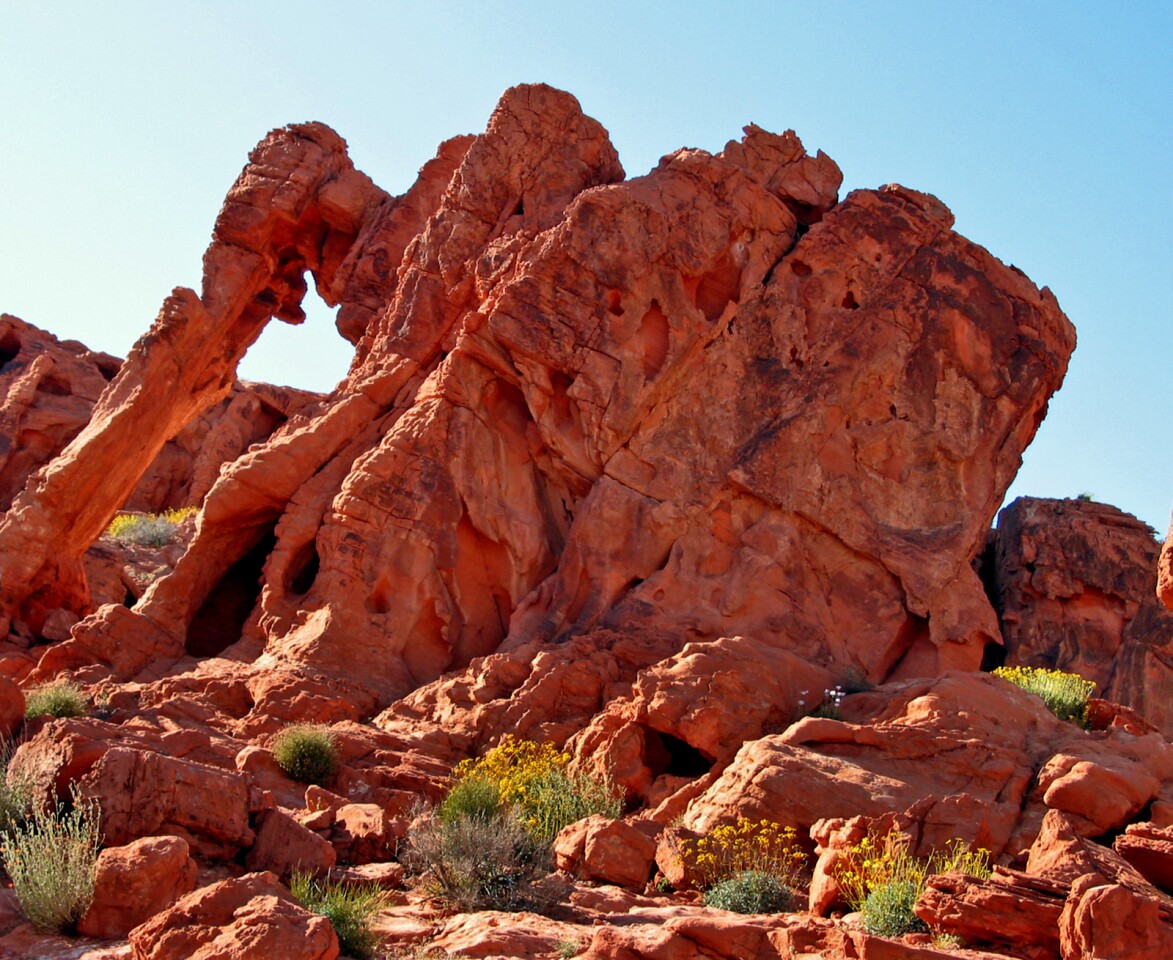 Valley of Fire has spectacular sandstone formations, pastel rock formations, a hiking trail to an old outlaw hide-out and Native American petroglyphs.
(Lily Bay / Los Angeles Times)
The bizarre pillars of rock are one reason to venture into the northeast Nevada wilderness area. Other draws: pristine air quality, birding and outdoor recreation.
(April Orcutt / Los Angeles Times)
This Nevada desert's picturesque mountains and sparkling geysers are well-known backgrounds for the annual radical arts Burning Man festival.
(Marilyn Newton / AP Photos)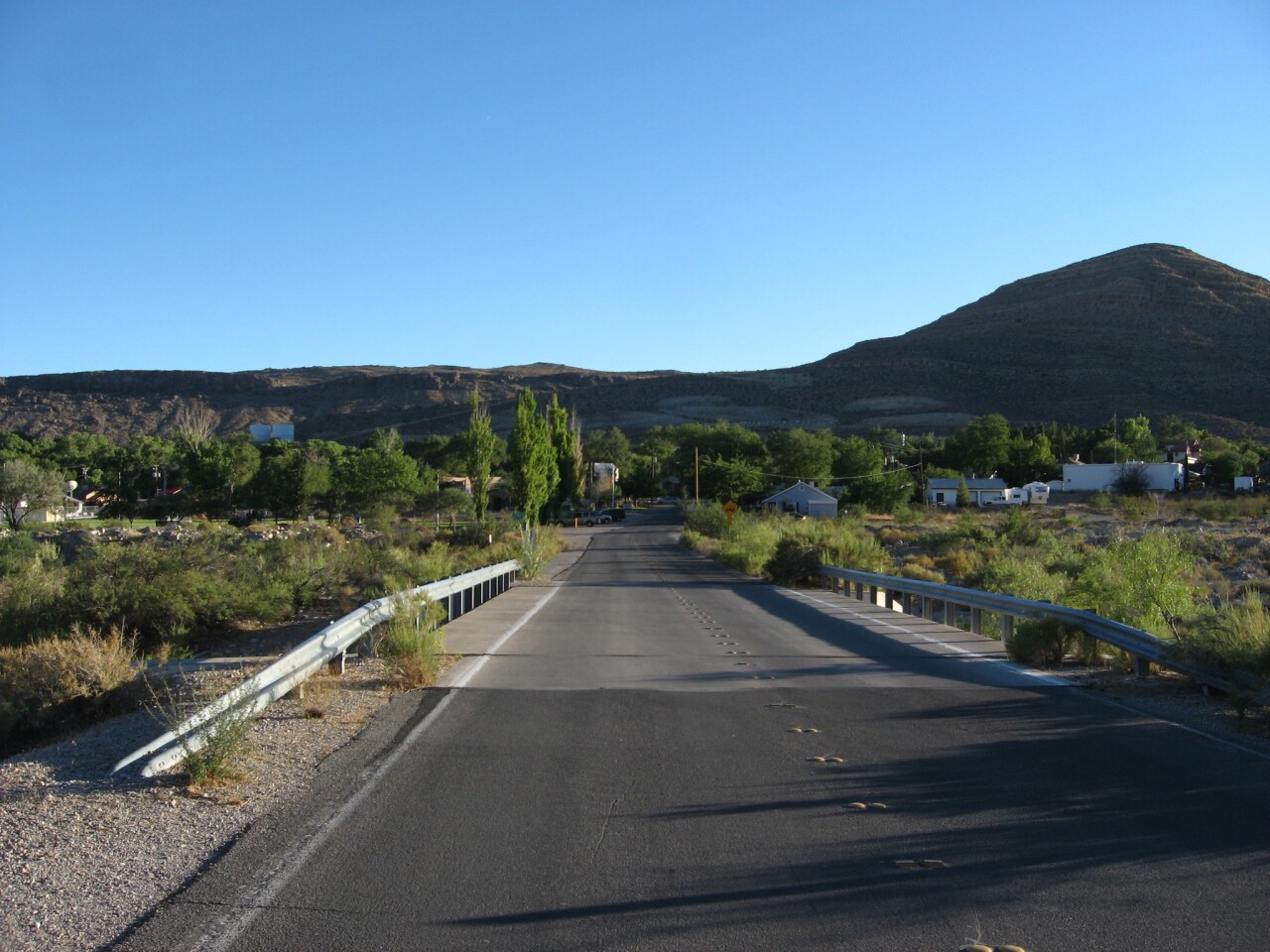 Outside Las Vegas, about six miles southeast of Red Rock Canyon, tiny Blue Diamond is the gateway to a variety of trails, good for novice and expert cyclists alike, in rugged desert foothills and canyons.
(Ken Lund via Flickr)
Despite the still-curing concrete, the iconic dam stands as a testament to American ingenuity, built during the Great Depression by thousands of men who uprooted their families and traveled to the inhospitable desert in search of work.
(Jay Jones)
The temporary pools are one of the thousands of calcite formations that visitors can see in the marble Lehman Caves inside this park, which is about equidistant from Las Vegas and Salt Lake City.
(Brandi E. Roberts / National Park Service)
Long before Las Vegas was incorporated in 1905 -- and even longer before the arrival of casinos -- the desolate, inhospitable and therefore unsettled desert of southern Nevada was known for just one thing: its mineral-rich rock.
(Jay Jones / )
Building material was scarce in many old West mining towns, so Rhyolite saloon keeper Tom Kelly built his home out of what was most accessible to him: bottles. The home, which stands today, was built with more than 50,000 beer and medicine bottles.
(Beatrice de Gea / Los Angeles Times)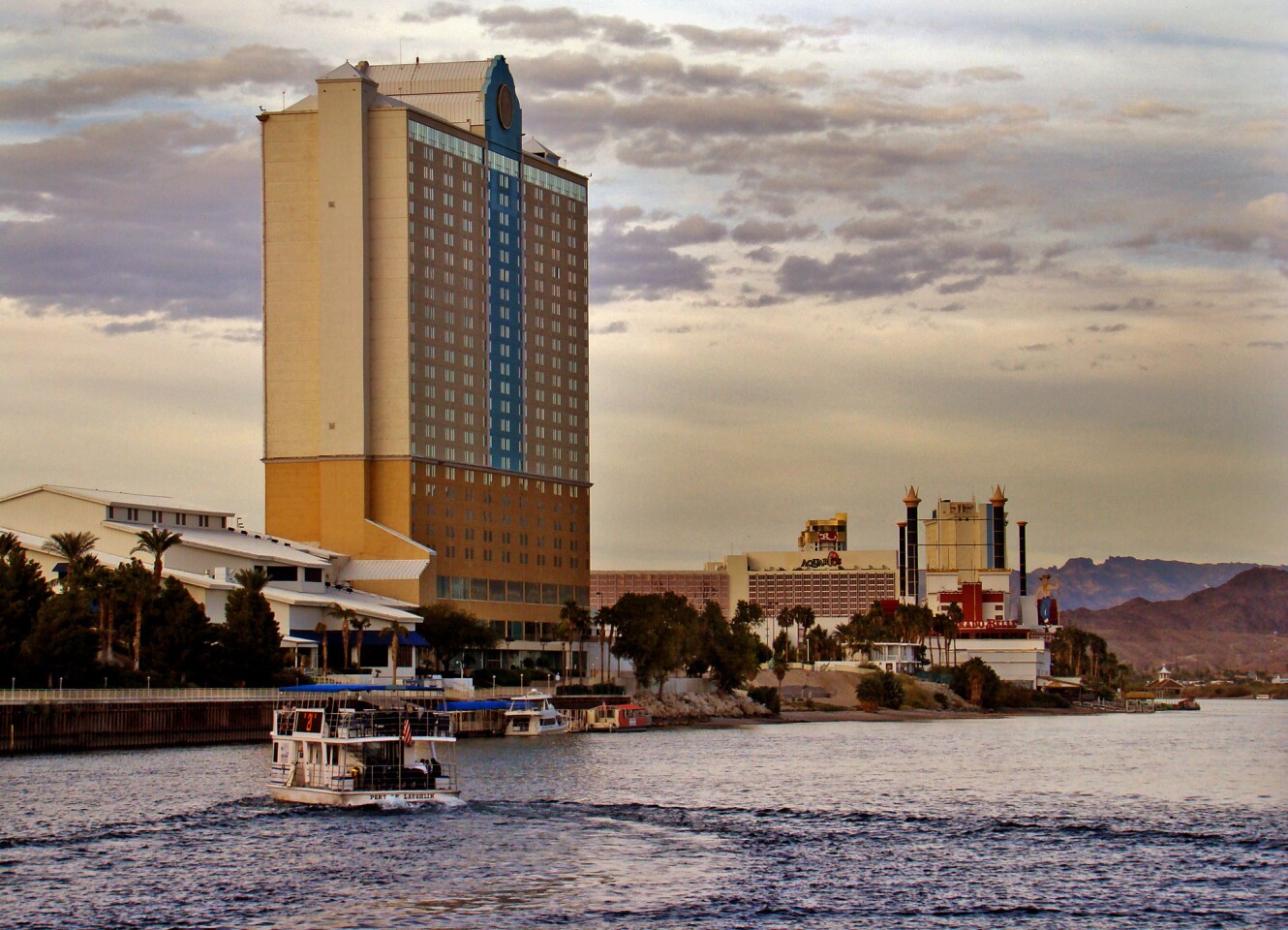 If Las Vegas is the rock star of the gambling world, energetic with plenty of edge, then Laughlin is the lounge singer -- thinning on top and slightly off-key. Still, that lounge act is entertaining in a curious sort of way.
(Jay Jones / Los Angeles Times)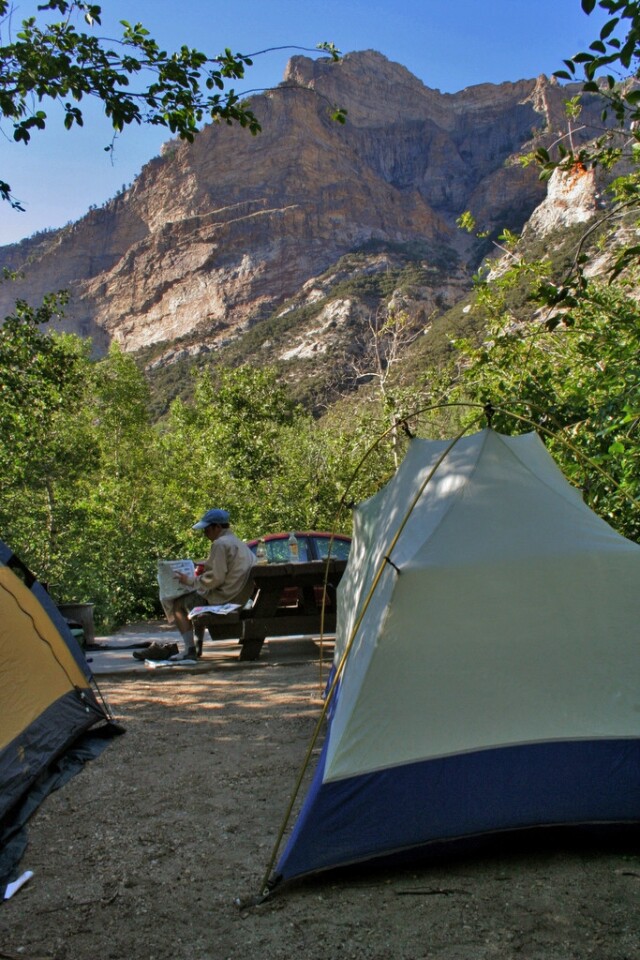 Lamoille Canyon in northeastern Nevada's Ruby Mountains doesn't attract many tourists, but offers a dash of mountain vistas mixed with a starry night sky and a generous helping of Western birds.
(Matt Hirt)