Las Vegas: Gay nightclub to open in Bally's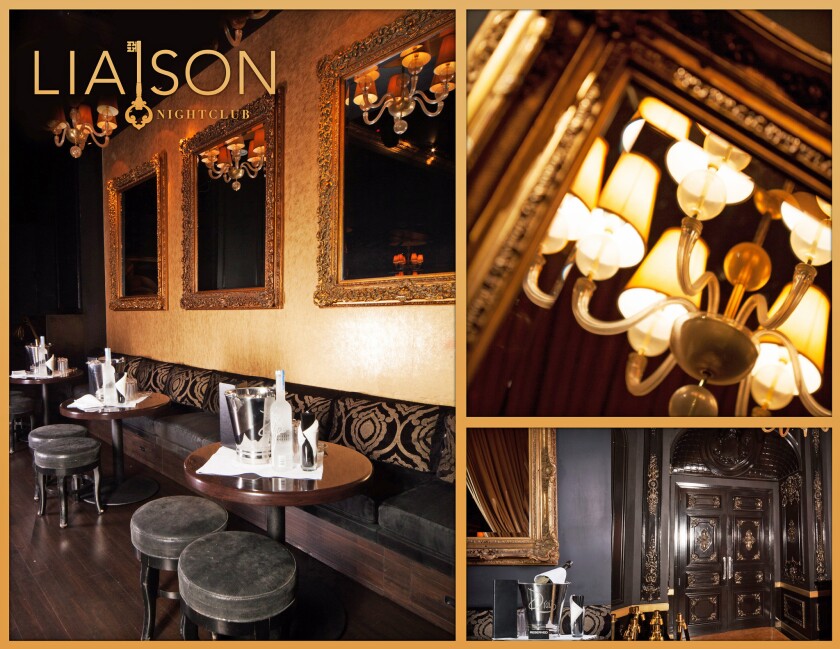 A new gay nightclub and a recently released TV commercial are among the latest indicators that Las Vegas continues to welcome LGBT visitors.
Liaison, the latest vision from nightclub impresario Victor Drai, is to launch June 20 at Bally's, marking the first time an exclusively gay club has opened inside a resort on the Strip.
"I think it's time, or possibly even past time," said Robert Peraza, the outreach coordinator for the Gay and Lesbian Community Center of Southern Nevada. He wondered aloud what took so long.
"It is a little bit surprising, especially given the amount of resources many of the Strip properties devote toward diversity hiring and also toward their marketing to the LGBT community," he said.
In a statement, Eduardo Cordova, Liaison's creative director, said, "The importance of having a gay nightclub in a major hotel-casino on the Strip is huge. It validates equality and demonstrates just how far we have progressed culturally."
The Las Vegas Convention and Visitors Authority echoed the "it's-about-time" notion. Two years after its "Everyone's welcome, even straight people" print ad campaign, the tourism promotion group has launched its first TV commercial.
The "Check-in" commercial at right, filmed at Mandalay Bay, features two guys who end up standing next to each other at the front desk after the first man's wife announces she is going to go "freshen up." Moments later, a hotel employee asks, "You gentlemen ready to check in?" After giving each other a quick glance, they appear to nod yes.
"Everyone asks [me], 'Well, how does it end?'" Jim McMichael, the diversity and cultural manager for the visitors authority, told me. "That's for you to decide. Is he going to excuse himself and find his wife or is he going to go a different path?
"The biggest message is that in Las Vegas, we welcome everybody … and we don't make assumptions about anyone. When you come to Vegas, you can be who you want. You can be yourself. And we leave it at that."
Follow us on Twitter @latimestravel
---