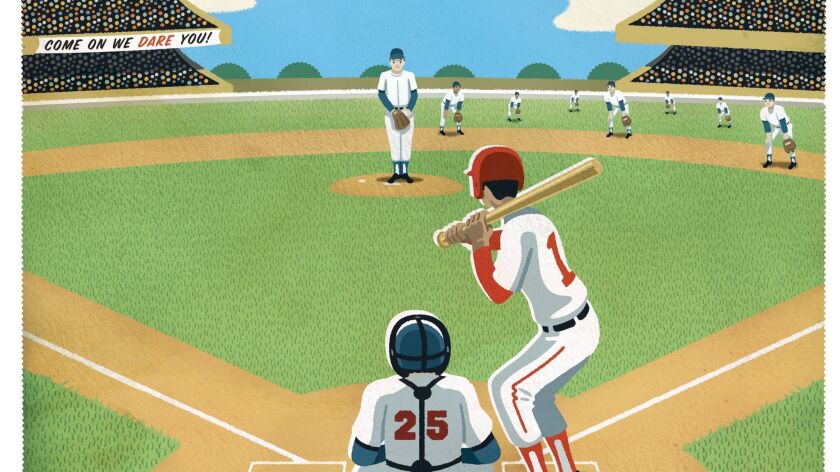 Baseball fans on a spring or summer road trip likely will squeeze in a game or two during their vacation. They'll find the highest prices for game tickets and food at Yankee Stadium in New York, Safeco Field in Seattle and Fenway Park in Boston.
Personal finance website GOBankingRates ranked ballparks by the combined cost of tickets, two hot dogs, two beers and parking.
The package would set you back $95 at Yankee Stadium, $92 at Safeco Field and $91 at Fenway Park.
On the other end of the spectrum come the cheapest Major League Baseball parks. Expect to pay $50 at Coors Field in Denver, $51 at SunTrust Park in Atlanta and $52 at Angel Stadium in Anaheim.
(The website calculated ticket prices by looking at the "average cost of the three cheapest 2018 season ticket seat options and dividing that number by 81 home games.)
Consider that each year MLB parks will serve 14.6 million beers, or 1.2 million gallons, and 22 million hot dogs, according to the online WebrestaurantStore.
In terms of cost, you'll find the cheapest beers, at $3, at Coors Field, where the Colorado Rockies play. That same beer will run $7.75 at Fenway Park, home of the Red Sox .
You can find hot dogs for a buck apiece at Great American Ball Park in Cincinnati, but that cost skyrockets to $6.25 at Citi Field, where the New York Mets play.
If hot dogs aren't your thing, check out the food bucket list (with weird items flagged) that Sports Illustrated posted last year. At Oriole Park in Camden Yard in Baltimore, expect to find Chesapeake fries, described as "waffle fries covered in crab dip."
Poutine (fries with cheese curds and gravy) is Canada's signature dish. You'll find it at Rogers Centre in Toronto, Canada, augmented with two types of sausage.
Twitter: @latimestravel
---