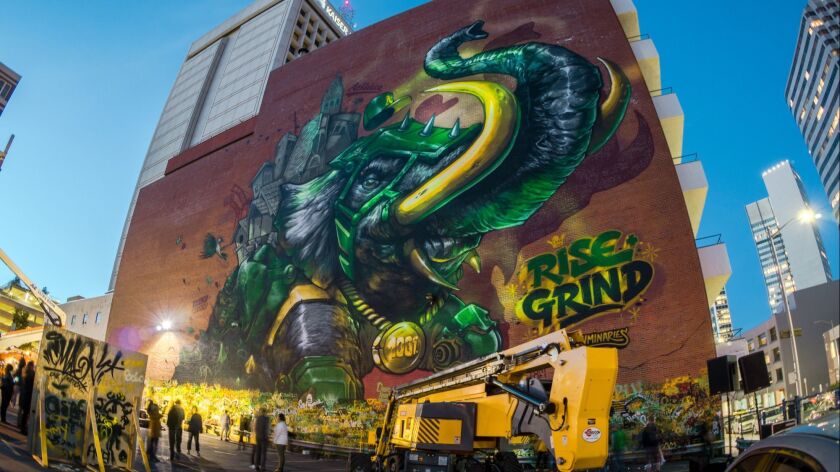 Large-scale murals are transforming the face of Oakland. The Northern California city with more than 1,000 murals will add at least seven more during its first Mural Festival in mid-May.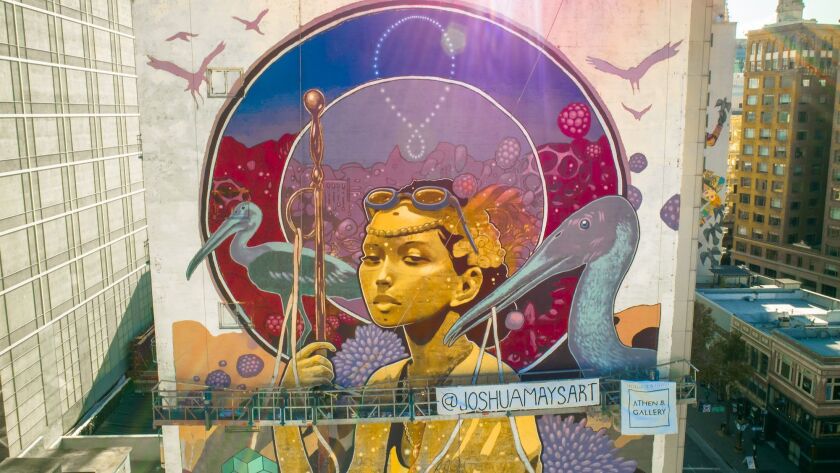 Why murals?
Oakland has embarked on an impressive street-art campaign that's partly a push-back against the city's "gentrification epidemic," partly a move toward bringing communities of color together, and partly an evolution from that other street art, graffiti, according to the Community Rejuvenation Project.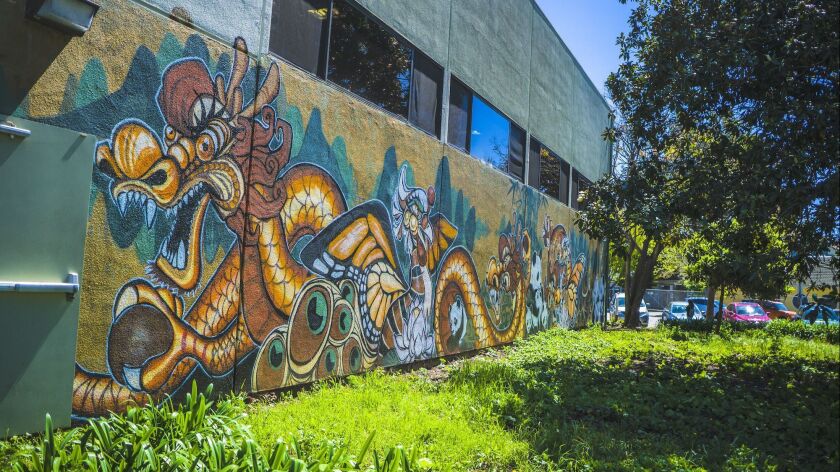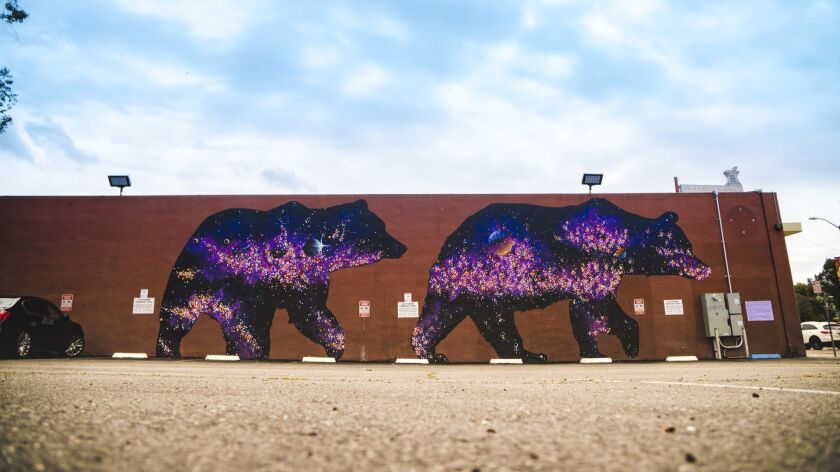 Whatever the reasons, the result is a renaissance that has spread from downtown to Chinatown to West Oakland and around the city.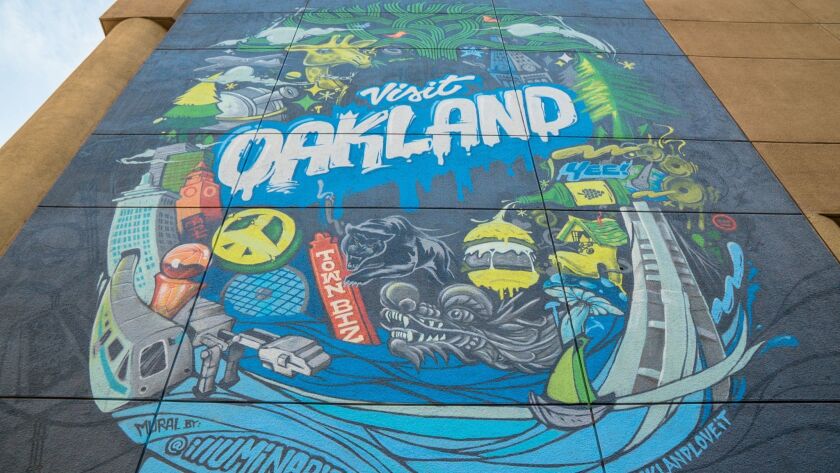 The city's first Mural Festival from Saturday through May 19 will bring artists creating new murals. In addition, others will be painting on banners in Jack London Square that will eventually find a home.
There's even a selfie wall commissioned by Visit Oakland to encourage visitors to show the world some of the city's street art. The tourism agency partnered with the Bay Area Mural Festival to host the event.
During the festival, folks can watch murals in the making at 101 Jefferson St., 679 2nd St., 200 Wester St., 335 3rd St., 400 Franklin St. and 78 4th St.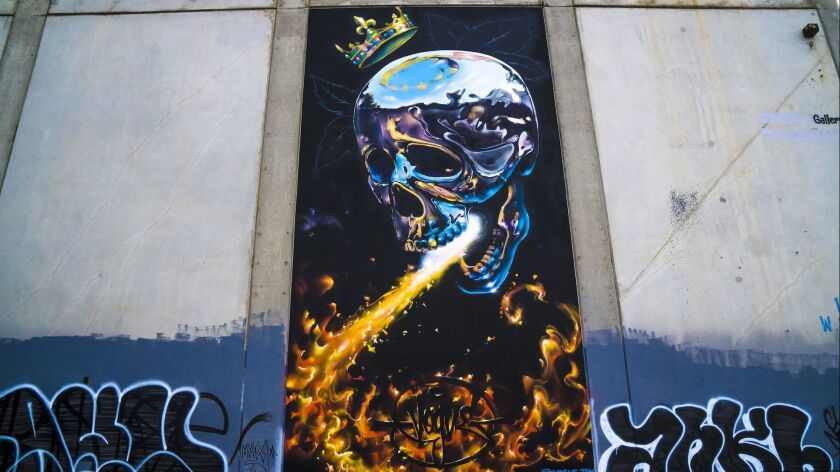 In addition, visitors can watch art banners being made from noon to 5 p.m. May 19 at jack London Square. There also will be local musicians and dancing as well as kids activities and painting projects. Learn about the artists and get a full rundown of activities at the festival's website.
The mural festival is part of Oakland's larger Art Month, which runs until the end of May. You can find a list of activities and shows at the Art Month website.
---