From a balcony at the View Hotel in Monument Valley,
Utah
, the sight of red rocks at sunset is jaw-dropping sublime. After the sun goes down, step outside to admire the moon and starlight – here, it's so bright that the outlines of the buttes are distinct.
(Mark Vanhoenacker)
Director's cut:
The vistas of Monument Valley are familiar to fans of John Ford westerns. Ford filmed seven movies here and considered it "the most beautiful place on Earth."
(Patricia Williams)
"Stagecoach," with Claire Trevor and John Wayne, was filmed in Monument Valley. Wayne called the place "where God put the West."
()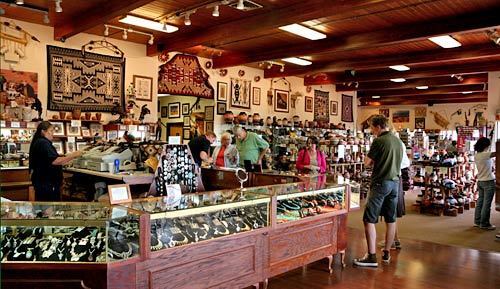 Take home a Navajo weaving, turquoise jewelry or other Southwest souvenirs from the store in the Monument Valley visitors center.
(Patricia Williams)
The 1946 movie, "My Darling Clementine, which starred Henry Fonda as Wyatt Earp and Cathy Downs as Clementine Carter, was directed by John Ford. The director shot seven movies in Monument Valley and visited the valley so often that he eventually acquired the Navajo name of Natani Nez or "Tall Leader."
(20th Century-Fox)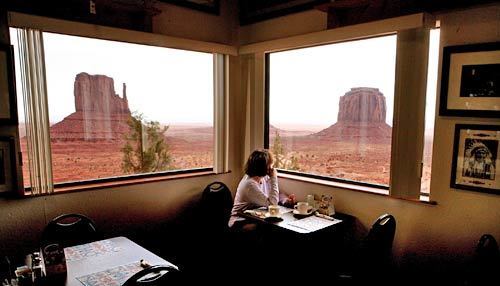 The view of the buttes at The View restaurant is so jaw-droppingly beautiful that you might forget to eat.
(Patricia Williams)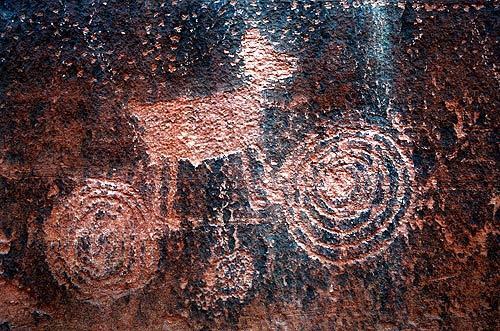 Ancient Anasazi petroglyphs offer a tantalizing glimpse into the valley's history.
(Patricia Williams)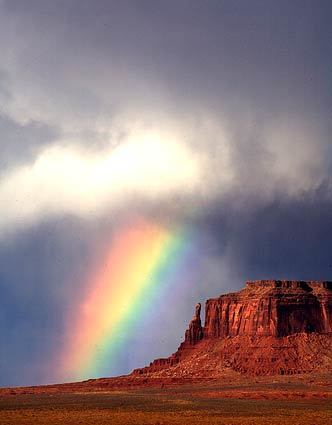 Could there be a more perfect end to a trip to Monument Valley?
(Patricia Williams)