Sea Life Park, Oahu
(Vitor Vieira)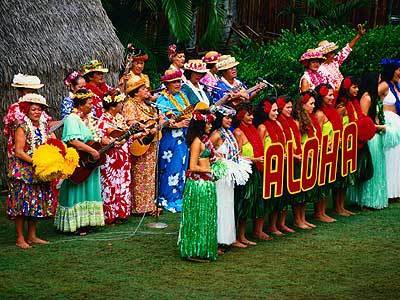 The "Kodak Hula Show" has been performed for more than 60 years by the Royal Hawaiian Glee Club.
(Chris Mellor)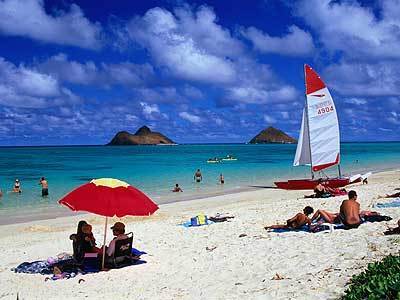 Lanikai Beach on Oahu is considered to be one of the best swimming beaches in the island chain.
(Ann Cecil)
A three-story shopping complex houses Tiffany on Waikiki's main street.
(Gail Fisher / LAT)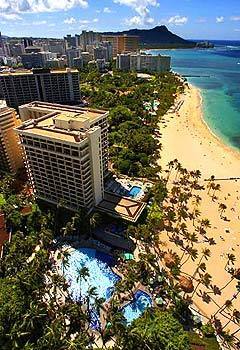 The Hilton Hawaiian Village Resort towers over the west end of Waikiki Beach.
(Gail Fisher / LAT)
Before visitors are allowed into Hanauma Bay State Beach Park, they must watch a film on its ecology.
(Gail Fisher / LAT)
Sunset on Waikiki Beach, Oahu
(Mark Boster / LAT)