8 Images
Road trips from Southern California: Los Angeles
Go to the Santa Rosa Plateau in spring after it rains, grab a map at the visitor center, start at the Granite Loop and wind your way along impressive oak-lined hills and grasslands that end at a wooden boardwalk along the shallow vernal pools where curlews hang out in the chilly months.
(Daily Pilot)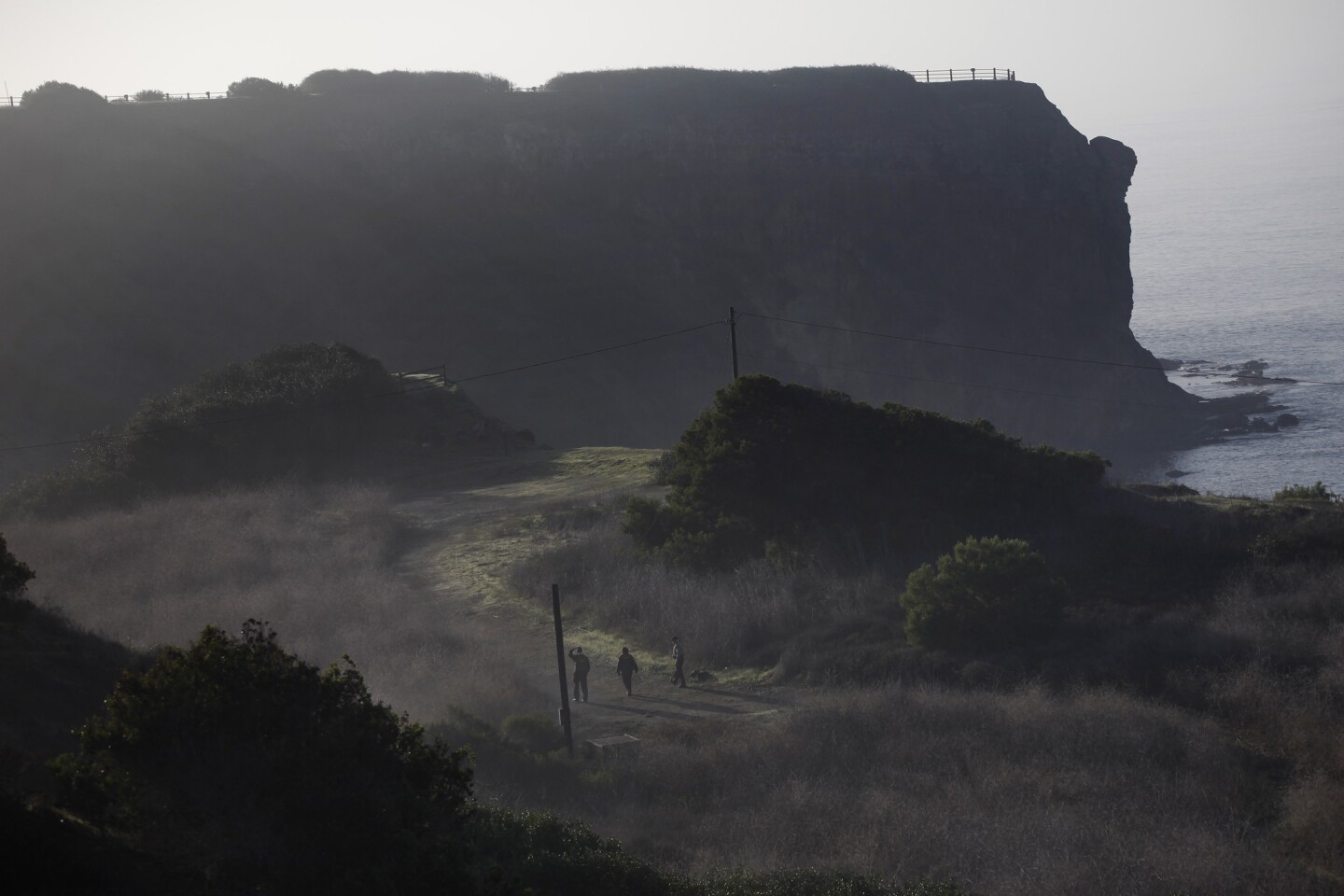 At this tucked-away cove beneath the cliffs of Palos Verdes, you won't find Zuma's crowds, even on a hot summer day, and that's probably because it takes a hike to get to it. It's ideal for tide pooling or lounging on the beach watching the gulls wheel overhead.
(Jay L. Clendenin / Los Angeles Times)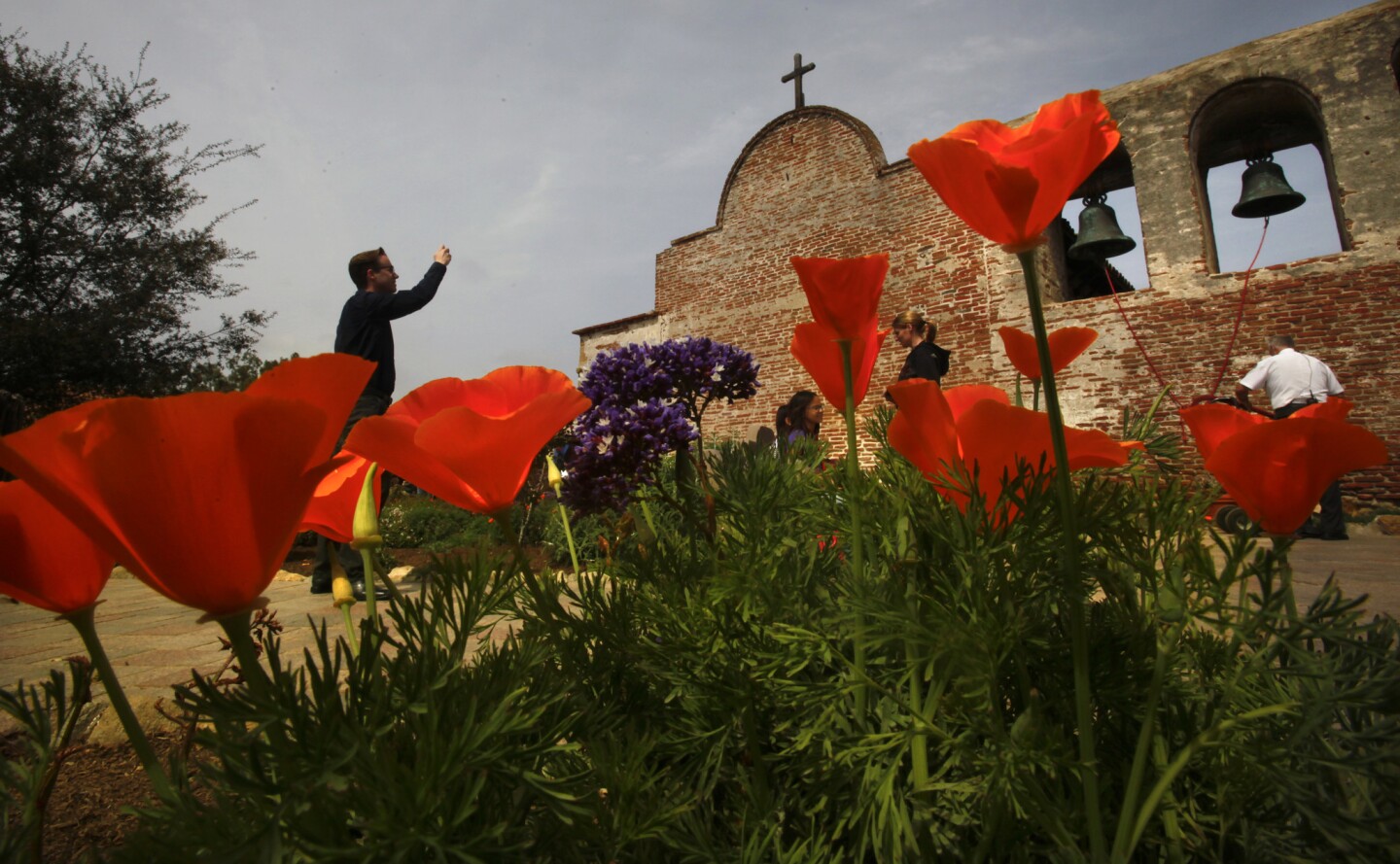 The Orange County town boasts a famous mission and the returning swallows (sometimes). It also has great restaurants, a heritage museum and more.
(Mark Boster / Los Angeles Times)
Let wine snobs snicker when they hear you spent a weekend at a vineyard in Temecula. I took a friend for an overnight stay at the South Coast Winery Resort & Spa, a 39-acre slice of nirvana where relaxation is inescapable. Twenty-four hours wasn't nearly enough time to enjoy the premises.
(The South Coast Winery Resort)
I don't know that I've ever been on a bad beach in California. But I've never been on one with as many appealing qualities as Crystal Cove: tide pools, scenic bluffs and a family-friendly vibe.
(Allen J. Schaben / Los Angeles Times)
No matter your feelings about the 37th president, the displays on his life and times, including a Watergate Gallery with a recording of the infamous 1972 "Smoking Gun" conversation between President Nixon and John Dean, are fascinating. The president and his wife, Pat, are buried here.
(Handout)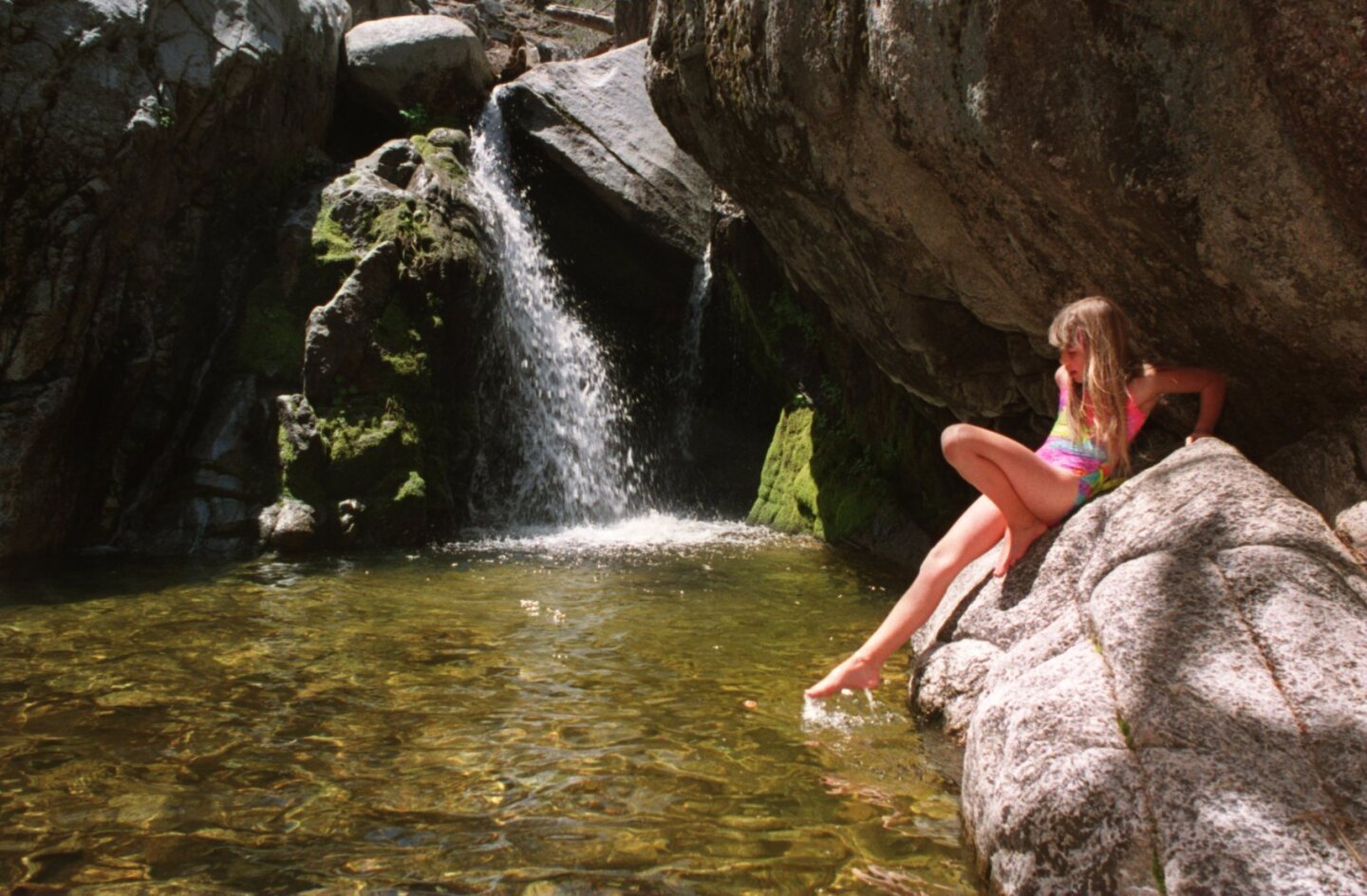 It's no mystery why several outdoor groups have ranked the Buckhorn campground in the Angeles National Forest as one of the top campsites in Southern California.
(Brian Vander Brug / For The Times)
Despite the Laguna Beach address, it's hardly artsy, pretentious or self-absorbed. Instead, it's the sort of place the Cleavers would have visited. Why? There's parking. There are restrooms. It's bordered by a wildlife refuge. You can have a bonfire. And best of all, it's accessible.
(Gina Ferazzi / Los Angeles Times)