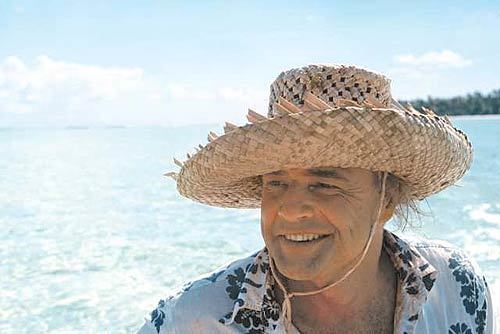 4 Images
Brando's Private Tahitian Island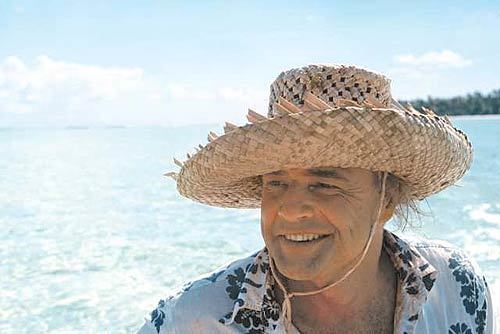 The late Marlon Brando at his Tahitian retreat.
(Courtesy of Bernard Judge)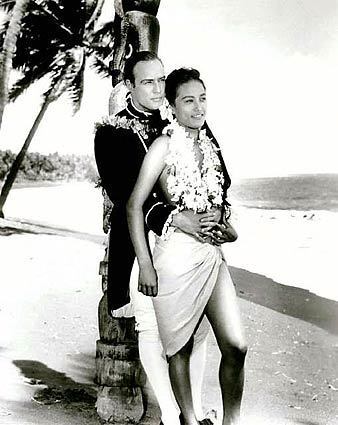 Marlon Brando with actress Tarita Teripaia in a scene from the 1962 film "Mutiny on the Bounty."
(AFP)
Brando, left, with Los Angeles architect Bernard Judge in 1972. Brando hired Judge to design an ecologically sound, self-supportive island community that would include an airstrip and a hotel.
(Courtesy of Bernard Judge)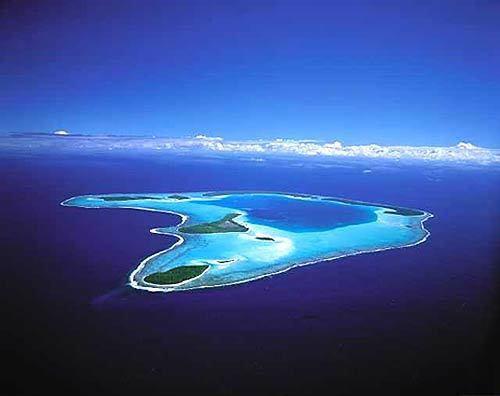 An aerial view of Tetiaroa. Executors of Brando's estate have sold an interest in the island to a Tahiti-based hotel developer.
(Douglas Peebles)