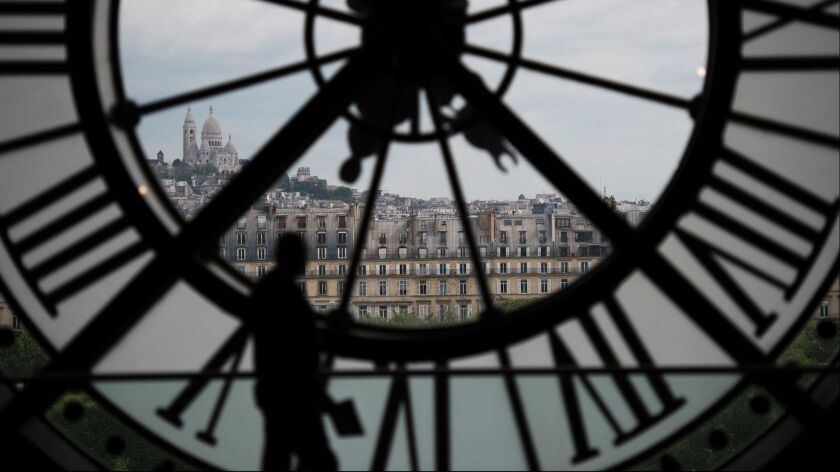 Here's a fare that takes you to Paris in the chillier parts of the year, but who cares? It's hard to beat a round trip for less than $500.
This is Norwegian's basic-economy-type fare, called LowFare, which means you can take for free only one carry-on of less than 22 pounds. It will cost you $50 to check a bag each way. The next tier up is LowFare+, which allows you to check a bag and lug a carry-on, select a seat and have a meal for $610, still a very good price.
Temperatures in late fall and early winter generally are in the low to mid-40s, according to Holiday-Weather. It can be rainy with occasional snowfall so pack sweaters and a rain coat.
Here are the details on that rock-bottom LowFare:
Fare: From LAX, $430 round trip to Paris, including all taxes and fees, on Norwegian
Restrictions: Subject to availability. For travel Oct. 29-March 18. Only one carry-on bag, 22 pounds or less, allowed; checked bag $50 each way.
Info: Norwegian, (800) 357-4159
Source: Airfarewatchdog
---