3 Images
Belgrade, Serbia
A hilltop in Zemun, a slow-paced neighborhood in Belgrade, Serbia, has a view of the bustling central portion of the city in the distance.
(Michael Levitin)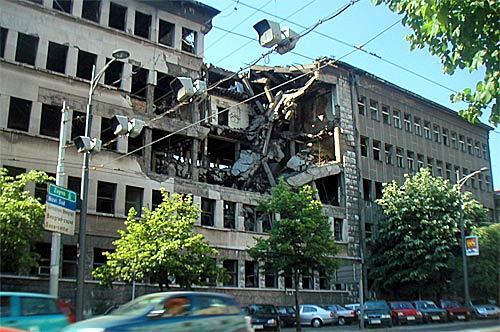 Many of the buildings in Belgrade destroyed during the 78-day NATO bombardment in 1999 have not been rebuilt.
(Michael Levitin)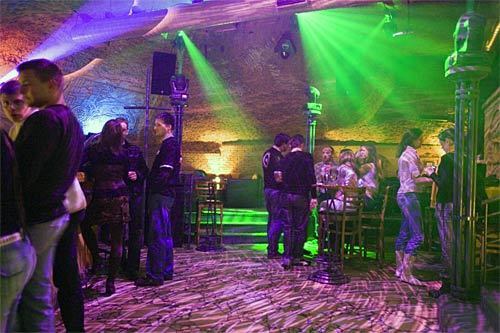 The Sargon nightclub is one of the many in the resurrected capital of Serbia that attracts locals and, more recently, foreign tourists.
(Greg Elms / Lonely Planet)