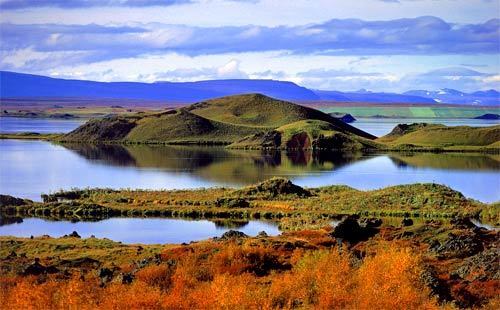 6 Images
Iceland's countryside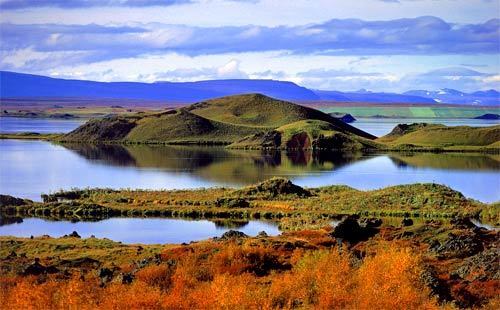 Thought you were already getting away from the beaten track by visiting Iceland? Get out of Reykjavik. Lake Myvatn, about three times the size of California's Big Bear Lake, is part of the glorious scenery that awaits travelers in the countryside, or
sveit
.
(Arctic-Images / Corbis)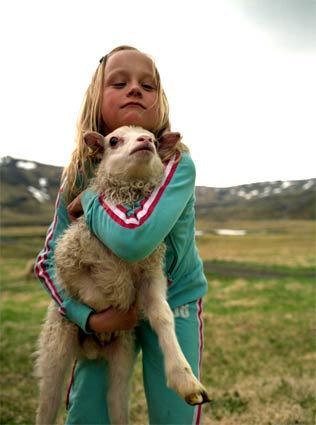 A girl holds onto a lamb one last time before setting it free to pasture. Livestock roam the grasslands all summer, and in fall entire families turn out to round them up again.
(Lissa Gotwals)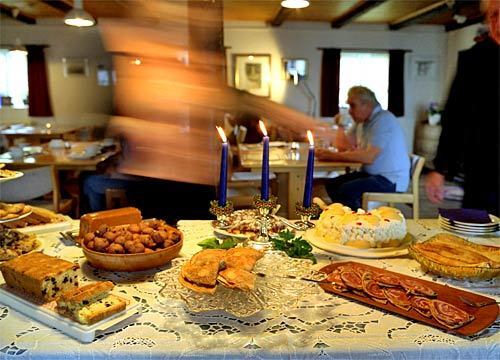 Hotel Djupavik, a gathering place for local sheep farmers and the rest of the community, lays out an impressive cake buffet on summer Sundays.
(Lissa Gotwals)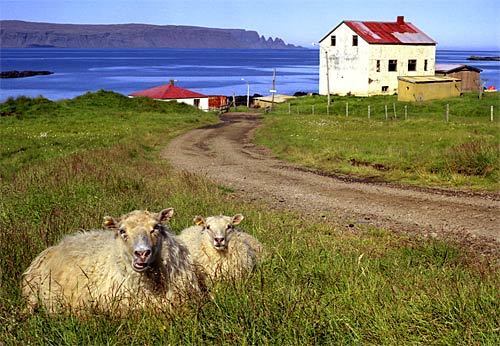 A pair of sheep nestle in the grass by a road, the Ingolfsfjordur cliffs in the background.
(Lissa Gotwals)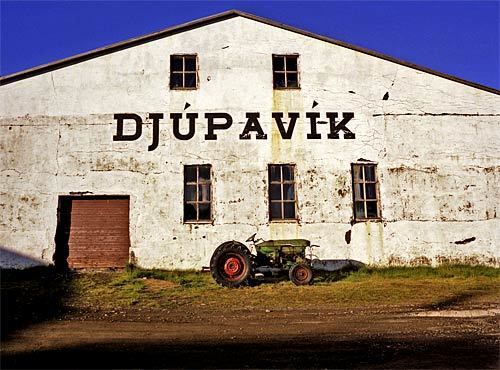 The town center of Djupavik.
(Lissa Gotwals)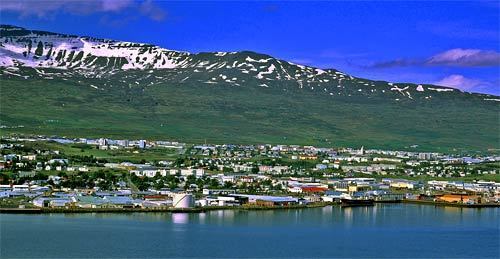 Akureyri, Iceland's second-largest city at 16,700, is a more laid-back metropolis than the capital. People drive around in beat-up Ford Broncos, but you can still find sleek cafes, boutiques stocked with designer jeans and plenty of bars. A five-hour drive from Reykjavik, it's also the perfect jumping-off point for exploring the wild beauty and spontaneous hospitality of the Icelandic countryside.
(Bryan Alexander)