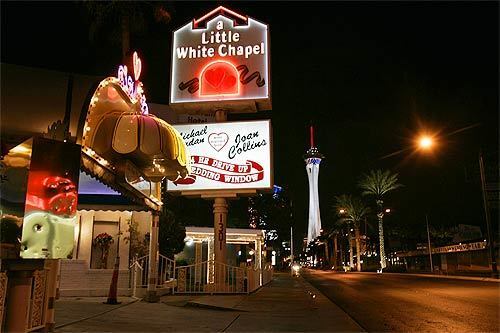 12 Images
Travel Images of the Week: June 17, 2007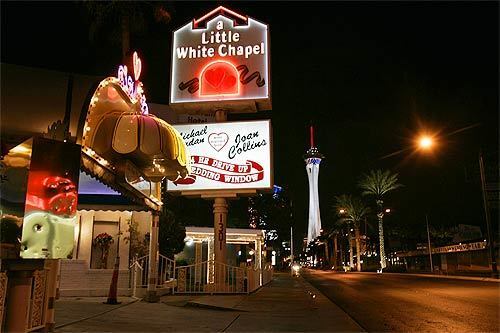 The neon lights advertise the multitude of wedding chapels along Las Vegas Boulevard.
(Gina Ferazzi / LAT)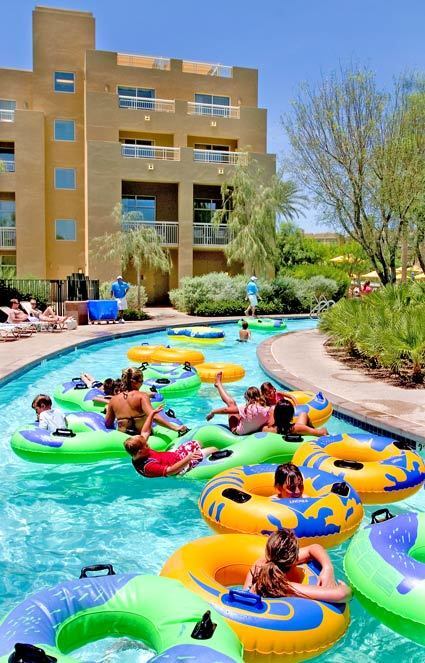 A speedy current and double-ring inner tubes make Marriott Desert Ridge's lazy river ride one of the best of its kind.
(Tom Tingle / For The Times)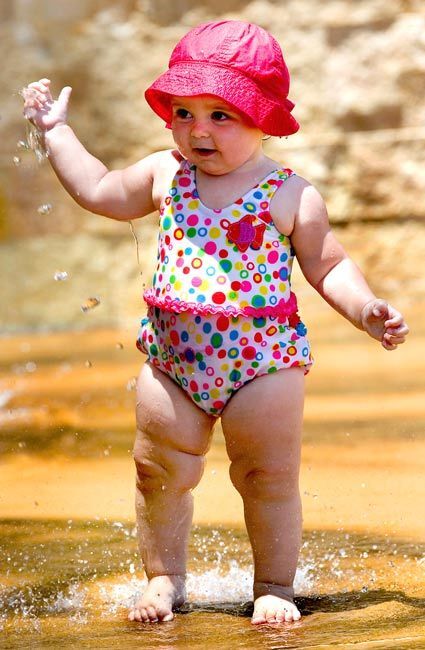 Shallow fountains are gentle on toddlers at the Marriott Desert Ridge.
(Tom Tingle / For The Times)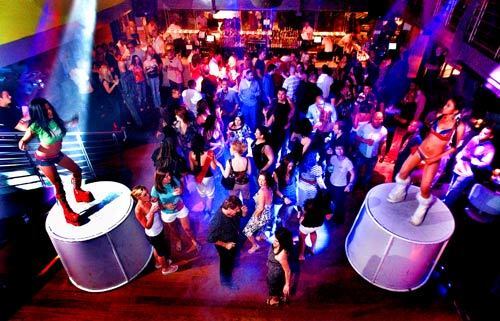 Go-go dancers gyrate above the dance floor at Axis, one of the most popular nightclubs in downtown Scottsdale, Ariz. The evolving entertainment district now has more than 50 lounges and clubs. Along with Scottsdale's burgeoning night life, the region is home to some of the nation's finest resorts.
(Tom Tingle / For The Times)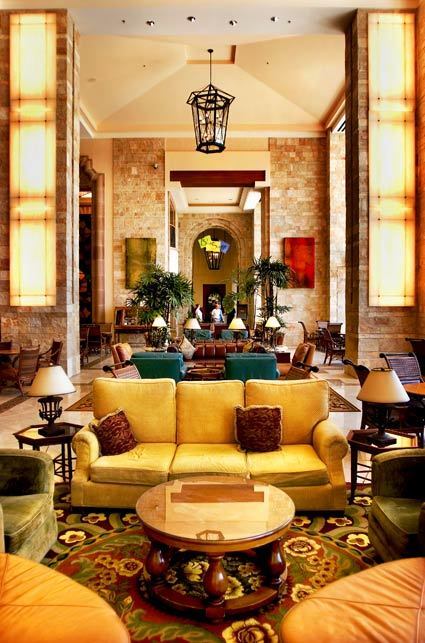 The main lobby of the JW Marriott Desert Ridge in Phoenix invites lounging. Though water attractions are its dominant element, the Marriott also offers 36 holes of golf and Segway tours of the desert.
(Tom Tingle / For The Times)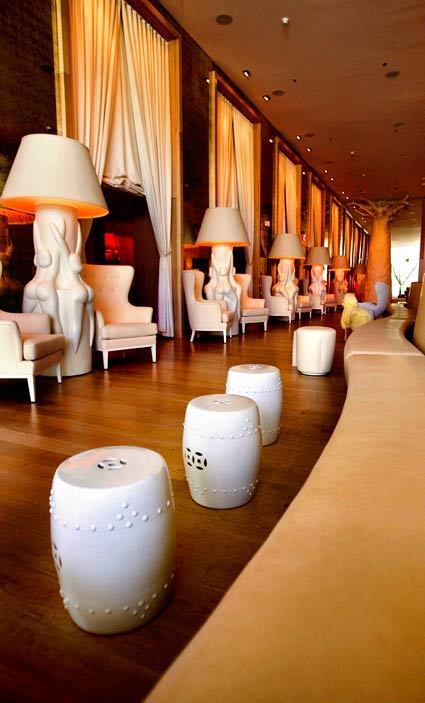 Known as a hip party palace, the Mondrian in Scottsdale features some sculptural novelties. Its summer Play package includes room plus $25 daily bar credit at the pool and a 20% spa discount.
(Tom Tingle / For The Times)
FAMILY FRIENDLY: McGrath's campsites are a popular destination for families, especially on the weekends, so book ahead.
(Scott Doggett / For the Times)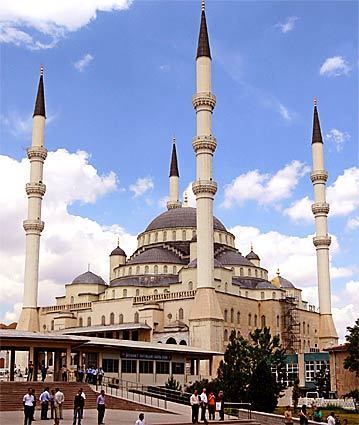 The Kocatepe Mosque in Ankara, Turkey.
(Burhan Ozbilici / AP)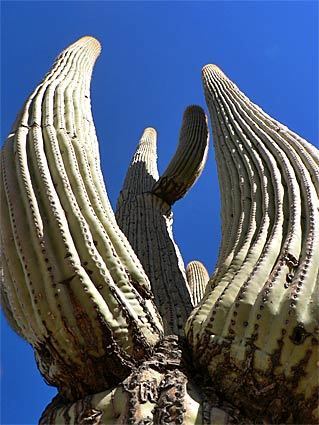 Your Scene: Christine Beeton of Irvine got the low-down on this saguaro cactus in Arizona's Saguaro National Park, near Tucson for the.
(Christine Beeton)
Kay Nielsen's 'Beautiful Hind, Be Not Afraid.' Nielsen will exhibit her work at the Holtegaard museum in Copenhagen, Denmark
()
The name brands and friendly exchange rate make Buenos Aires a prime shopping spot for travelers.
(Molly Malone)
U.S. Marine James Perdue,18, of Las Vegas marries his 19-year-old girlfriend Colby Wilson at the Garden of Love Wedding Chapel.
(Gina Ferazzi / LAT)