From parrots to panties, what travelers leave behind on airplanes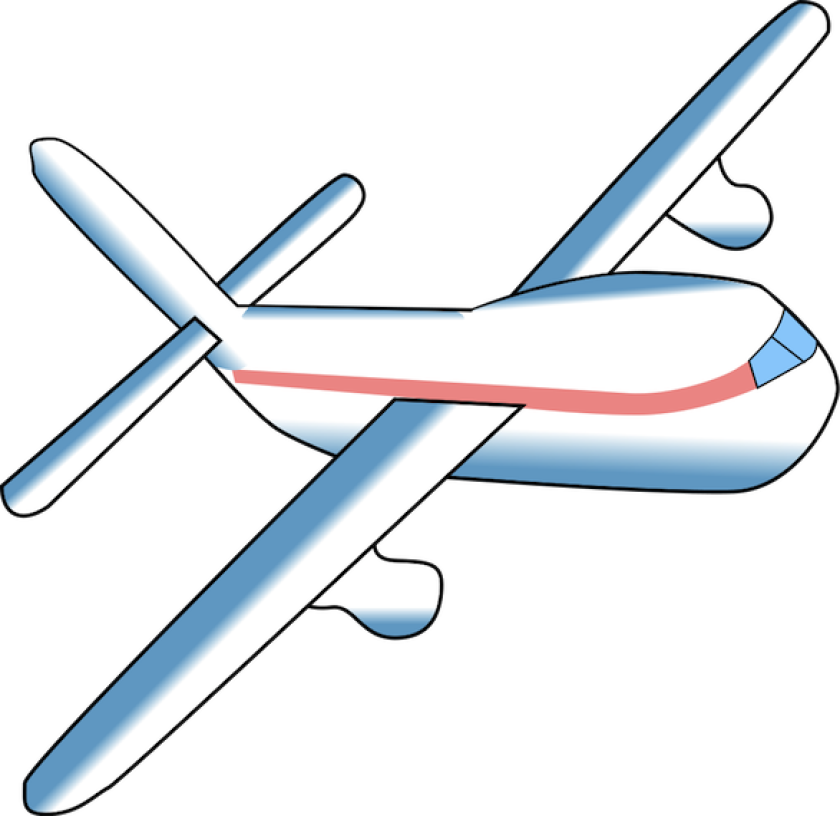 Daily Deal and Travel Blogger
What kinds of carry-on items don't get carried off airplanes? A wedding dress, bag of diamonds, prosthetic leg, glass eye, underwear and handcuffs, for starters.
Crew members from 83 countries surveyed by online travel booking site Skyscanner reported finding different animals -- a parrot, frog, falcon, tortoise -- as well as random items such as a box of dried fish, a wig and a toupee, even a written marriage proposal.
Of course, more mundane things get left behind too. Of the 700 cabin crew members surveyed, 24% said they found passports, 23% found cellphones and 21% found books.
Lost items can be overwhelming for airlines too. U.S. carrier Southwest Airlines says 10,000 to 13,000 items are turned in to its lost and found office every month, a newspaper reported earlier this year. Cellphones and reading glasses topped the list of items left behind, most often in the seat-back pocket of the airplane.
Then there's all that forgotten loot. In 2012 travelers left more than $500,000 in loose change behind at Transportation Security Administration checkpoints in airports, up $45,000 from 2011 figures. (They get to keep it too if they can't find the rightful owners.)
What can you do to be less forgetful? Maybe pick your travel dates carefully. Data backup company Mozy says things most often go missing at 6 p.m. on Saturdays in December. And the most common item you can expect to lose is your cellphone.
What have you left behind on an airplane or in the airport?
Mary.Forgione@latimes.com
Follow us on Twitter @latimestravel, like us on Facebook @Los Angeles Times Travel.
---
Get inspired to get away.
Explore California, the West and beyond with the weekly Escapes newsletter.
You may occasionally receive promotional content from the Los Angeles Times.