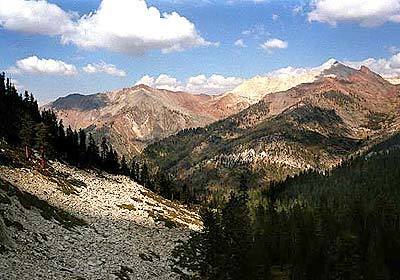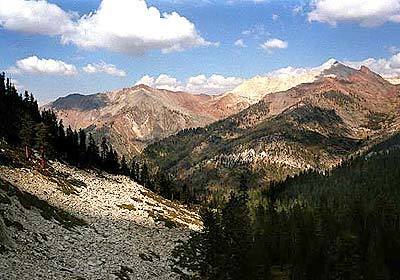 A seven-mile round-trip hike to Eagle Lake offers a stunning view of Mineral King Valley. The trail is a challenging climb through mostly pine forest. Mineral King was annexed to Sequoia National Park in 1978.
(Vani Rangachar / LAT)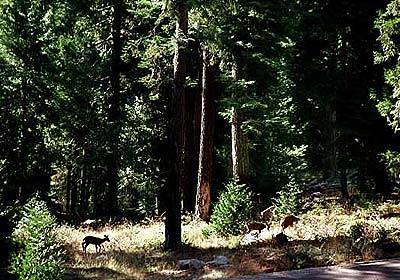 Deer are part of the tranquil mountain scenery.
(Vani Rangachar / LAT)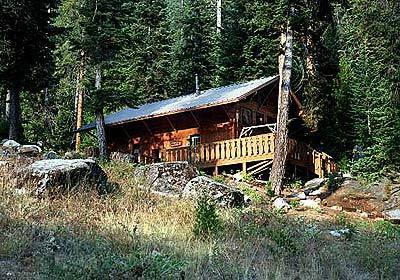 The resort's three-bedroom Alpine Chalet has a paneled living room, fully equipped kitchen and a porch. There are no TVs or phones in rooms.
(Vani Rangachar / LAT)