Church linked to Oregon's largest outbreak as daily coronavirus count hits record high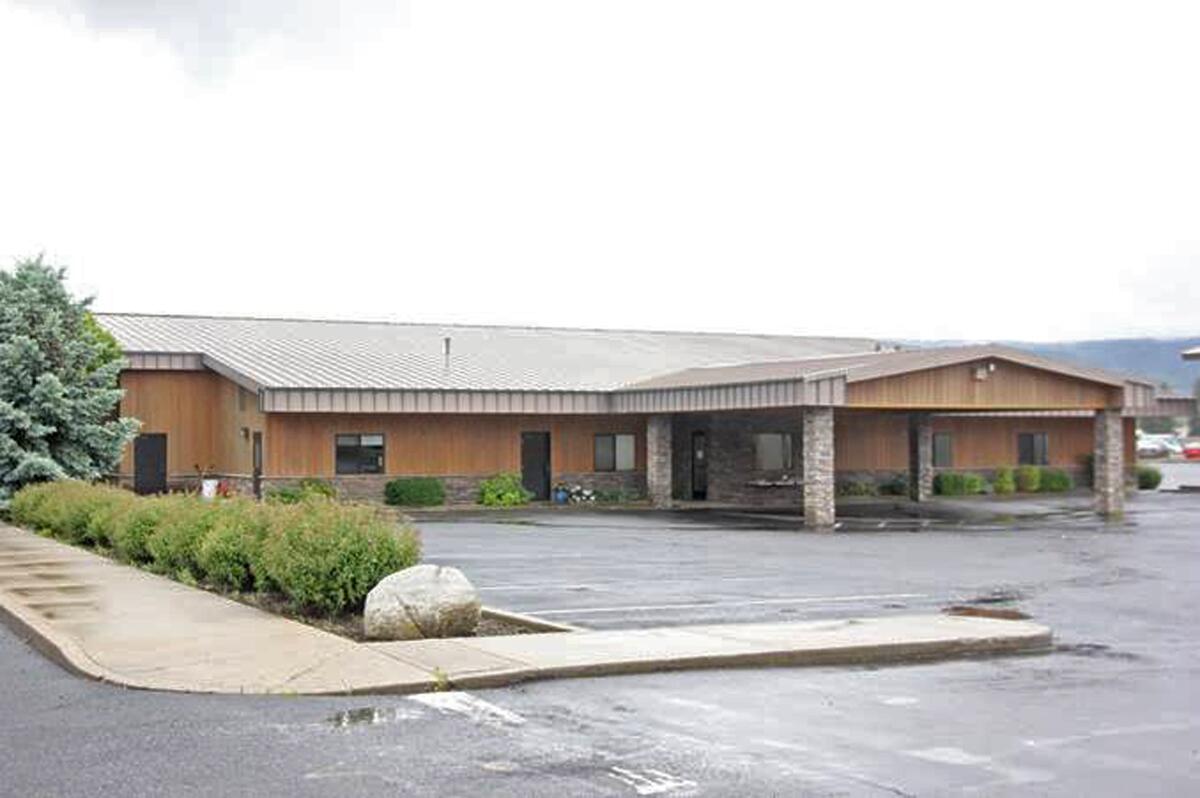 SALEM, Ore. —
A church in rural northeastern Oregon is now the epicenter of the state's largest coronavirus outbreak, as 236 people tested positive for the disease, authorities said Tuesday.
The outbreak also led to Oregon's second consecutive record-setting daily coronavirus case count.
"I think generally we are seeing increasing numbers, which is what we expected with reopening," said Thomas Jeanne, the deputy state health officer and deputy state epidemiologist.
In response to the increasing caseload, Gov. Kate Brown last week said she was putting all county applications for further reopening from her COVID-19 restrictions on hold for seven days.
The Oregon Health Authority reported 278 new statewide cases Tuesday — a 51% increase from Monday's case count. Officials attributed the rise in cases largely to increased testing, contact tracing, workplace outbreaks and "potential spread in the community."
The largest outbreak, which was first made public Monday, is associated with Lighthouse Pentecostal Church in Union County.
Scientists studying tiny exhaled particles that could transmit the coronavirus say a Centers for Disease Control and Prevention decision to drop warnings against choral singing is dangerous, risking more "super spreading events" such as a Washington state choir practice linked to two deaths.
The Observer newspaper of La Grande reported that the church held services in April and May, even though Oregon COVID-19 restrictions limited gatherings. Also, the Observer reported that the facility recently held a wedding and a graduation ceremony, each with more than 100 people.
Attempts to reach representatives of the church were not successful Tuesday.
The health authority and county officials teamed up with the church over the weekend to hold a clinic where 356 people were tested for the virus — 66% tested positive for the new coronavirus, officials reported.
Currently, five people associated with the outbreak are hospitalized, Jeanne said. The county does not have any confirmed fatalities from coronavirus.
Pastor of church where 180 were exposed to coronavirus at Mother's Day service explains what happened
Prior to the outbreak, the county had fewer than 25 cases during the pandemic.
"We have tested the majority of the congregation at the church in Union County," Jeanne said. "At this point we hope there will not be a lot more [cases)] but that is what contact tracing, quarantine and follow up will be important for."
Over the last 14 days, 35% of cases have not been linked to a specific transmission, Jeanne said.
"We are concerned about these trends, particularly the sporadic cases that can't be traced to a specific outbreak or cluster, because they indicate how much community spread is occurring — the type of spread that we are less able to control through testing, case investigation, contact tracing, isolation and quarantine," Jeanne said.
More than 1,200 pastors have signed a 'Declaration of Essentiality,' asserting their churches are as essential as any grocery or hardware store and should be allowed to reopen.
Tuesday's case count brings the new total number of people who have tested positive for coronavirus in Oregon to 6,098. In addition, two more people have died from the disease, raising the state's death toll to 182.
For most, the coronavirus causes mild or moderate symptoms, such as fever and cough that clear up in two to three weeks. For some, especially older adults and people with existing health problems, it can cause more severe illness, including pneumonia and death.

Sign up for Essential California for the L.A. Times biggest news, features and recommendations in your inbox six days a week.
You may occasionally receive promotional content from the Los Angeles Times.