Aid, trade and friendship: Will 'Brexit' hurt the world's most needy?
As the shock of Britain's decision to leave the European Union sent world stock markets tumbling and triggered global concern, some began to calculate the toll it might take on the world's most needy.
Would aid to developing nations be affected? Would there be an effect on trade deals and benefits? To what extent might Britain's closest friends in emerging markets suddenly get short shrift? Or, might there actually be new opportunities for emerging economies?
"A lot depends on how 'Brexit' happens," said Owen Barder, vice president and director for Europe at the Washington-based Center for Global Development. "There are some very significant threats for developing nations and some opportunities too."
See the most-read stories this hour »
Development Aid
Britain is committed to spending 0.7% of its of gross national income on overseas development aid and contributes about 2.2 billion to the EU's pool for development assistance, experts said.
The money supports a range of activities, from peacekeeping in Mali and the Democratic Republic of Congo to anti-piracy efforts off the coast of Somalia, said Kevin Watkins, executive director of the Londonbased Overseas Development Institute, an international development think tank.
Channeled through European institutions, Britain's financial contributions are able to have an extensive global reach, Watkins said. Assistance reaches countries such as Morocco and Turkey, and flows to places such as Brazil where Britain otherwise has a limited and diminishing presence, he added. Through the EU fund, which is the world's largest source of multilateral aid, Britain's money also helps finance the response to the humanitarian crisis in Syria.
"If the U.K. were to disengage from the European Union it would potentially be very damaging both for Britain's leadership role in international development and for developing countries because the U.K. has played a significant role in strengthening the EU's development policies," Watkins said.
NEWSLETTER: Get the day's top headlines from Times Editor Davan Maharaj »
The future of British aid would largely depend on whether the government decides to keep its commitment to assist developing nations or starts tightening its belt if the country's economy declines.
"If the treasury decides to make reductions in spending, one of the places they might look to cut is in aid," Barder said. "They will in any case reduce the aid budget in line with the forecasts of economic growth. And if national income is growing less quickly, so will the aid budget."
A slowdown in the British economy would also result in the sluggish growth of exports and remittances for developing countries with close economic ties to Britain, such as Commonwealth nations, Barder said.
"A period of uncertainty and volatility is not good for the global economy, and what is not good for the global economy is not good for developing countries, " said Homi Kharas, deputy director for global economy and development at the Brookings Institution.
Trade Deals and Trade Benefits
Depending on the terms of Brexit, the British government will have to renegotiate a series of trade deals with the least-developed and low-income countries, experts said.
Under a EU trade initiative called "Everything but Arms," the world's least- developed nations enjoy duty- and quota-free access to the EU for all of their exports, except weaponry.
Countries such as Bangladesh have done well under this trade policy, experts said.
But those perks would no longer be available if Britain leaves the economic bloc, leaving these countries to negotiate directly with the U.K.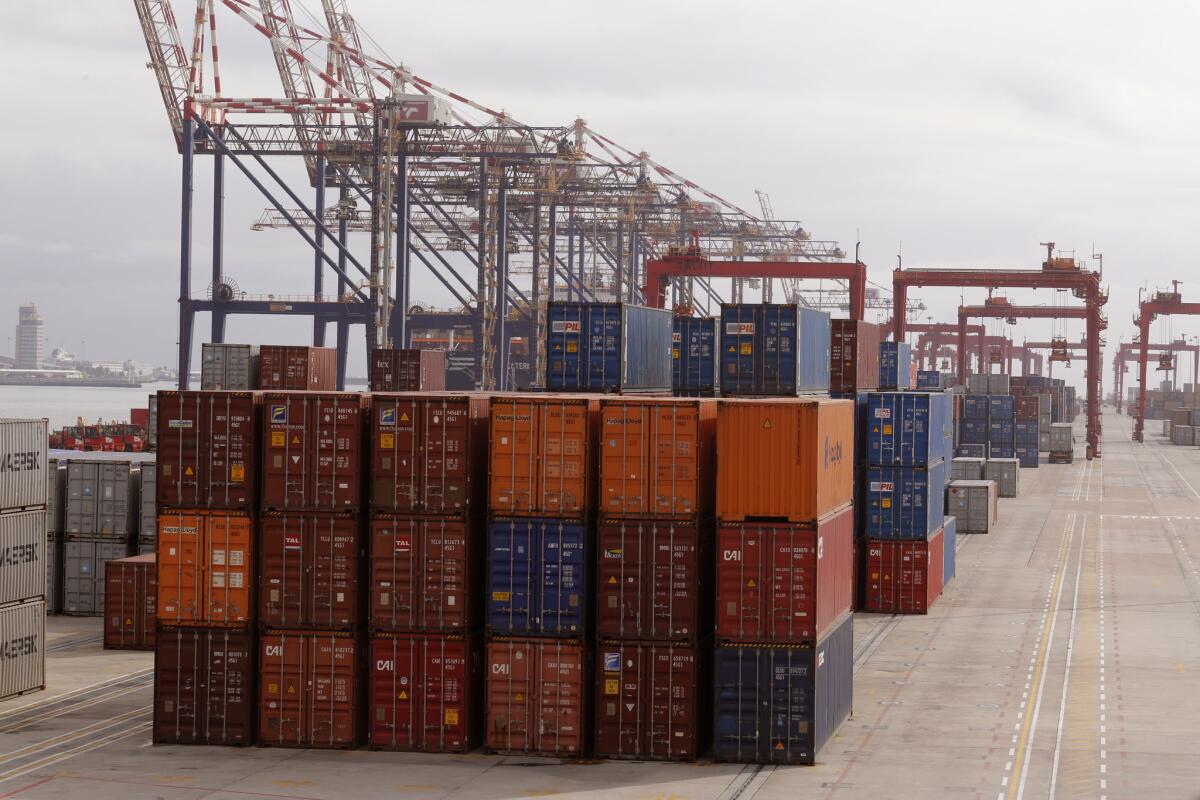 Uncertainty about future access to the U.K. market could lead to a decline in growth and investment and job losses, particularly for former British colonies and Commonwealth nations that have strong ties to Britain, Barder said.
"Periods of instability are usually periods that are not conducive to expansion in trade," said Kharas. "The whole process of the exit promises to be a fairly long, drawn out and complicated process. I find it difficult to imagine that a great deal of focus will be put on renegotiating those deals before the terms of the exit are settled."
Anxieties for Africa
Some analysts believe poorer African nations could be the most vulnerable in the face of the upheaval.
After the Brexit vote, African currencies, stocks and bonds fell, as they did around the world. Amadou Sy, a senior fellow and director of the Africa Growth Initiative at Brookings, noted, for example, that the South African rand plummeted, and the Johannesburg stock index fell, as did bond prices in Kenya and Ghana. (Gold-rich Ghana, however, did get some good news when gold prices increased as investors sought refuge in the metal.)
Sy warned in an email that Africa could suffer a decrease in its volume of trade with the U.K. during the length of time it could take to renegotiate trade agreements.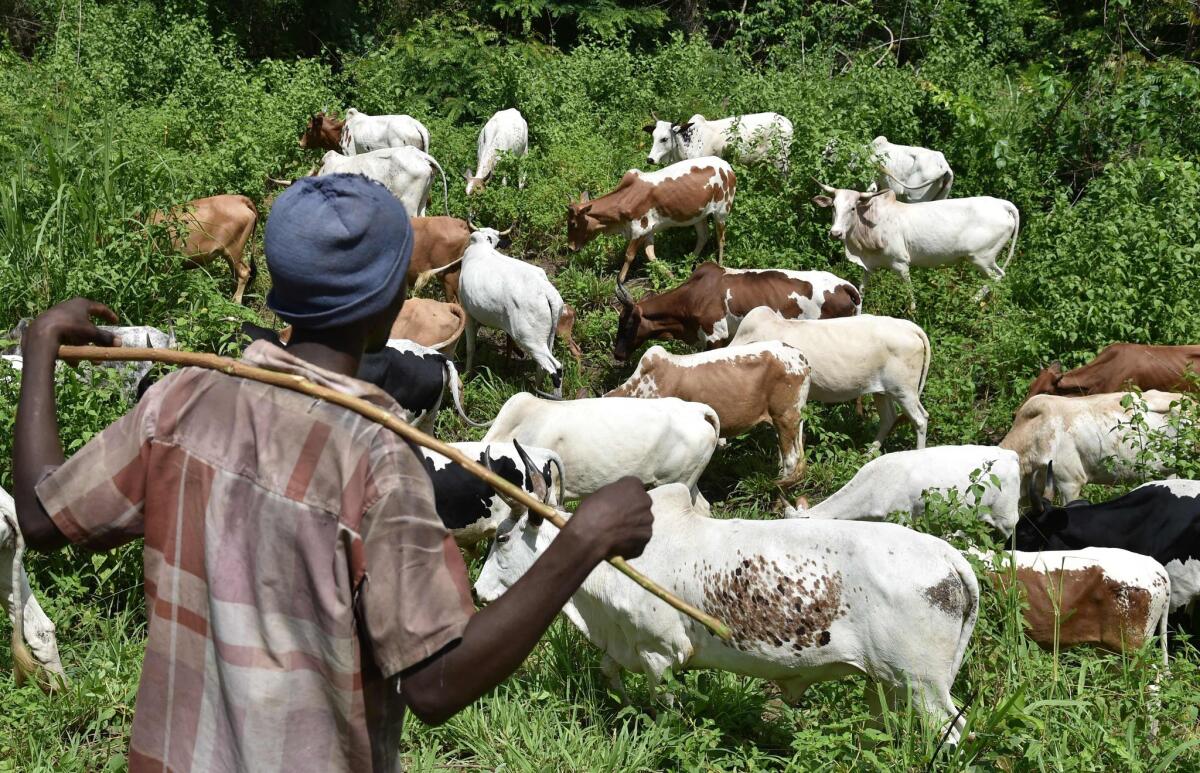 Africa's smallholder farmers also stand to be further disadvantaged because of Brexit, experts said. Right now they compete with EU farmers, but it's an uneven playing field because EU farmers receive generous subsidies under the union's so-called Common Agricultural Policy, according to experts.
"African countries have been complaining for years about this situation but do not have enough bargaining power," Sy said. "The U.K. has been sympathetic to the pleas from African countries to address this problem. The Brexit would exclude the U.K. from this debate."
Britain has also championed efforts to persuade rich countries to increase aid and provide debt relief to African countries, Sy said.
It would spell trouble for Africa, Sy said, if the U.K. decides to refocus its attention to domestic matters, reduces its leadership role on development issues and slashes financial assistance to the continent.
"Although middle-income countries rely less on aid, fragile countries continue to depend on aid," he said.
Possible Brexit breaks
But opportunity could sprout from Brexit.
If Britain maintains its aid budget, it could choose to spend the money differently and unilaterally provide more assistance to developing nations, such as those partners in Africa, experts said.
The U.K. might also move to decrease the agricultural subsidies that rankle African farmers.
Experts said the Brexit decision, which centered on some of the principals of globalization such as trade and immigration, could provide an opportunity to examine a new process for the interaction and integration of people, companies and governments across the world, following a course that yields benefits for developing nations because they have suffered most from the negative effects of globalization including climate change, growing inequity, poverty and insufficient jobs.
"The advantage will come if political and corporate leaders recognize that the current pattern of globalization that we have gotten used to is not really sustainable," said Kharas. "The real environment that developing countries are looking for is a prosperous and stable global environment. If this results, it would be a good thing for developing nations and the world."
ALSO
Here's what has to happen before Britain can leave the EU
In Britain, anxiety about immigration started long before the 'Brexit' vote
'Brexit' campaigner Boris Johnson withdraws from race to become Britain's prime minister
Sign up for Essential California for news, features and recommendations from the L.A. Times and beyond in your inbox six days a week.
You may occasionally receive promotional content from the Los Angeles Times.