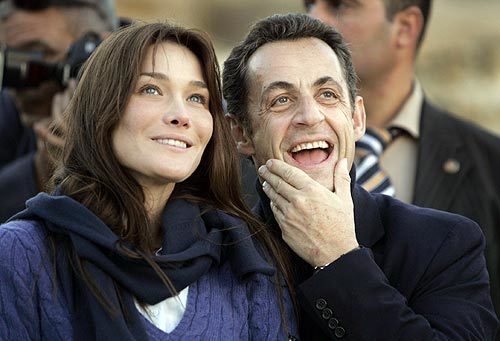 5 Images
Pending nuptials in France?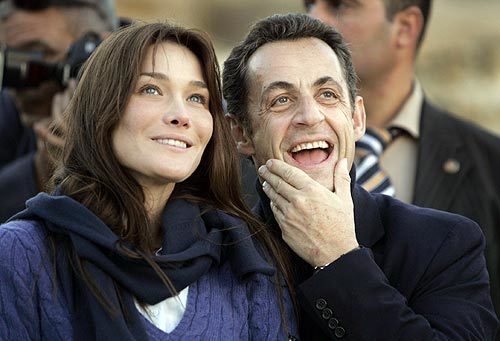 Newly divorced French President Nicolas Sarkozy recently set international tongues wagging when word came out that he was dating former supermodel Carla Bruni. Now the pair, with equally outsized pasts, are reportedly getting married.
(Ben Curits / Associated Press)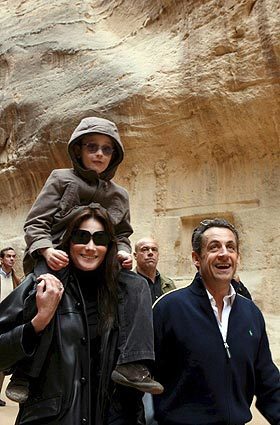 Sarkozy and girlfriend Bruni spent the holidays canoodling in Jordan. He met the tire heiress a few weeks after ending his stormy 11-year marriage to Cecilia Sarkozy, also a former model, and the pair soon began a very public romance.
(Royal Palace)
Critics of Sarkozy's center-right politics accuse him of using the giddy romance to distract the public from France's worsening economy. For the first time since he became president last year, his approval ratings have dipped to about 50%.
(Khaled El Fiqi / EPA)
According to reports, this is what Bruni's mother said when Sarkozy asked for her daughter's hand: "I said to him, 'Monsieur le President, I have no reason to object' ... Carla is living an authentic love story." As for the mother of the groom-to-be, she told a magazine: "I hope that no one will get married again. I have had enough of brides."
(Royal Palace)
Bruni was once the face of the Guess? jeans company and was earning a reported $7.5 million a year before she quit her modeling career. "She comes from a nice family, maybe she'll give him some elegant taste," said one political analyst.
(Kahled Desouki / AFP/Getty Images)